Making the most of global knowledge for local benefit
I represent VEK Environmental, who are the Canadian, Australian and New Zealand distributors of Primozone ozone technology made in Sweden and owned by Westfal/Larsen in Norway.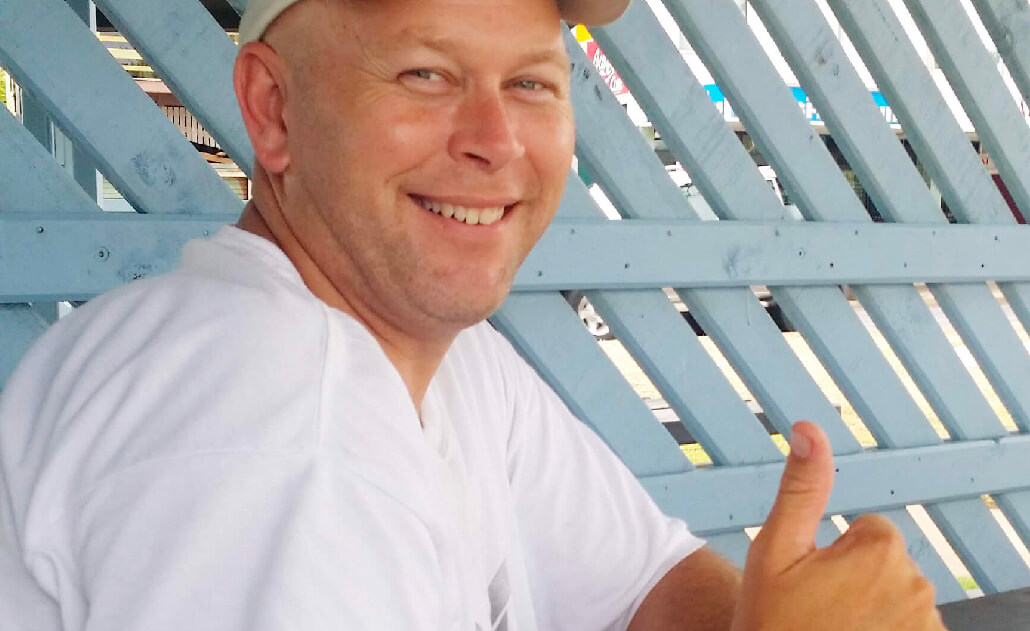 I've been determined to help improve water-using industries with the incredible technology available internationally."
Ozone is a very valuable tool for a variety of water treatment applications including water, wastewater, industrial, horticulture, aquaculture and food processing applications and recycling/reuse projects. We treat the water with ozone so it can be reused effectively; fit for purpose and without harmful by-products.
Driving a Kombi along the east coast opened my eyes
I grew up in Alberta, Canada and became a professional golfer when I was around 21 years old. My father is Australian, and on a winter break from golf I came to visit his family. I spent three months in a campervan driving up the east coast from beach, to national park to golf course and was amazed to see the devastation drought was causing to regional communities. When you're constantly on lush green golf courses, you see how important water is for the health of the grounds. I knew it was something I wanted to explore more. I turned my focus to water and decided to re-train in International Trade Facilitation and Water Operations for Hydraulic Fracturing.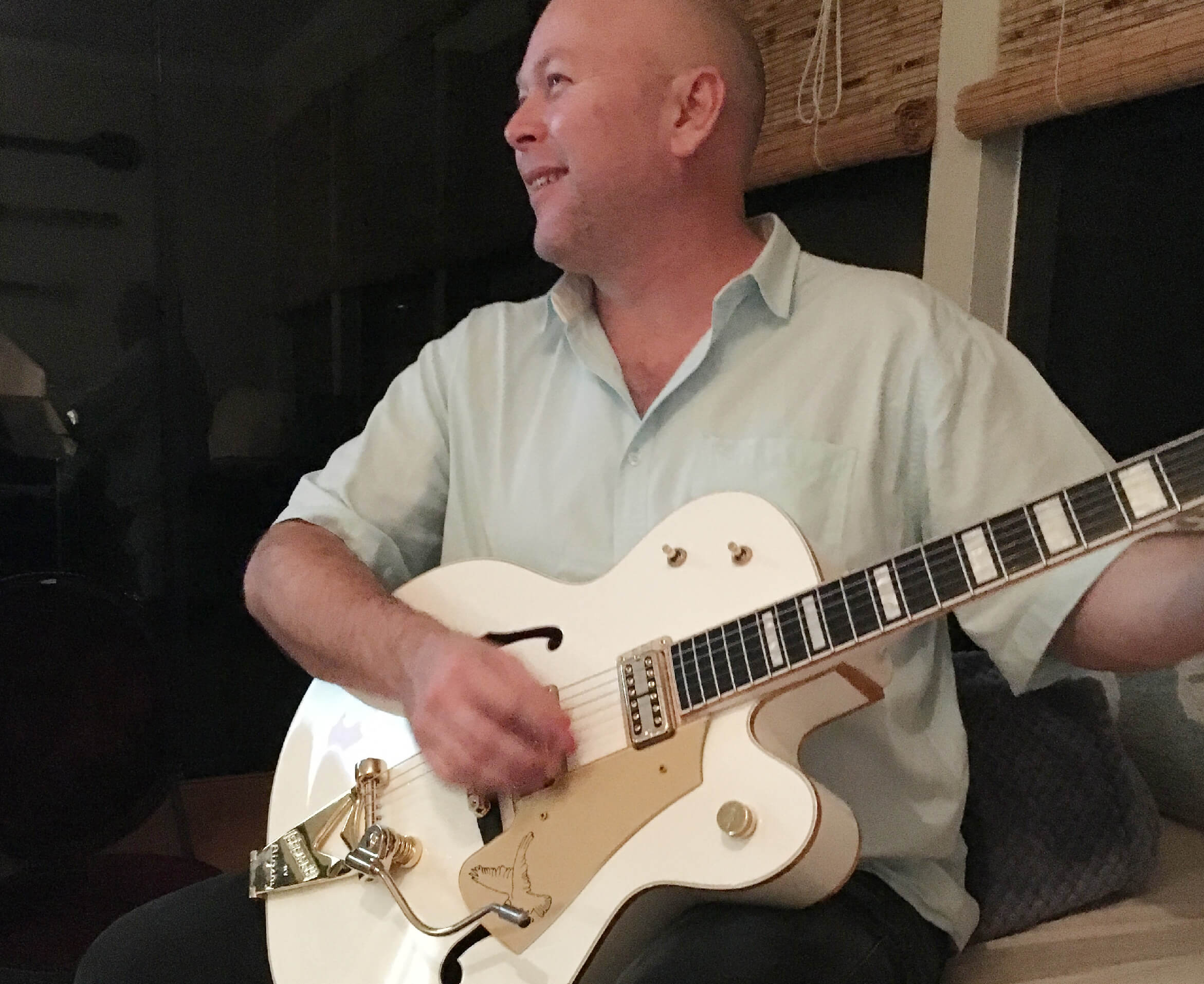 Counter-balancing drought and seasonal impacts on farming  
I knew there were beneficial technologies internationally not being used in Australia that could make a big difference. I wanted to partner locally with those who had an ability and desire to do something about the opportunity with me. Arris was the first Australian company to take on the new technology. Treating flowback water from a gas well with ozone means it can be sort of 'purified' for re-use. The landowners will then use this water to introduce new or expanded agriculture production, or more feed for livestock – and this can balance out the impact of a drought or seasonal changes in production or even income. Having the ability to treat the water locally also means that farmers don't have to import chemicals to re-use water. Not only does this help us reduce the long-term impact of those chemicals, but also reduce the carbon impact of transporting them from other countries.
Golfers always believe in leaving the course in as good a shape as you found it. For us this means that we have the agriculture and gas operations existing side by side, without leaving a negative impact on the environment around it.
More Bright Sparks
Candice's Story
Marilyn's Story
Kimberly's Story
Ishtar's Story
Stuart's Story