PCWA: Supporting the Next Generation
The Petroleum Club of Western Australia (PCWA) is introducing a new generation to the oil and gas industry with its Brighter-sponsored Next Generation Schools Program.
Designed as an introduction to oil and gas and the role it plays in the wider energy sector for Year 8–10 students, the event provides an accessible, interactive learning environment for young people with an interest in pursuing a future career in the industry. Participating teachers from each school are assigned a mentor to help guide the event's proceedings, with each providing up to four visits introducing various industry topics to attendees.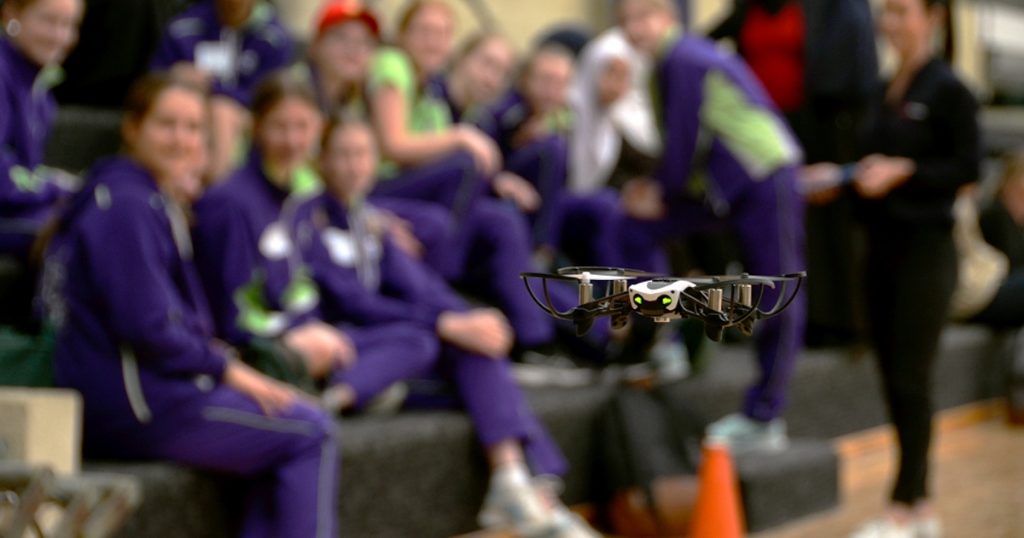 Perth's Edith Cowan University is holding a Student Expo Day as part of the program on Friday November 27, with more than 200 students from various schools descending upon the open day event to learn about industry careers and participate in various STEM activities. The oil and gas industry will be around for years to come and continues to offer great careers with widely applicable skills.
The expo is the culmination of the Next Generation Schools Program as a whole, providing the students with an introduction to Edith Cowan; a feel for life on campus; and a swathe of information on relevant courses and careers that are sure to spark the imagination.
Brighter is getting involved in the most patriotic way imaginable; we will be cooking up a sausage sizzle lunch for the keen young minds — and stomachs — in attendance. We understand how important it is to foster the interests of the next generation given their vital role in shaping the continued evolution of the oil and gas landscape, so when PCWA asked if we'd be willing to share a snag or two in support, we were more than happy to agree.
The Next Generation Schools Program presents a chance for industry to give back to local communities and directly engage with students to the benefit of both parties. It is an initiative that goes from strength to strength each year, offering a great opportunity for school students from all over Western Australia.
For more information about the Expo, head to petroleumclub.org.au.
Explore