Share your Story
Your story can make a difference.
The Australian natural gas industry is the lifeblood of so many families, communities, regional towns and small businesses.
We like to highlight a broad range of stories and perspectives to help show politicians, the media, and supporters just how important the industry is to support communities and reduce emissions.
Whether it's the security of a stable job and being able to provide for your loved ones, putting on a new apprentice, supporting a local community organisation, continuing the family business, or reducing emissions in Australia and overseas, tell us why the natural gas industry matters to you.
Share your story.
Our Stories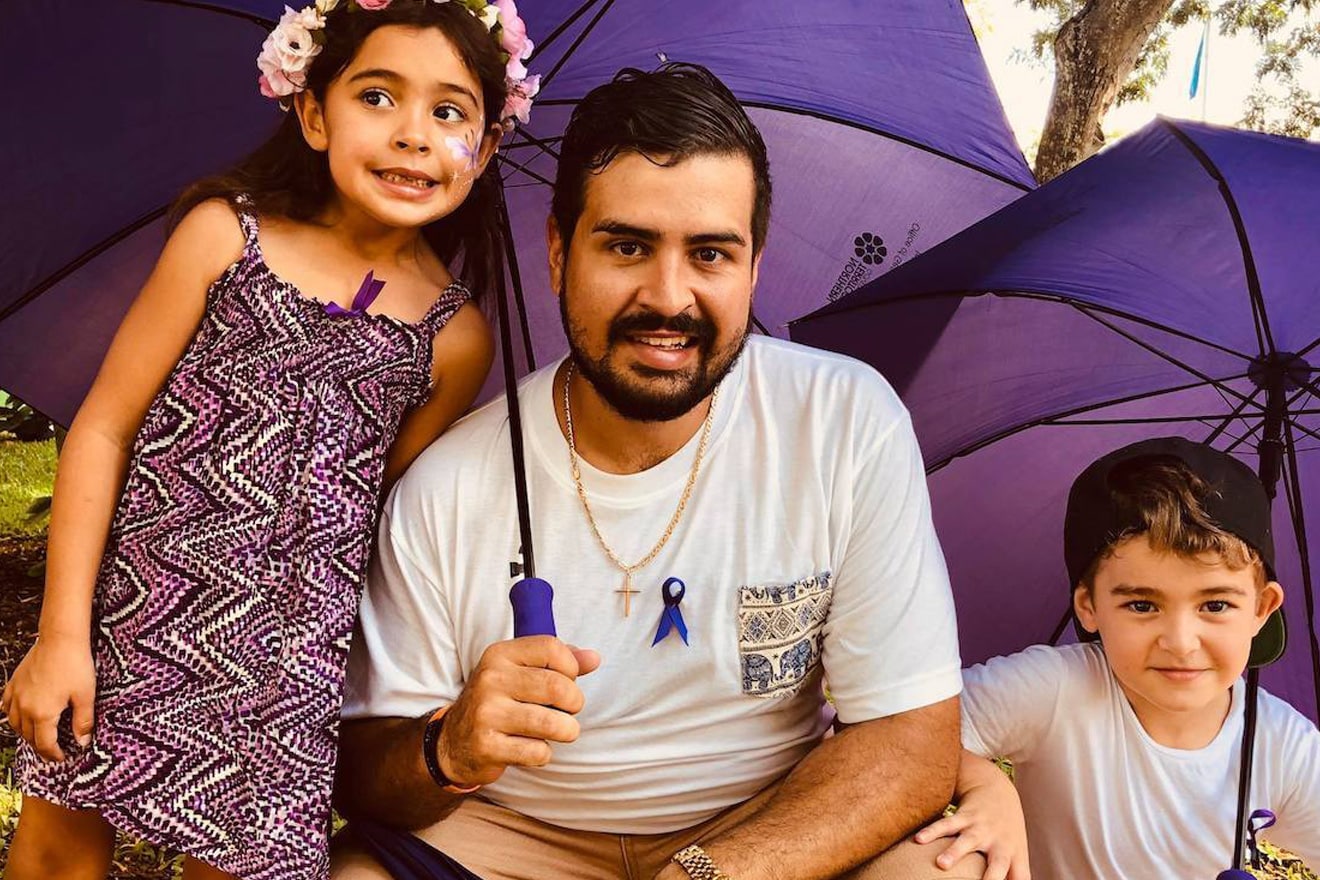 "I have grown as a person by working at an LNG Plant, and have seen firsthand the positive effects of the gas industry on local community."
Rob Smart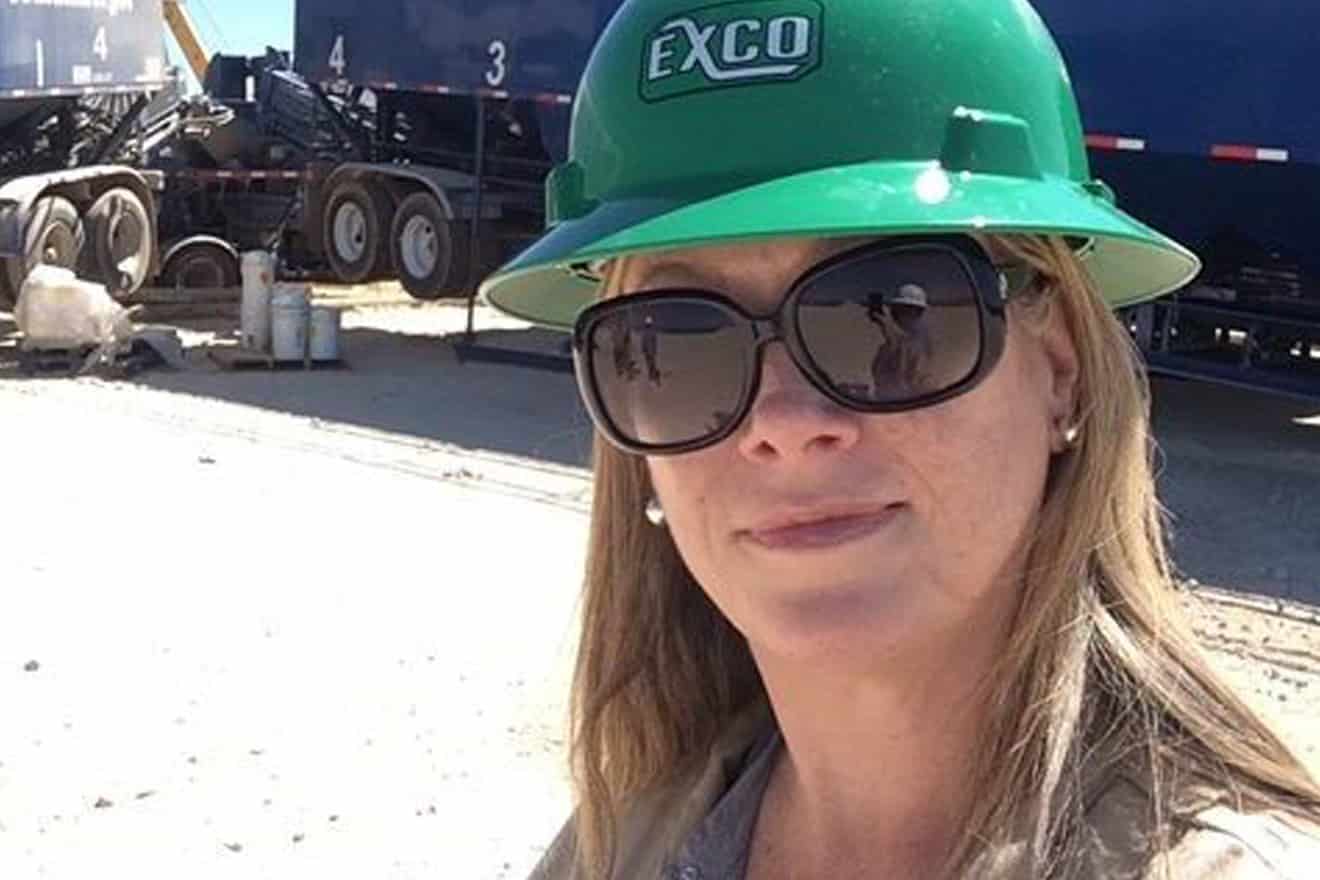 "I think the strategy for Australia requires balance and gas is pivotal to that success..."
Jody Rowe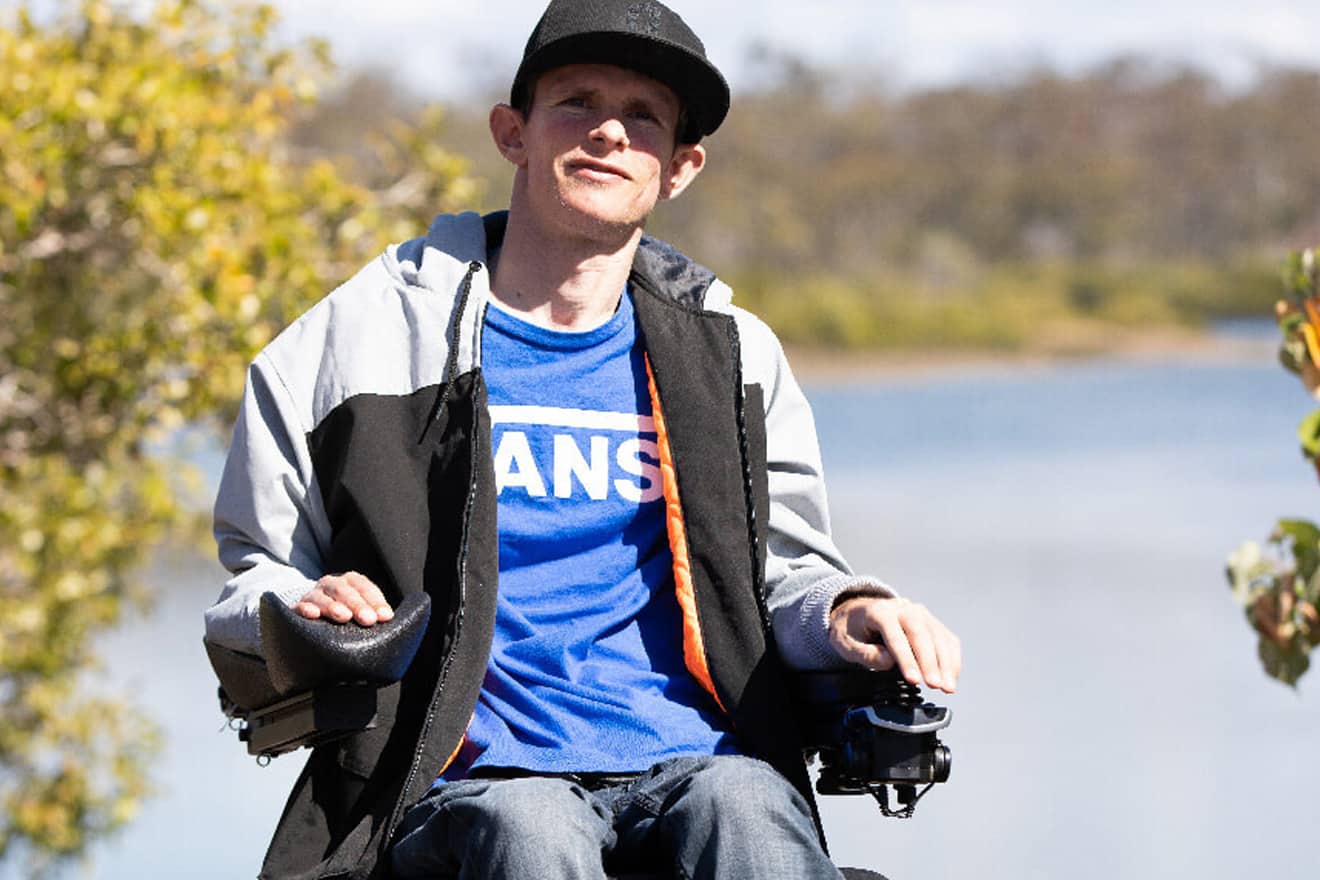 "Being quadriplegic I need to solve a lot of problems for day-to-day living, so I've automated my home..."
Darren Jeacocke