Explainer: Carbon Capture & Storage (CCS)
An increasing presence in the media and on our leaders' lips, CCS is an emission reducing technology that works by trapping and storing carbon emissions.
CCS is what it says on the tin. Greenhouse gas emissions associated with oil and gas production or use are trapped and safely stored underground before they have the chance of reaching the atmosphere.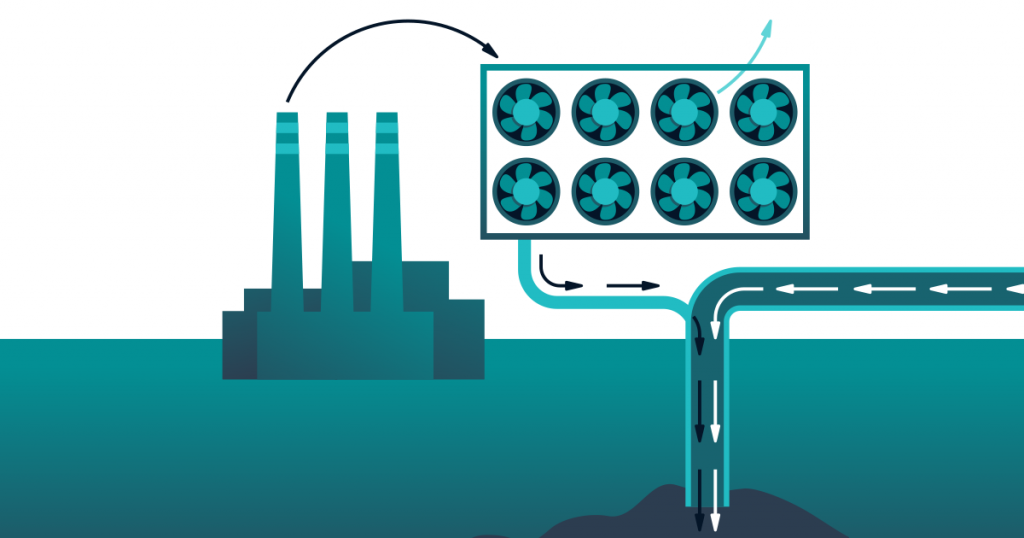 Trapping these emissions negates their impact on the environment, while allowing industry to continue providing the raw ingredients for the electricity and energy we all rely on.
Backed by government and industry, it's a proven method of bringing the world to net zero faster without compromising access to energy.
For example, Chevron recently announced it had reached a new milestone in Western Australia by capturing nearly five million tonnes of greenhouse gas using CCS.
So, what does that mean for us and for the environment?
"Injecting five million tonnes of CO2e is equivalent to taking more than 1.6 million passenger vehicles off Australia's roads for a year," Chevron tells us.
That's the same as taking nearly 10 per cent of the vehicles currently on the road in Australia and deleting a full calendar year's worth of their tailpipe emissions for good.
In fact, Australia is a global leader in CCS. Our nation's expertise with CCS has us positioned to create new jobs and skills that will put us in the lead of the technology arms race against climate change.
That's not all. Government research shows large-scale deployment of technologies like CCS in Australia can avoid around 250Mt of emissions by 2040.
So, we continue to get access to the electricity we need, without the emissions. CCS sounds pretty good to us!
Explore