Recipe: Become the Wing King
When we read the winner of our AFL Grand Final BBQ Competitions' recipe, we knew we had to share it.
Certified Wing King Steven is no stranger to a footy themed fry up. For him and his mates, there's nothing better than a steaming plate of chicken wings to park up with in front of the game.
In fact, Steven once hosted his own Beer & Wings festival. 10 different beers, 10 different flavoured wings. Winner takes all.. the bragging rights.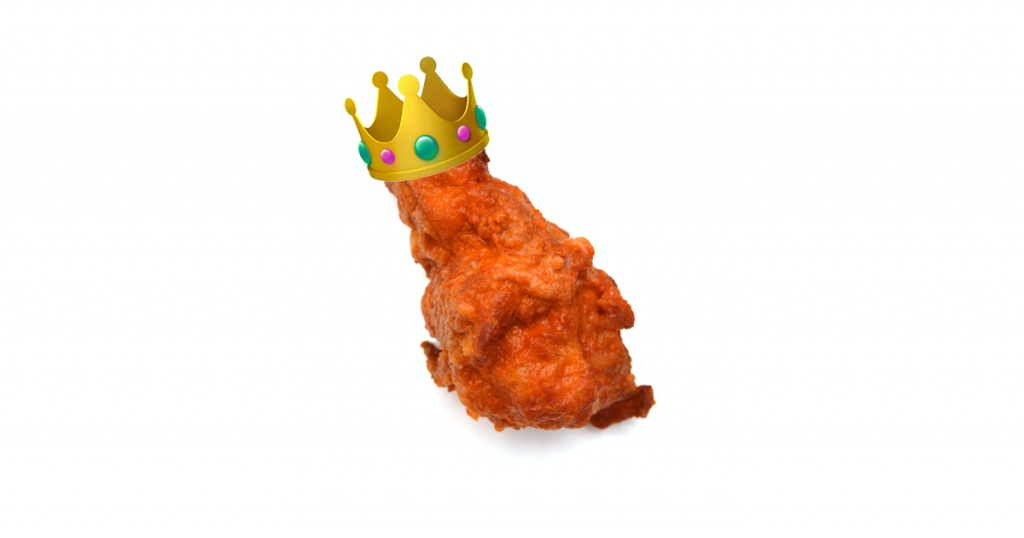 Unfortunately, Steven backed the Western Bulldogs on the weekend. Though with these wings on the table and a brand new BBQ on the way, we think the pain would have been short lived.
Here's how to become your local Wing King.
Got a better recipe? @ us on Facebook, let's see!
Steve P's Winner Wings
Ingredients
Dry mix
1/2 tsp onion powder
1/2 tsp garlic powder
1/2 tsp Cajun seasoning
1/2 tsp oregano
1/2 tsp parsley
1 tsp paprika
1/2 tsp thyme
1/2 tsp tarragon
1/2 tsp chicken salt
1/2 tsp pink salt
1/2 tsp black pepper
1/2 chives
20g plain flour
Wet mix
20g egg white
5ml hot sauce
10ml almond milk
Method
Prepare gas BBQ for cooking over indirect heat
Blend spices together to make dry mix
In a separate bowl, add the egg white, hot sauce and almond milk . Blend to create wet mix
Coat the wings thoroughly in the wet mix
Coat wings in dry mix, coat again in wet mix then give another final coat in dry mix
Optional: Let the wings marinate for two to 12 hours. If there's no time, they're good to go as is
Cook the wings over indirect medium heat for between 30-35 minutes or until cooked through
Serve with your garnish and sauce of choice (or just rip in!)
Still hungry? Get more recipes for your gas BBQ here.
Explore