A Country Divided by a Love/Hate Relationship with Camping
Two out of three Australians are heading for a tension filled tent on their next camping trip, with a perfect storm of circumstances poised to turn outdoor enthusiasts into unhappy campers.
New research has revealed that a third of campers never want to camp again. While another third are keen, already planning their next outdoor adventure, the final third seem to be content with time off irrespective of destination.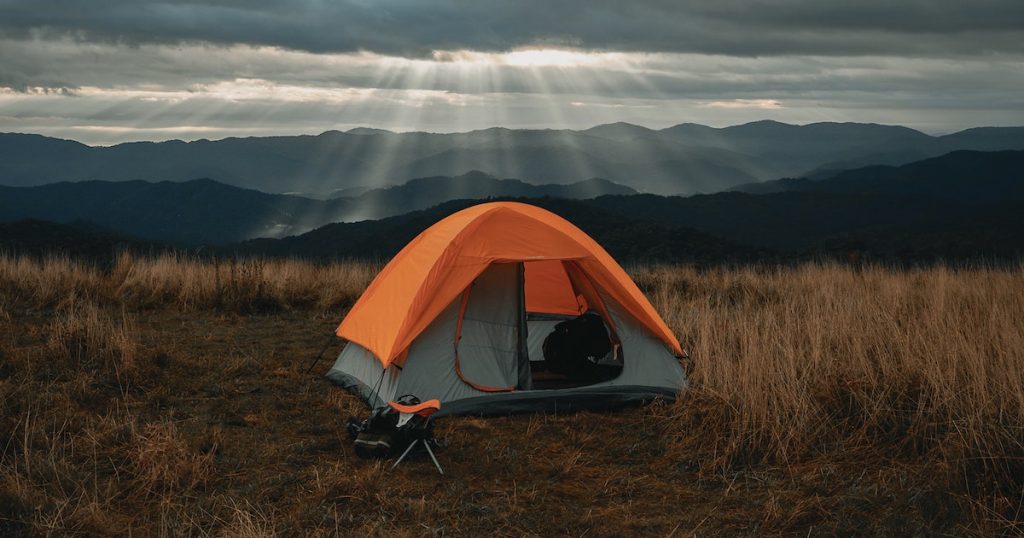 So, with a third of those surveyed saying they love camping, and a third saying they are firmly on the opposite side of the… tent, debates may get heated on whether the next holiday break should be met with a hotel booking or seeking serenity among the elements. Compounded by holiday traffic and unpredictable weather conditions, families could face a spike in 'tent tension' that could annul the annual leave enjoyment for all involved.
Three in five Australians said that a portable gas stove was the only way they would get their site sizzling. Gas cooktops are the chef's secret, so even though a third of people hitting campsites countrywide would rather stay home, once they get there, they can find common ground by cooking up some gourmet treats at their campsite.
In fact, 57 per cent of campsites will sizzle with the sound of natural gas-powered cooktops. The temperature-controlled cooking devices are a popular way to temper tent tensions, with serving up and sharing a delicious hot meal cooling any developing conflict.
The research also showed that in the battle for car boot space, the majority of Australian campers prioritise packing up a portable gas stove or barbeque over toilet paper.
Passing on plush plies in favour of a hot, gourmet camp meal, the data showed more than one in two Aussies consider packing natural gas-powered cookers in their 'top five most important things to bring' on a camping trip.
Joining toilet paper behind the portable cooktop are basics like chairs, rubbish bags, coffee makers, frying pans and even the warming onesie.
It seems like our love of cooking with gas could be compromising the comfort of some campers, which might explain why a third are unwilling to ever go again. Still, a taste of piping hot luxury while enjoying nature… that's worth the trip.
Explore