Most Victorians would move for gas
It's official. When it comes to cooking and getting cosy, Victorians prefer natural gas. So much so, most Victorians aren't interested in residing anywhere that isn't connected.
Independent research surveying 1000 Victorians showed more than six in every 10 Victorians would choose to buy or rent elsewhere if they weren't permitted to hook up to gas or use gas appliances.
62% of the surveyed group said they would not purchase or rent a house or apartment if they were told all gas was banned.
Be it a gas cooktop, gas powered hot water, heating, BBQ or other appliances, Victoria leads the country in household gas connections.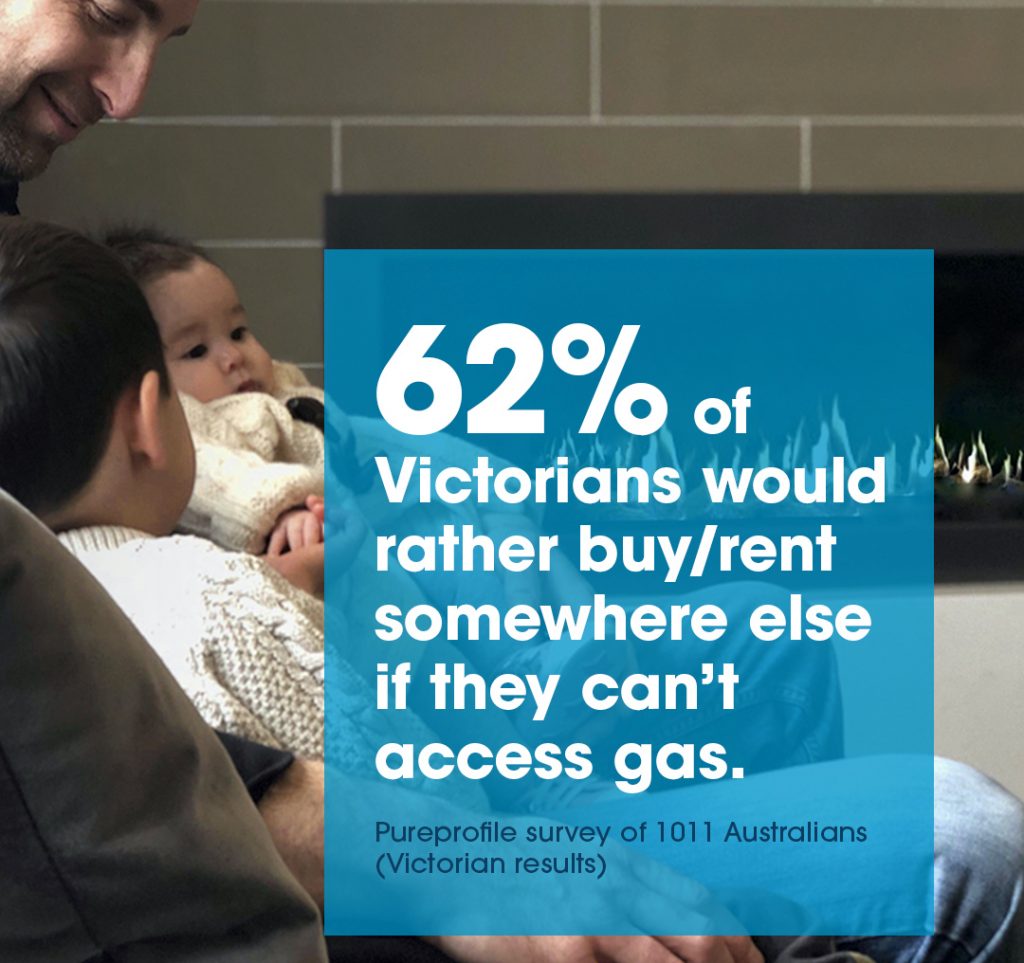 More than one in two Victorians will look to a gas heater to warm their home this winter. Gas pips wood and electric heaters as the favoured way to stay cosy by a massive margin.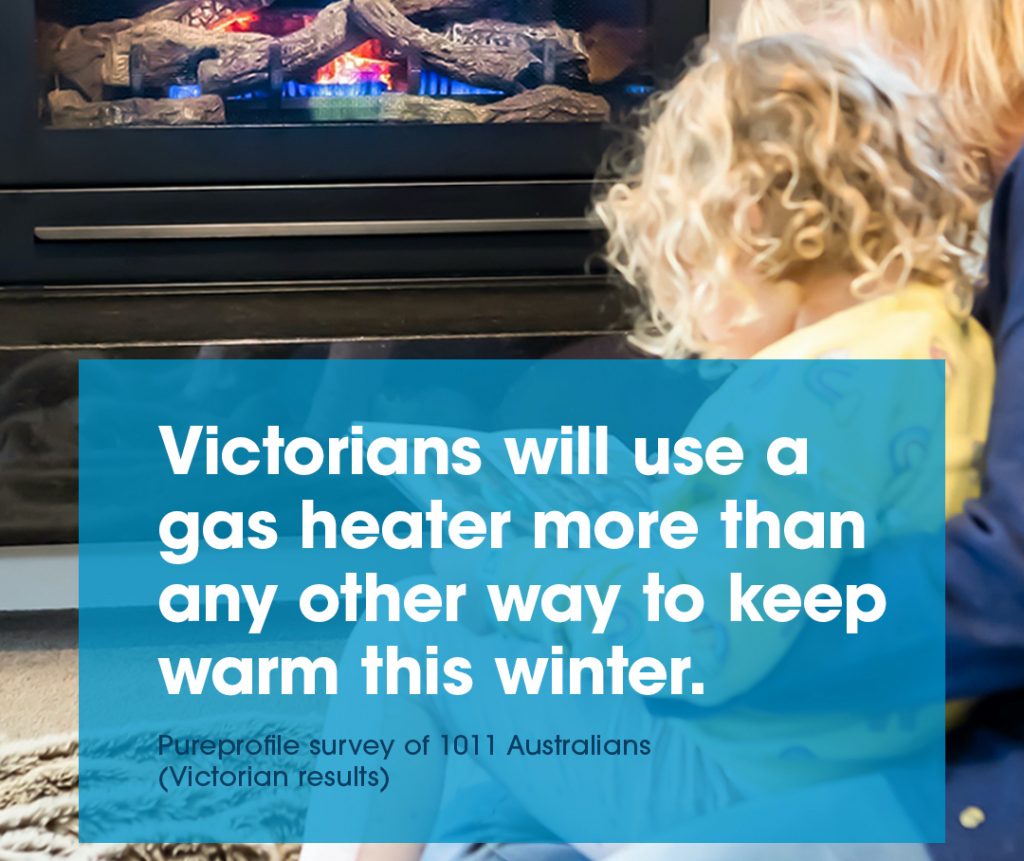 Six times more popular than even the snuggest doonas, Victorians — veterans of snap chills, arctic blasts and biting rain — know that when it comes time to cuddle up, gas is the go.
Brighter with Gas spokesperson and consumer campaigner Christopher Zinn said the research shows that Victorians want natural gas now and into the future.
"Natural gas has provided a safe and reliable energy source for Victorians for more than 60 years and the majority of the population wants that to continue."
"It is clear Victorians want choice. As a naturally occurring and abundant resource, natural gas will continue to play an important role in powering Australian homes and businesses," Mr Zinn said.
Survey Results
Question – Would you still purchase or rent a house/apartment if you were told that all gas was banned eg cooktops, hot water, gas heating, gas BBQ, gas appliances, etc?
No, I'd look elsewhere – 62%
Yes, I don't need gas – 38%
Question – What's the main way you will keep your home warm this winter?
Gas heater – 51%
Wood burner – 9%
Electric heater – 32%
Doona – 8%
Source: Pure Profile survey of 1011 Australians (Victorian results)
Explore