Premier's Science Awards (WA) Winners Announced
The Premier's Science Awards recognise and celebrate the achievements of the Western Australian science community. The awards typically go to outstanding scientific research being conducted in WA.
The awards cover a diverse range of scientific fields, from medical to technological, and engineering to mathematics.
The main awards sponsors are, unsurprisingly, natural gas companies. The natural gas industry invests in Australian STEM education and awards because the industry requires highly-skilled workers and is a big part of the future of work and technology.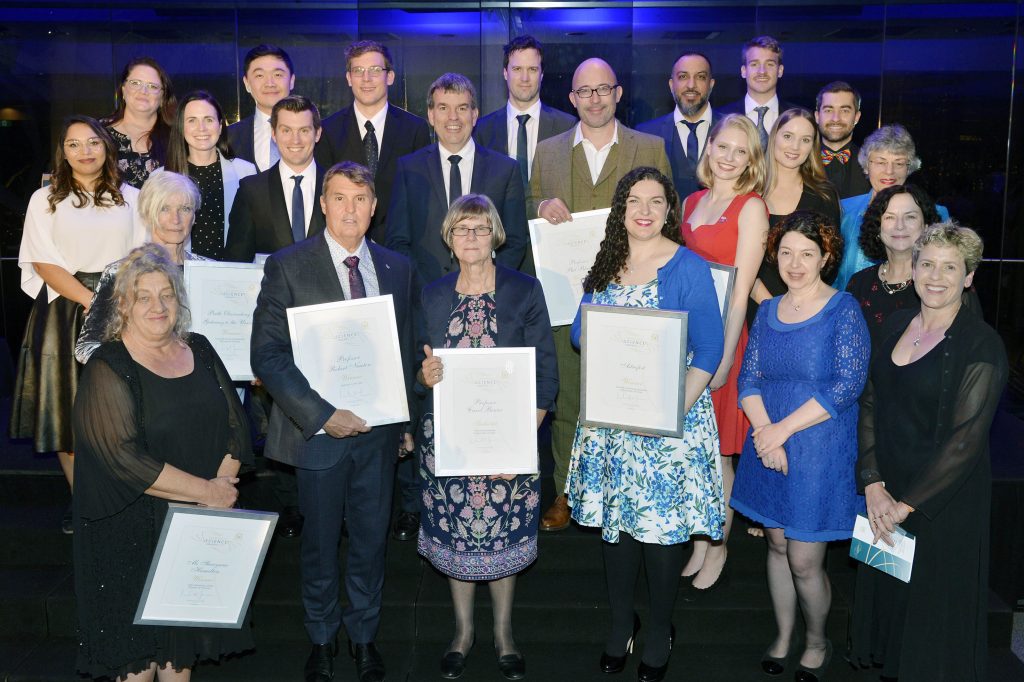 The award winners include:
Woodside Early Career Scientist of the Year – Dr Adam Cross, for his work in rehabilitating mining sites back to their pristine original states.
ExxonMobil Student Scientist of the Year – Ms Jessica Kretzmann, for her work in  the design and evaluation of new gene therapies that have the potential to revolutionise cancer treatment.
Shell Aboriginal STEM Student of the Year – Ms Sharynne Hamilton, for her doctorate, which seeks to merge western neurodevelopmental science with the social determinants of Aboriginal health.
Joint Scientist of the Year winners, Professor Phil Bland and Professor Robert Newton.
The joint winners of the Chevron Science Engagement Initiative of the Year Award were Astrofest (Astronomy WA) and Perth Observatory – Gateway to the Universe (Perth Observatory Volunteer Group).
Astrofest has grown to become one of the biggest science events in Perth and the largest astronomy festival in Australia. About 4,000 people attend each year to view the night sky through giant telescopes and hear local researchers and science communicators talk about astronomy.
Perth Observatory is managed by the Perth Observatory Volunteer Group, a not for profit, volunteer-run organisation dedicated to stimulating public interest in astronomy and its history. The observatory hosts more than 200 viewing events annually, benefitting thousands of visitors.
Explore