A chat with In.Site Awards 'People' winner Michael Edmondson
The In.Site Photographic Competition seeks to capture the unique beauty of the environments, communities and people that both surround the natural gas industry and make it possible.
The natural gas industry plays a vital role in powering Australia. The competition showcases the strong and constantly growing relationship between the industry and the areas it operates in through photography. A celebration of community and industry achievement.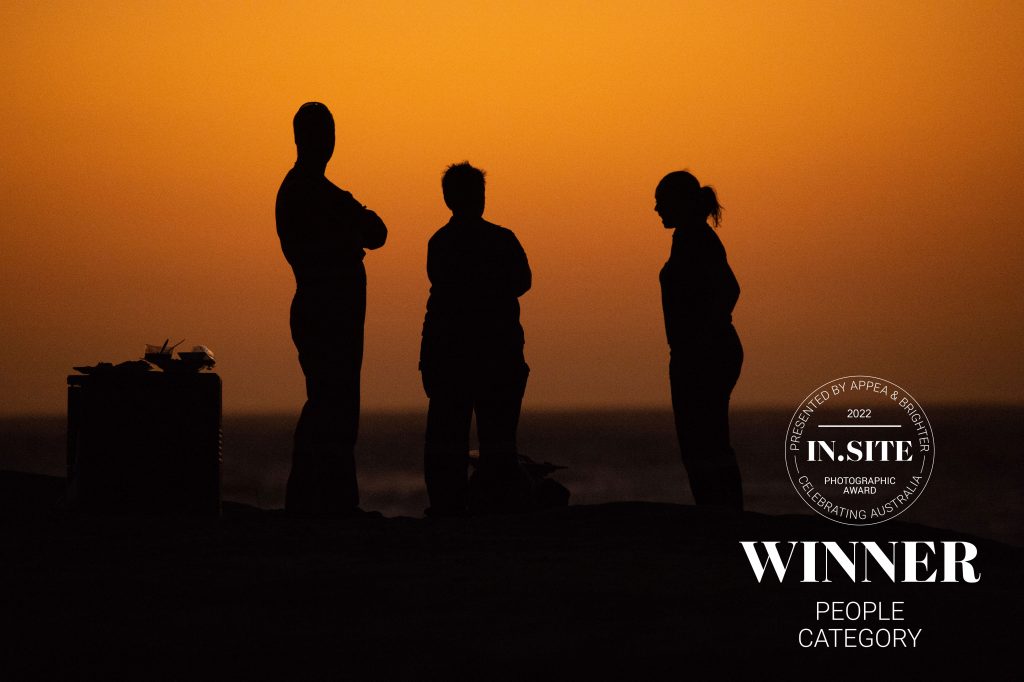 See the full gallery of In.Site 2022 submissions here.
The People Category was taken out by Perth-based Chevron Australia Corporate Affairs Advisor Michael Edmondson with his pic 'Sunset Reward', which features the company's Barrow Island operations rewarding employees with sunset vistas on John Wayne Beach.
"In October last year, we had a family day where we had 100 family members of employees come up to the island. There was a lot of intensive work involved but there was a reward dinner for staff for going above and beyond.
"The shadows in the photo show the hot box dinner we received on the beach. The tall bloke on the left of is an environmental champion with some Barrow Island admin staffers.
"It's obviously a nice sunset. Someone called me over to take some photos of the wallaroos. When I looked back and saw the silhouette of the people against the sunset, it looked like a nice composition."
See the full gallery of In.Site 2022 submissions here.
Explore