Pursuing Passion for Problem Solving
Marking International Women's Day on March 8th, Engineers Australia initiative create featured 10 young emerging female leaders in Australian engineering.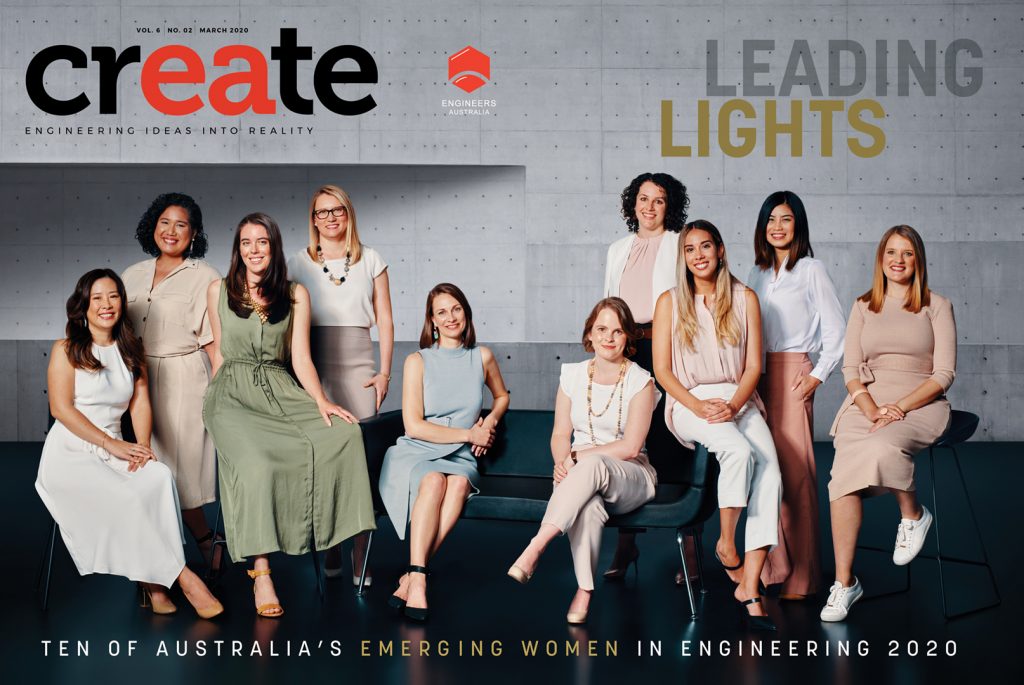 Candice Lam, Technology Resource Management Partner with BHP in Brisbane and natural gas industry Bright Spark, joined nine other incredible engineers leading their respective fields.
Read the original article at: https://www.createdigital.org.au/women-engineer/candice-lam/
With experience across mining, subsea oil and gas control systems, technical training, asset management, precision maintenance and technology resource management, Candice is a highly regarded engineer and a noted mentor.
Chairperson of the University of QLD Women in Engineering Alumni Ambassador Council and a mentor for the Industry Mentoring Network in STEM, Candice engages young women across high schools in Queensland. She is driven to share the foundation of her passion for problem solving; a childhood fascination with fictional spy accessories used by the likes of Inspector Gadget, MacGyver and Maxwell Smart.
While the subject matter has changed, Candice continues to apply that novel, imaginative thinking in her career and she aspires to imbue the same in the young people she engages with.
"MacGyver would say, 'OK, we've got a problem. How do we get out of it? What do I have? What can I use?"
"Those shows made us feel like anything was possible and any problem could be solved with a bit of clever thinking," she said.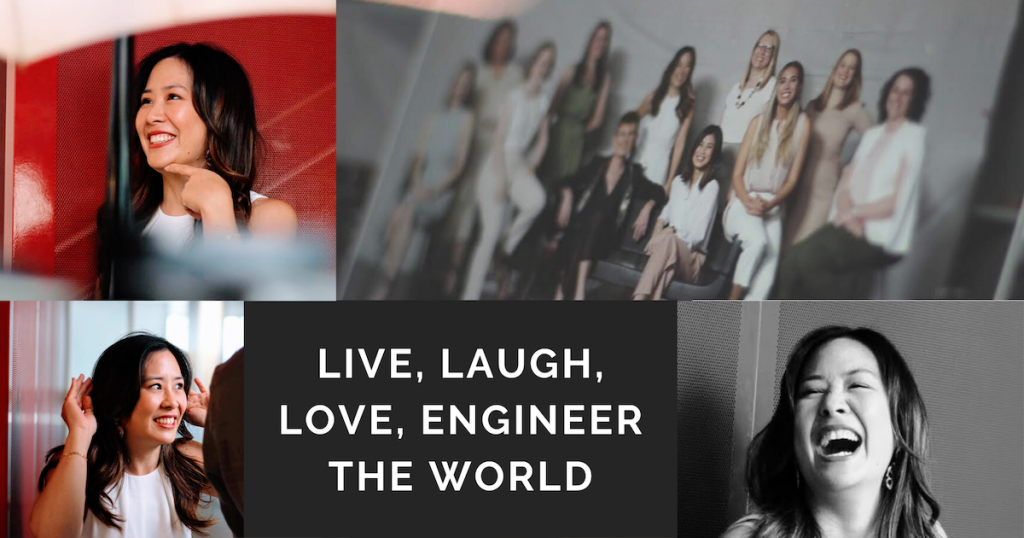 With 25,000 women currently working as professional engineers and a further 45,000 with engineering qualifications, Candice is applying herself as a change agent, to spur on the best possible culture that will help young female engineers to thrive.
"If an inclusive industry is the change that we want to see, we need to help make it happen," she said.
"I think a lot of women can suffer from imposter syndrome in these sorts of environments where they may not feel that they are good enough. I've built up that resilience, but it's in the early days where you can easily be swayed away from engineering.
"When I was in the early stages of my career, I didn't really have a mentor. I didn't' really look for one. However, I feel that I would have done a lot better in terms of building up resilience faster if I had a mentor to give me that career guidance early on.
"If we want to see more females retained in STEM, and if we want to see more men support them, mid-career or late-career engineers need to be contributing back to the industry through guidance and mentorship."
Read about Candice and nine other engineers emerging as leaders in their fields at https://www.createdigital.org.au/influential-women-engineers/
Explore