I am a 'yes' person (with calculated risk)
I have always strived to make the best of everything that comes my way, so I am a 'yes' person when it comes to accepting challenging opportunities (with calculated risk of course).  The most valuable lesson I learned in my early career was integrity and having the courage to stand up for myself and my values.  There is nothing more powerful than saying 'no' when it comes to anything or anyone attempting to compromise your worth, your work, or the safety of others.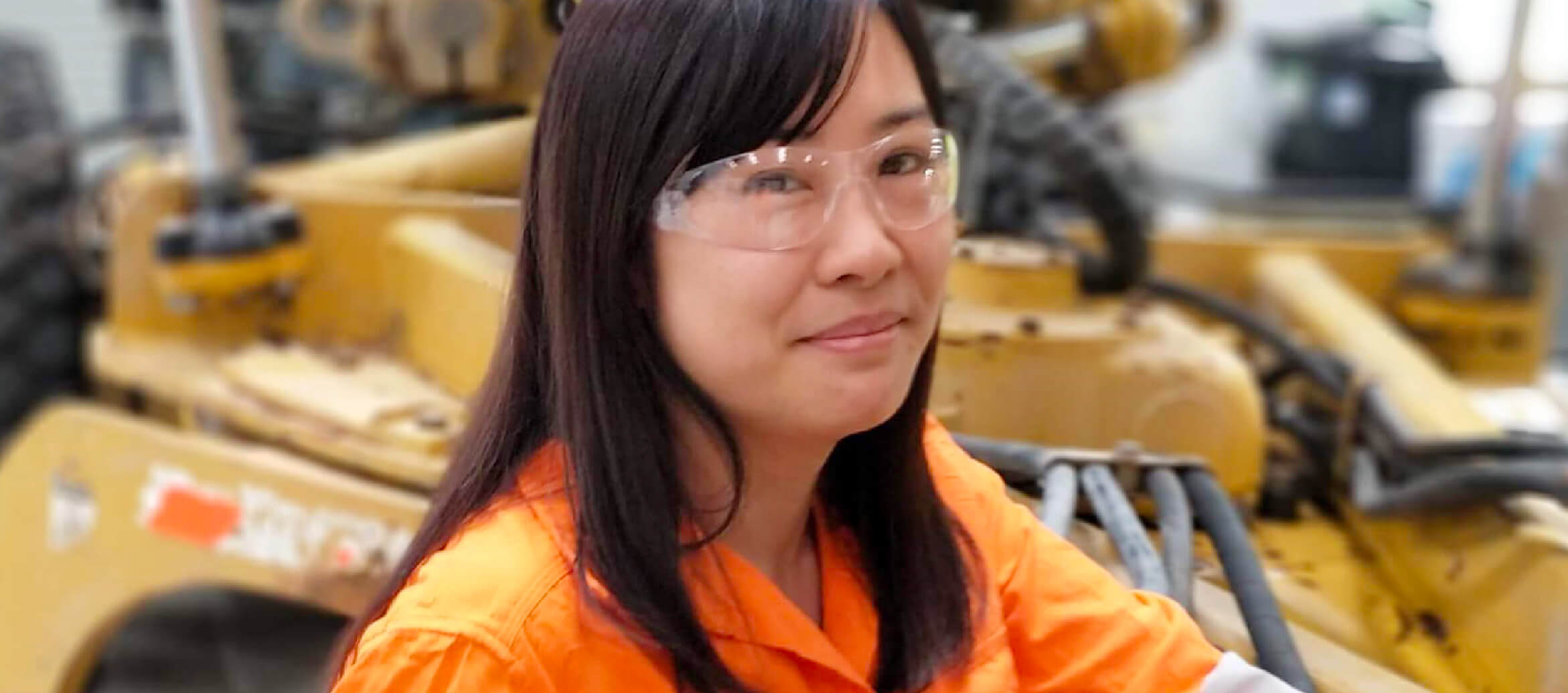 I work in an industry that has become family
Working in the industry has given me an unbelievable opportunity to establish, lead and develop a supportive team who I consider to be a second family. When the time came to start my own family, I took initiative to develop my successors, and naturally fell in love with technical training.  This became my new role after maternity leave, and I stepped into professional technical teaching with Emerson Automation Solutions as one of three nationally certified trainers for three years while my children were very young.
What I would tell 16-year-old me…
…that I would be blessed with incredible yet, humbling experiences.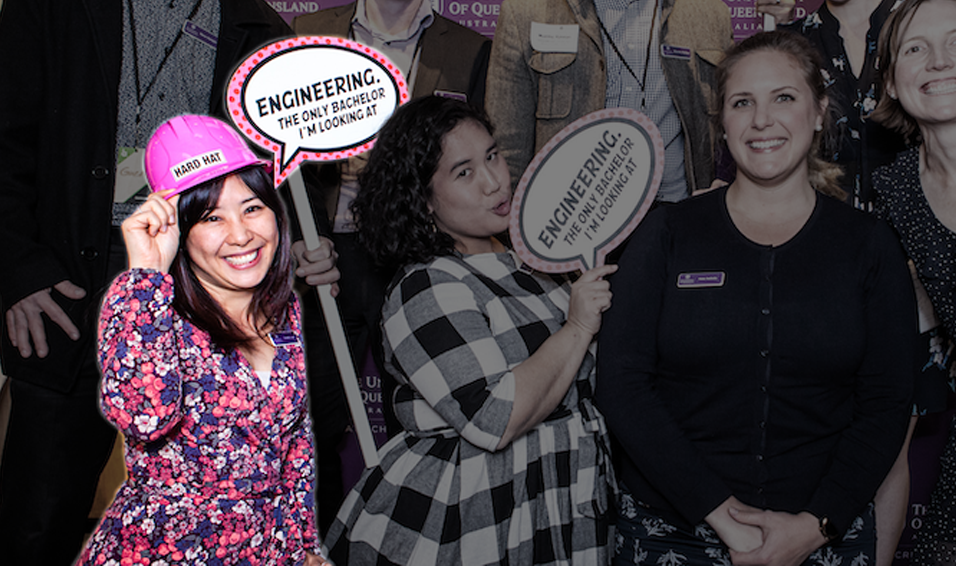 My curiosity and fascination for robots led me to study engineering in senior high school"
I then go on to have engineering adventures spanning the offshore facilities in the Australian North West shelf to the Malaysian seas, the shipping ports in Singapore, and design centres of excellence in Aberdeen and throughout the UK and Norway.
When I am not working…
You'll find me exploring mountain trails, and 4WD camping with the family to relax and unwind.  On the home front, as a practical creative-maker, I am mad for DIY projects. I love all things creative and gravitate to making just about anything, because as an optimist, I believe in the possible.  I admit I am a Star Wars fan, so Yoda's, "There is no try" quote comes to mind.
More Bright Sparks
Ben's Story
Robert's Story
Jody's Story
Ishtar's Story
Melanie's Story