The dynamics of the gas industry makes it an appealing choice for graduates
I studied chemical engineering at university and found the gas industry more appealing than most other industries when it came to selecting my career path.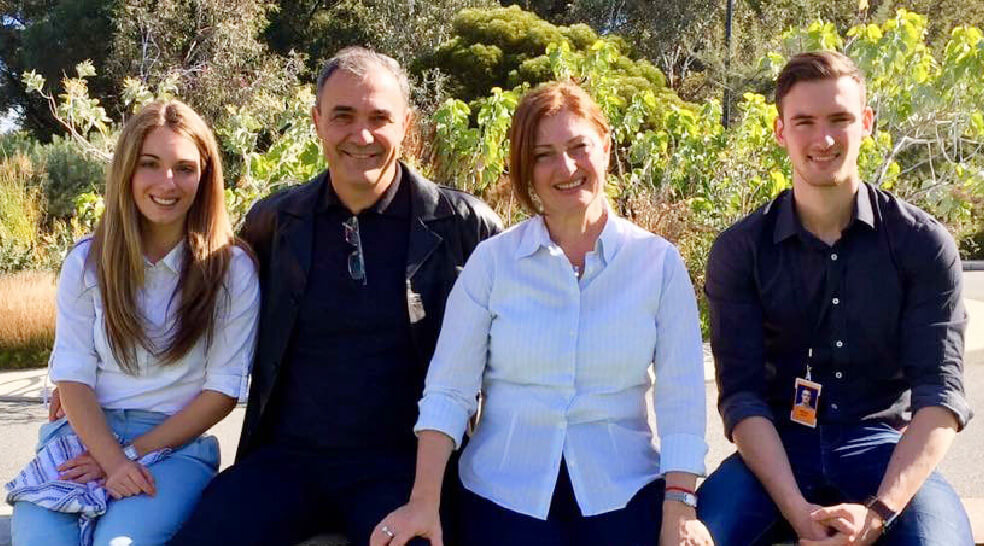 Fluid dynamics and subsurface uncertainties create challenges which encourage you to think creatively and collaborate with other to achieve a sustainable solution."
My mum works in the energy sector, and seeing mum in a role that is commonly perceived to be male-dominated made me believe in myself and realise that I can undertake a career in something I enjoy doing, regardless of my gender.
We need to show students the diversity of the industry and that they too can have their own career
I do my best to volunteer as much of my time as possible in mentoring high school and university students. I believe it is crucial for professionals from a diverse background to have a presence in educational institutions so students can gain a better understanding of what opportunities exist, and to help navigate their way to pursue a career path that they enjoy doing.
And the industry is firming up its future with more investment
In the three years that I have been in the industry, I have seen more confidence in the market. More companies are investing more of their interest in exploration, appraisal and development of gas fields, ensuring the longevity of gas supply. Last year I was fortunate enough to witness first-hand the successful drilling of Dorado-1 in the North-West of Australia, which resulted in a significant oil and gas discovery.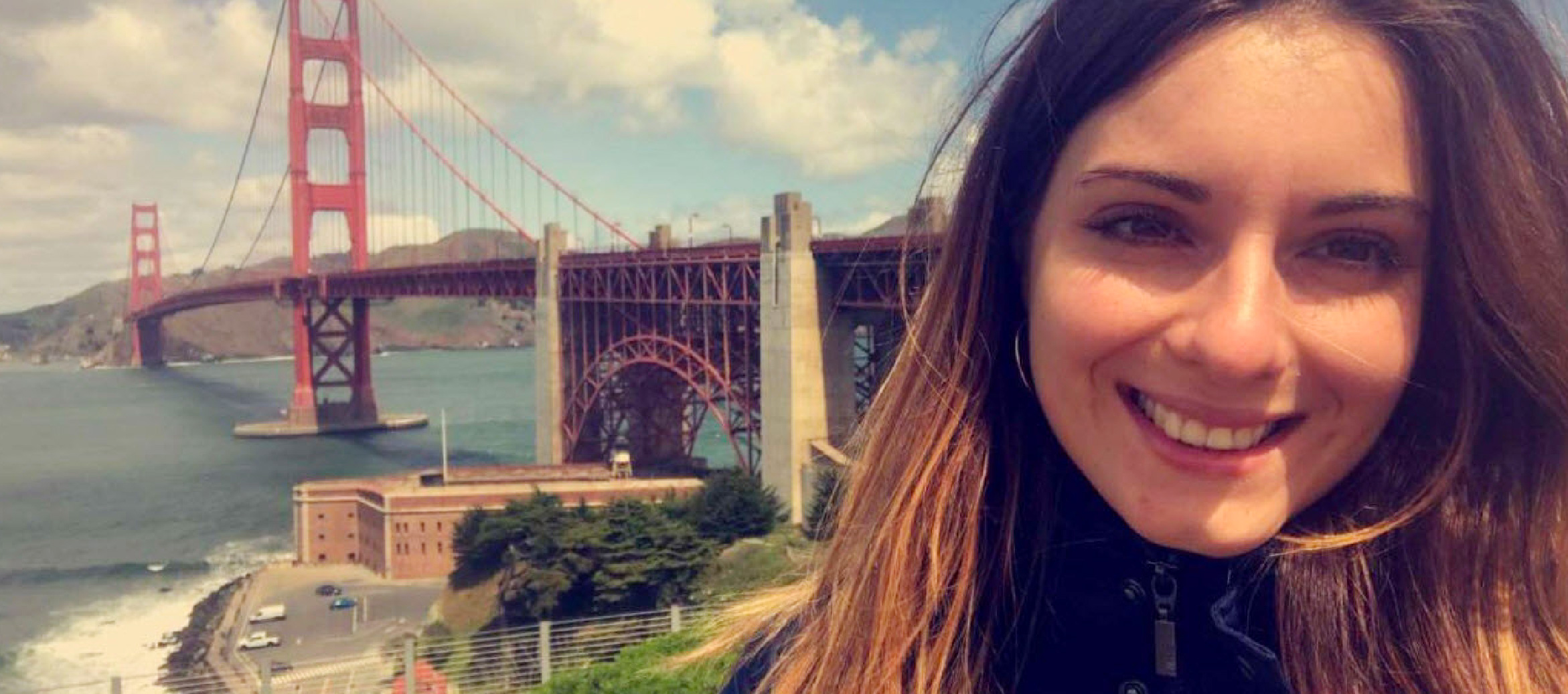 Outside of work, I am still making discoveries 
I am an outdoors person – I enjoy travelling to different places I've never been before to appreciate the different cultures and experiences whilst meeting new people. I also enjoy playing tennis, mainly because it is a mentally and physically demanding sport.
More Bright Sparks
Ishtar's Story
Lachlan's Story
Melanie's Story
Cassy's Story
Lucy's Story