The gas industry opens doors, globally 
My career in the oil and gas industry has taken me from Texas (where I studied at the University of Texas) to Alaska, the Middle East and Africa, before arriving in Perth. Each place gave me new opportunities and experiences, different from the previous location.
No two jobs are the same, and you can discover amazing places and cultures
When I was offered a role in Oman, I had just spent four years working on oilfields in the Arctic so I knew nothing about gas developments in the desert. But I was given this incredible opportunity to work on the country's world first LNG project all while being paid to learn.
Similarly, when my husband and I were moved to Gabon for three years where we lived in a remote camp I had to look it up on a map to find out exactly where it was. I went there with no pre-conceived ideas of what to expect, so every new experience was just a complete eye-opening opportunity.
Female management has evolved across the board 
Women in the workplace in the '90s felt like they need to act and dress like men once they secured a management position. You couldn't be seen to be nice. You needed to be strong, strict, coldly decisive: essentially acting like a stereotypical male leader.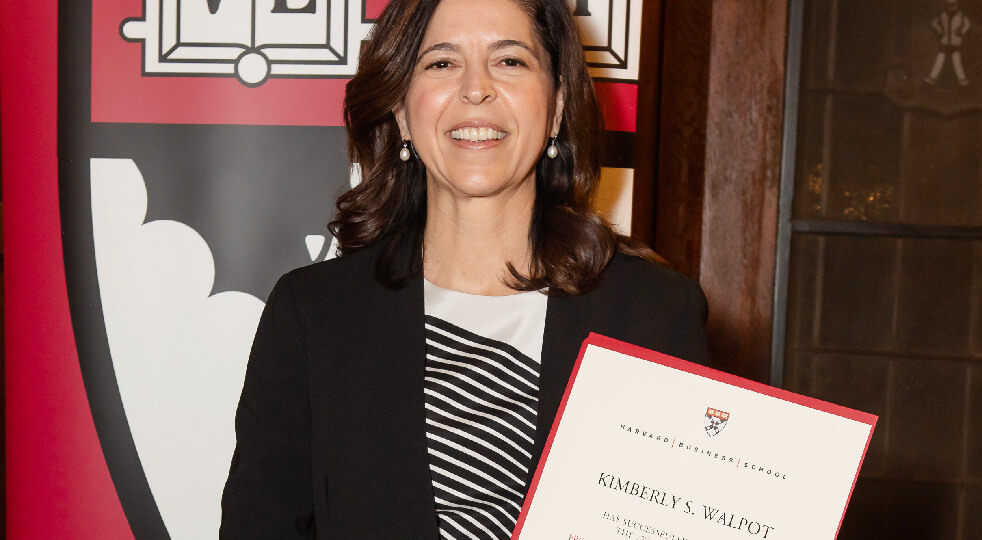 Over time, I have seen women become valued for the unique leadership that they can bring to the table. It has given me confidence to continue to lead in a way that is authentic to me."
Take a leap of faith 
When I look back on my career, I always describe it as taking a leap of faith off the top of a challenging cliff. Sometimes you have to learn to fly after you jump off the cliff.
My advice to young, aspiring engineers is to just keep saying 'yes' when opportunities present themselves. Whenever an opportunity comes your way, even if you are doubting yourself, just say 'yes', jump off that cliff and trust yourself that you will learn to fly on the way down.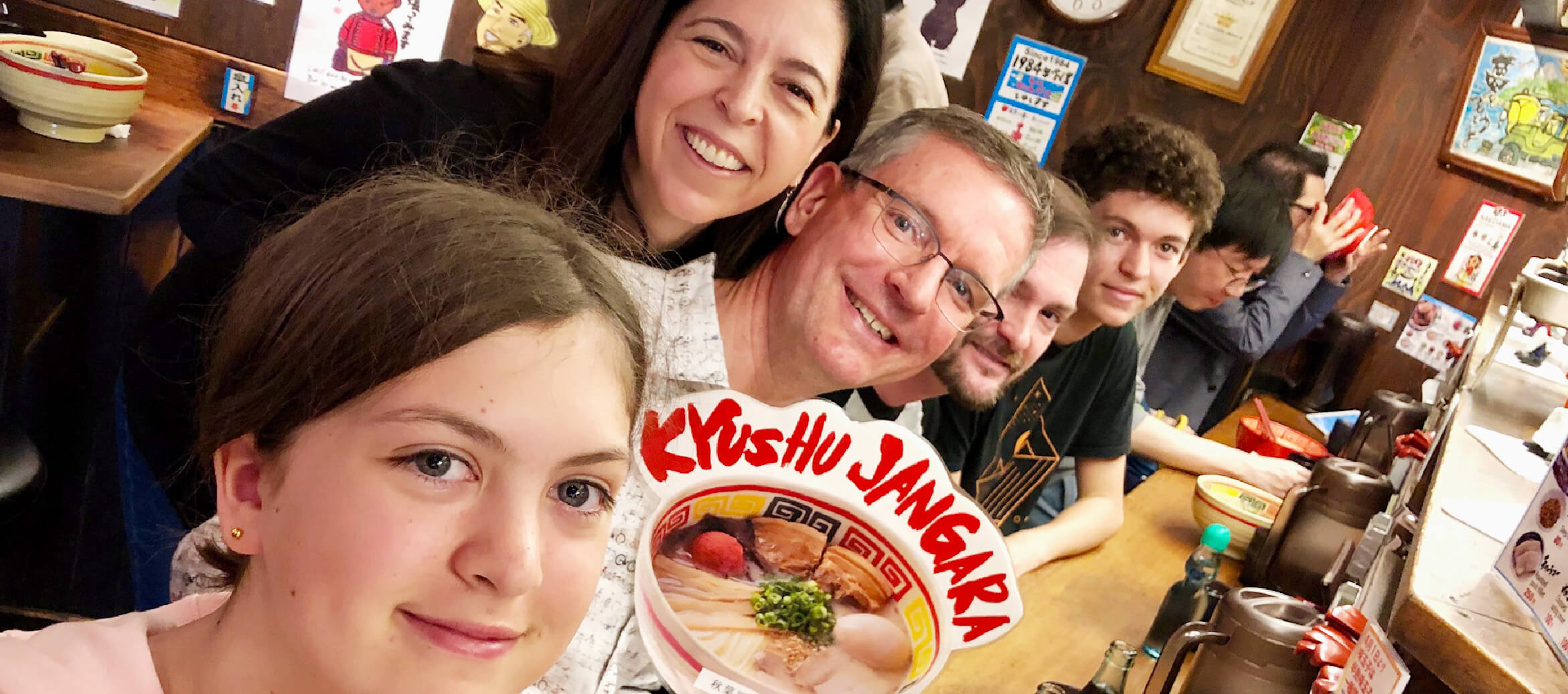 More Bright Sparks
Ben's Story
Jody's Story
Rob's Story
Cassy's Story
Lucy's Story