Engineering is in my blood.
My family has a long, rich history in providing specialist material to Australia's Automotive Engineering, Broadcast Engineering and IT sectors.
I thought I would have gone down the corporate path. In a lot of ways, I started the business out of necessity. I saw there was a need for a different type of engineering consultant within the transport industry.
Right from the beginning in the years my Great Grandfather and Grandfather started the business, we've solved problems and delivered outcomes others couldn't.
I have for a long time been interested in how to deliver outcomes that make a real tangible difference to our customers.
Prior to starting my own business in 2014, I was the engineer responsible for developing Electronic Stability Control for local heavy vehicle manufacturers. During the vehicle testing years ago, I rolled over one of the test vehicles on the skid pan.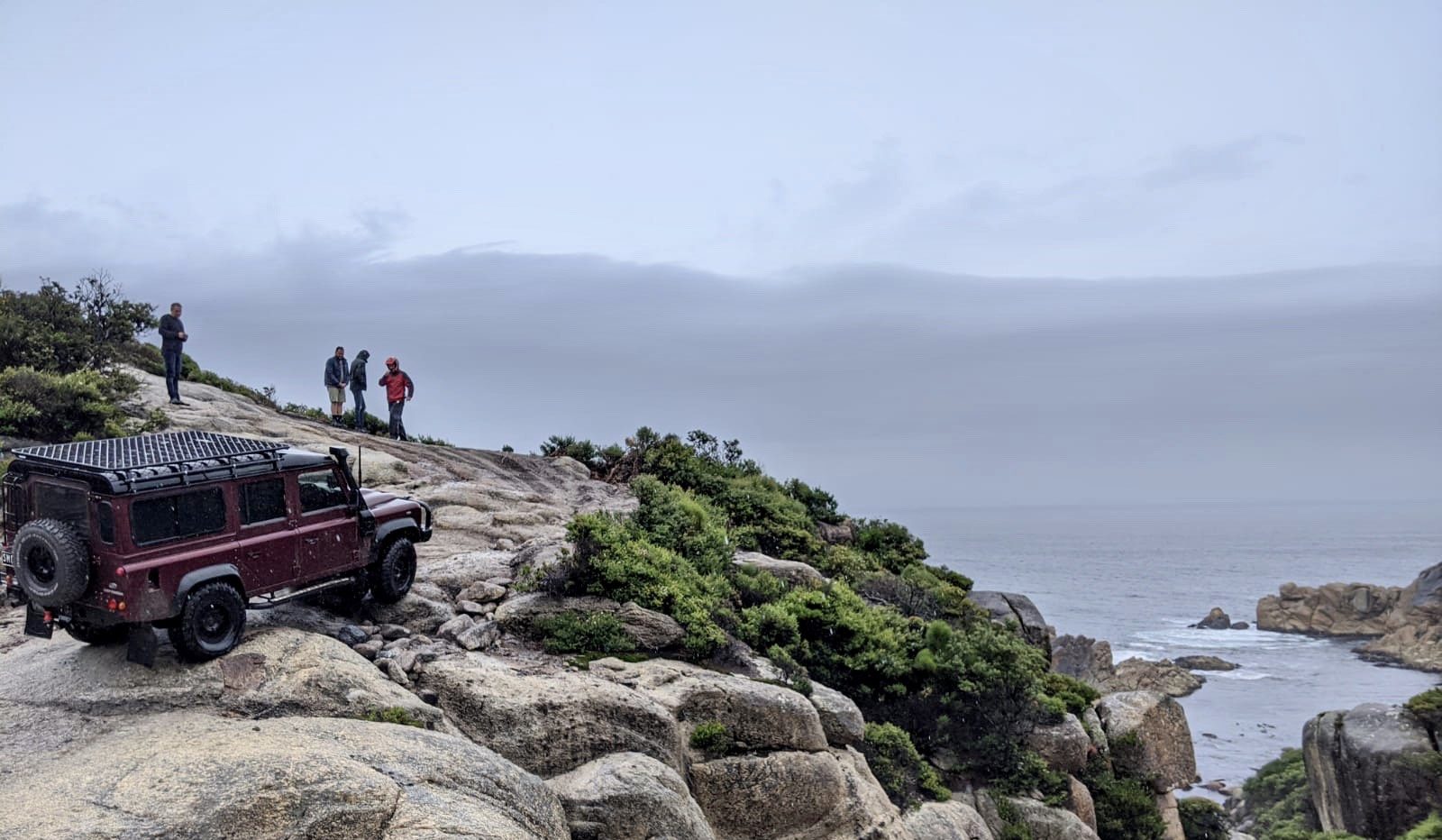 That was a tough day at the office, but I am still keen motorcycle rider, as well as heading away for a weekend in the high country, camping and four-wheel driving."
We've been ready and quick to adapt.
Not only for our clients' needs, but also to provide the best possible working environment for our team. The heavy vehicle transport industry moves quickly and is highly competitive. We need to be ahead of the game and know what it takes to adapt quickly.
For example, our systems already allow us to work remotely from the office for when we are doing field work, and we already adopted flexible working arrangements to allow people to schedule their work around their family life to maintain a good balance.
When COVID hit, moving to a work-from-home environment was no effort at all. We have had to adapt how we do physical inspections of vehicles or vehicle testing,
Servicing an essential industry
A significant portion of our client base comes from the oil and gas industry either directly or through our customers who directly service the oil and gas industry.
With the growing interest in renewable energy across Australia, I think gas has a role to play in progressing our communities toward clean energy sources in the future.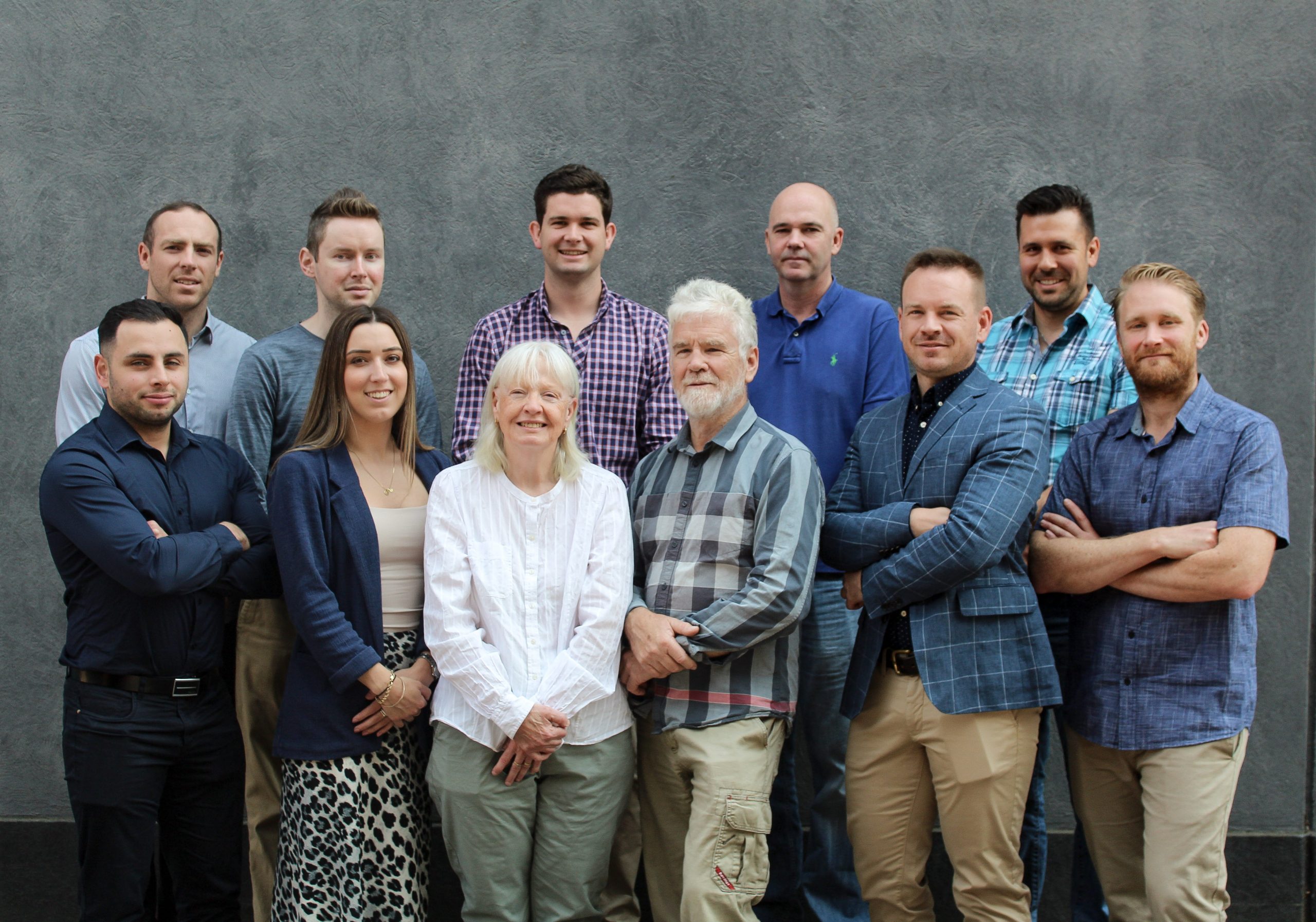 More Bright Sparks
Sarah's Story
Ben's Story
Yazan's Story
Darren's Story
Lachlan's Story