I am a country music lover and an adventure seeking cyclist.
For now though, I'm spending time with my family. We have been extremely lucky to be riding out the COVID-19 pandemic together at Flowerburn, our 3500-acre commercial sheep and cattle property in NSW Southern Tablelands.
We've been working the property for six generations and no matter where I go, it's where I call home. Right now, my parents and brother are producing award winning commercial cattle herds and ewe flocks on the land.
I've been with Comet Ridge company for seven years now. I feel privileged to be working with such an experienced group and for a company that I believe in and that I am passionate about.
I am also lucky to be supported by Comet as the Treasurer of the Petroleum Exploration Society of Australia – QLD Branch.
Prior to working at Comet Ridge, I was with the Geological Survey of Queensland (DNRME) for 10 years. While I was at the Geological Survey, work ranged from geological mapping, mineral occurrence mapping, 3D modelling, geothermal and unconventional resource assessment.
Before that I took a gap year to the UK in 1995. When I came home, I joined the Australian Army Ready Reserve Force.
After my full-time service, I started university and completed by Bachelor of Science in Earth Sciences.
On any given day I could be working across one or more of these areas including: tenure management, service company management, operational planning for drilling and seismic activities, data collation, management and interpretation, input to presentations and budgets, compliance reporting to field activities such as well site supervision and operations geology.
I get into the field whenever I can as I enjoy undertaking fieldwork and wellsite duties when possible. Working for a small cap often means working directly on a project from initiation to completion. Recently, my focus area has been on our Galilee Basin assets.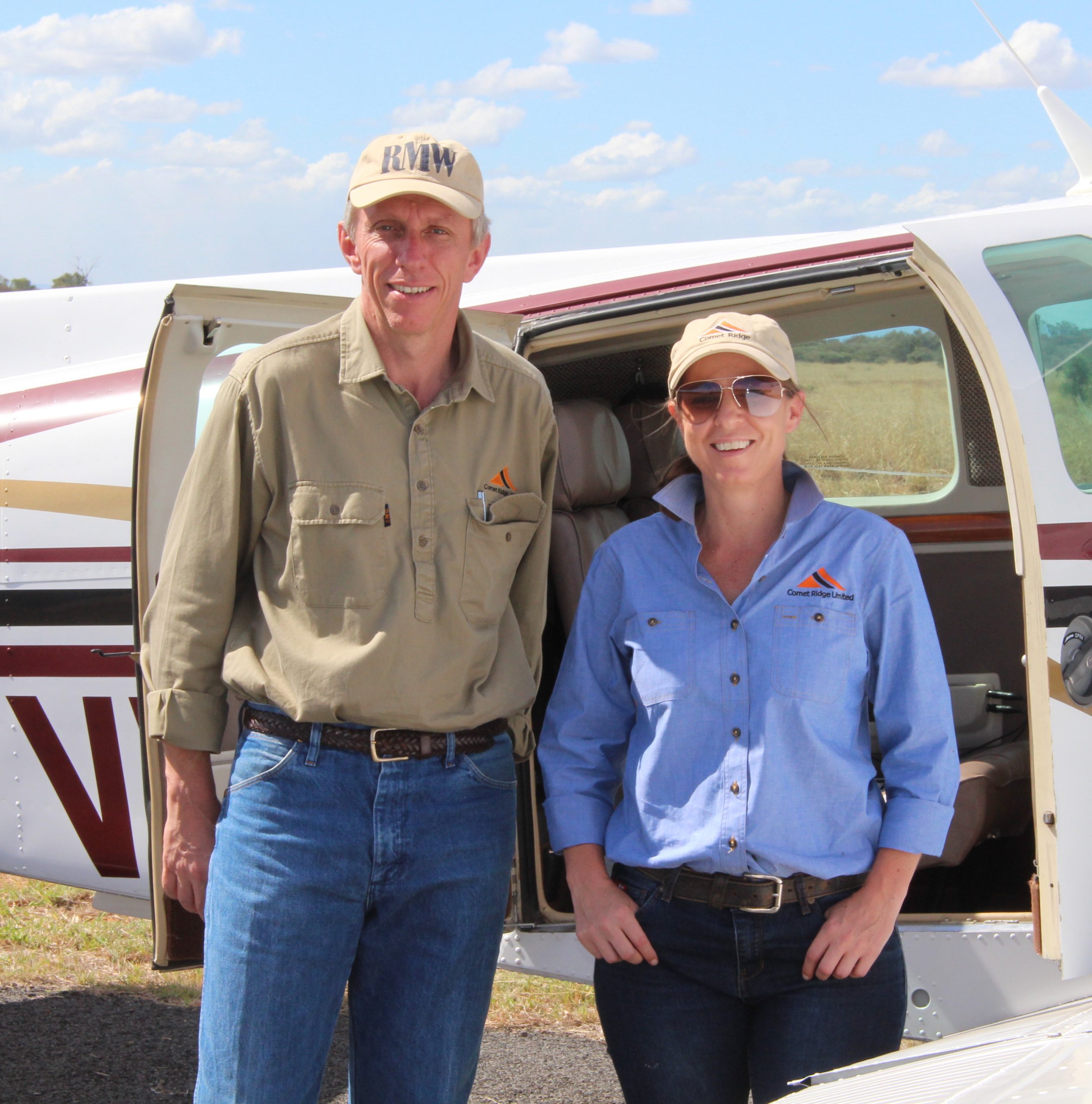 I don't know if many people can say this, but I consider the people at Comet Ridge an extension of my family. I feel privileged to be working with such an experienced group and for a company that I believe in and that I am passionate about."
I am passionate about anything outdoors. Until plans changed, I was scheduled to go on a trip to the USA walking and exploring the West Coast national parks in April.
I really enjoy bushwalking and camping. If I can't get back to the USA, I'll stick close to home and explore the west of Australia from Perth to Darwin.
Country music has become a bit of a passion and I think the appreciation of growing up with the country life brought me back to the genre.
I am so fortunate to have had the opportunity to spend some time at the property and with my family that I would not normally have during a normal working year.
As I write this, it is raining outside. There is a long road ahead to recovery, but the grass is growing the paddocks are green again.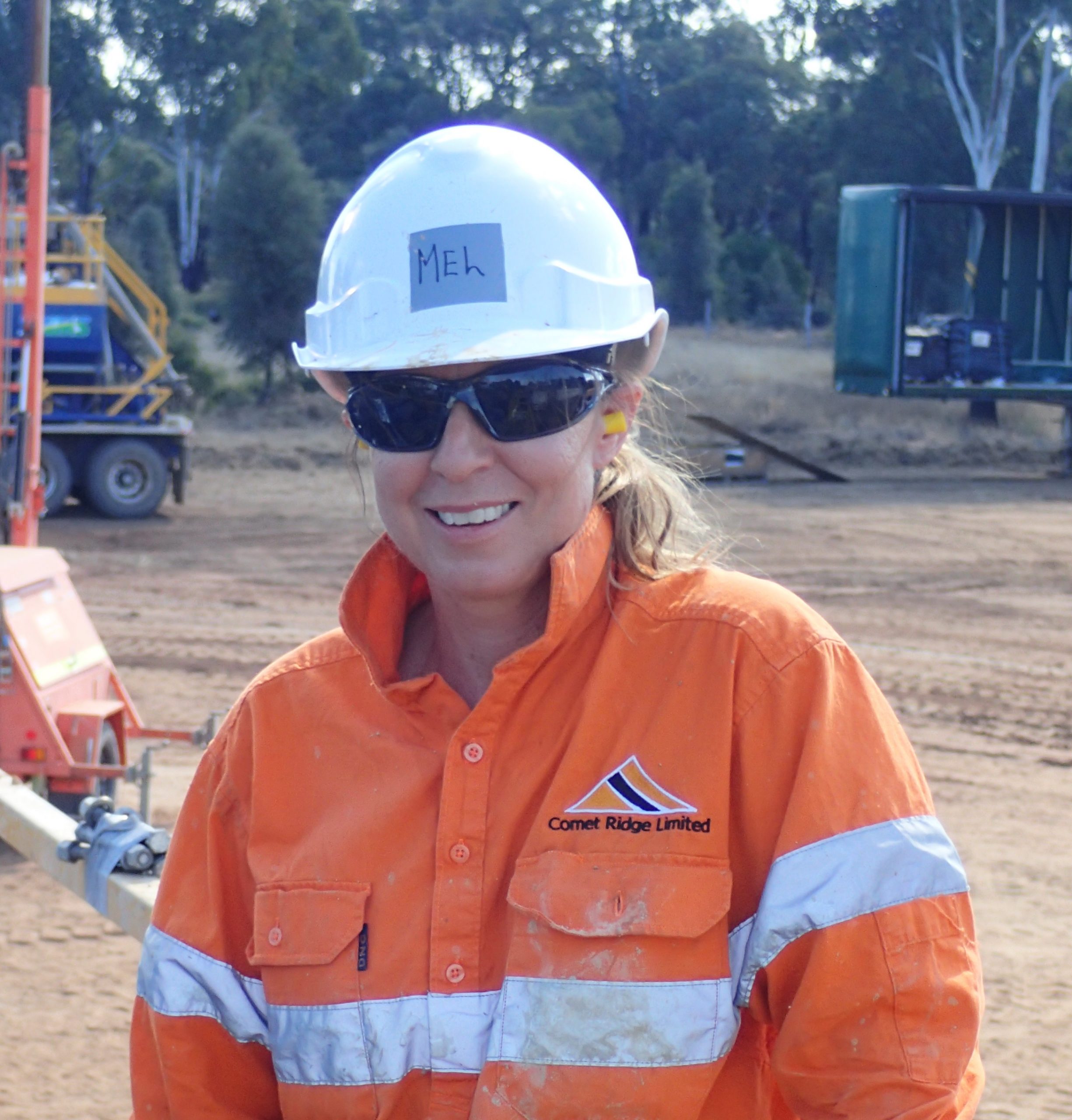 More Bright Sparks
Lucy's Story
Jack's Story
Lachlan's Story
Brennan's Story
Candice's Story