I grew up around mining, and believe the gas industry plays a vital role in our future 
One of the reasons why I was interested in having a career in resources is because I grew up in Ipswich. Historically built on coal mining, there are many underground works and quarries that remain exposed (although blocked off). At school everyone had stories of 'that one friend/cousin who almost fell down a mine shaft'! After school, it was pretty common for groups of friends to canvas surrounding bushland in search for old workings, especially the regions around Bryn Hyfred.
In terms of my career, I'm driven to work as a geologist because it's a dynamic, engaging environment that is full of unique challenges. I genuinely believe that the gas industry plays a vital role in the transition of the energy sector from fossil fuels to renewables. The gas industry sits in a unique position where it continues to increase in demand, but a number of stories from other countries (and some here on home soil) have really made landholders fearful of working with our industry. We have so many Australian companies that manage public and landholder engagement splendidly. There is no future for the industry if it does not first address the misinformation and faltering trust in corporate accountability.
My studies have taken me around the world
I was lucky enough to take a semester exchange during my third year to study at Utrecht University in the Netherlands. It was a really incredibly experience for me see how geoscience is taught overseas and engage with people from such a broad range of international backgrounds.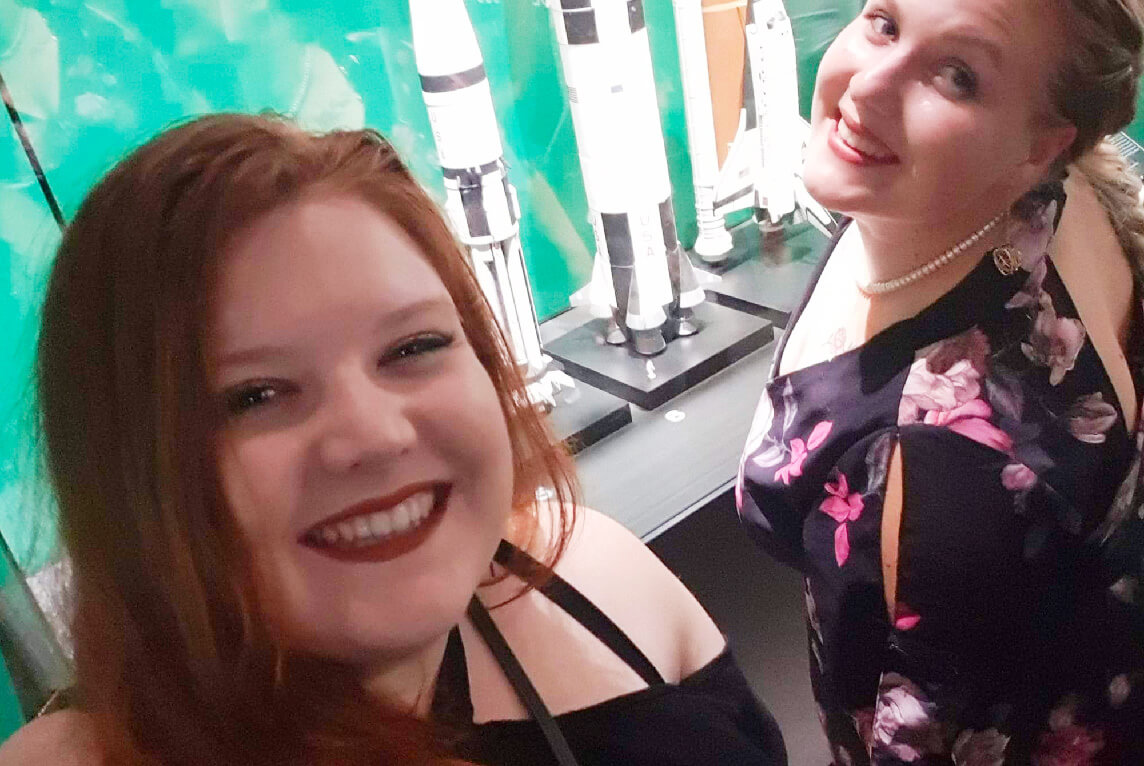 I did a course in advanced tectonics last year, which culminated in a few weeks in Tibet studying the active tectonic boundary."
There, we were able to make it up to the tourists' base camp on the north side of Mount Everest. Seeing geology at that scale – bigger than any I've ever been to – was something that simply can't be put into words.
From base camp to backyard book clubs 
My biggest passions are reading and writing. It isn't uncommon for me to lose a weekend in a new book, and then reread it twice over the next week. My housemates and I run our own book club out of our backyard, and our diverse backgrounds and world views really push our discussions to some interesting and challenging places.

More Bright Sparks
Mia's Story
Cassy's Story
Lucy's Story
Stuart's Story
Ben's Story