We are a proud Australian owned business developing solutions for the oil and gas industry
Due to our market leading position in the industry, we have not only seen extensive growth of our company, but also benefits to the community via our local supply chain strategies and local recruitment policies.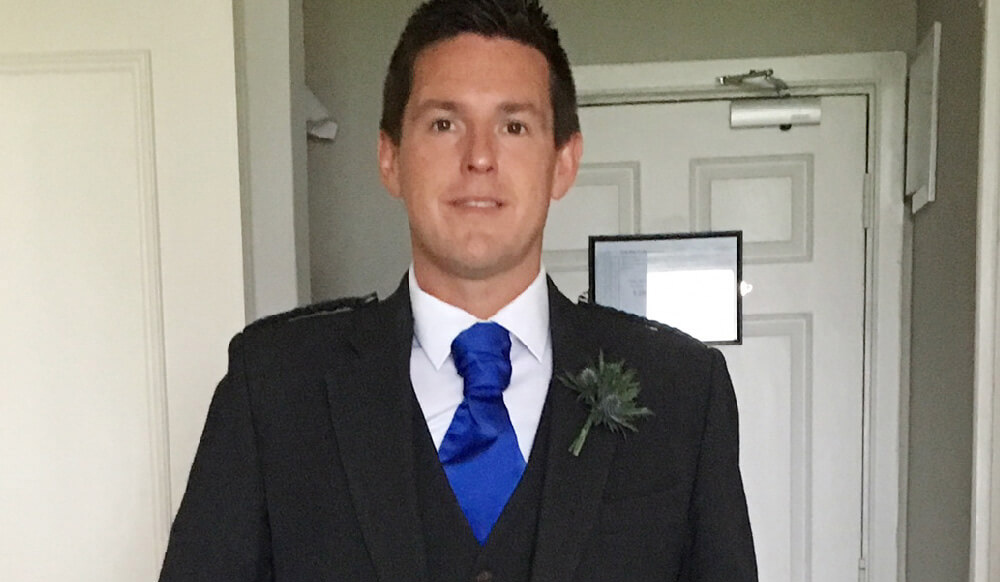 The gas industry has allowed us to significantly strengthen our company's technology roadmap."
Our success in providing subsurface, real time, actionable data facilitates our customers social licence to operate, and further enables accurate monitoring and measurement of Australia's vital groundwater systems (i.e safe and clean drinking water).
Our industry is all about testing your limits and broadening your horizons
The workload required in the Oil and Gas industry is extremely fast paced and requires extensive effort. I have been very fortunate to live and work in different cities around the world, including Perth, Kuala Lumpur, Houston, and now Brisbane. The best way to broaden your horizons is to pack up all your belongings and start a new chapter in your life! Reflecting back on my first move from my hometown of Aberdeen, Scotland across the world to Perth, it was probably one of the most pivotal moments of my life. It gave me a new sense of freedom, and a greater resilience to which I probably wouldn't have developed had I stayed put.  I would encourage anyone starting out in the oil and gas industry to take the opportunity to fast track your learning by going outside your comfort zone.
The gas industry benefits regional communities – I've seen it firsthand
Natural gas is not only used for cooking, heating, hot water and electricity – it's used as a tool to transform Australian lives and energise rural communities. It provides a means for attaining a higher income generating job, a means to enjoy new infrastructure as a result of community spend and business expansion, and it provides a positive outlook on the future for many Australian families.  Diversification of a community's industries is an important step to a sustainable future. Gas operations provide a valuable level of community support that some other industries can't at present.
The most important part of my life is my family
My wife, Cheryl, and three-year-old son are the most important to me. Due to my relocation to Brisbane earlier this year, Cheryl (who is also in the oil and gas industry), accepted a new Asia Pacific-focused role with her company meaning she spends a considerable amount of time out of the country. I used to be an avid golfer, and even won the Industry golf tournament a few years back! Hopefully in the next six months we can settle into our new Brisbane lifestyle, and we will find some work/life balance and get back to playing more regular weekend golf rounds. I'm also a crazy Manchester United fan and have been attending matches since my teens. Whenever I'm in the UK to visit family, I always find a game to go to. Seeing Manchester United play Leeds in Australia was a highlight for me this year!

More Bright Sparks
Brennan's Story
Candice's Story
Robert's Story
Jody's Story
Rob's Story