Highway to well
My role centres around planning and executing intervention programs for various oil and gas wells in Buru's portfolio. The natural gas programs I have worked on are part of the data gathering stage. We have a promising gas field outside of Broome called Yulleroo that I've done a lot of work on in the past, which is currently still in the appraisal stage.
My role around that also involves planning the project, putting together a budget, organising contractors, and putting together a technical program to be approved by the government before we get the go-ahead.
Recently, we've been trying to improve productivity of some of the wells; we just brought a new producing zone online from an exploration well we did a couple of years ago.
Tools of the trade
We do a lot of what we call flow testing, where we go into a particular zone with small explosive devices called perforation guns and do some surface testing to get an idea of the gas rates and pressures involved.
Perforation guns are shaped charges you run down a pipe on an electric cable with a detonator connected to it. Once you position it across the interval you would like to fire, you convey an electric current down the wire to the gun, which is essentially a steel cylinder. Within that cylinder is a series of explosive charges designed to shoot perpendicularly out from the steel housing.
We also use a scanning technology called a gamma ray log, which records gamma ray readings of the various types of rock that we travel past. Different types of rocks, like shale or sandstone, give off different gamma radiation readings, so we can detect these variations in the ground as a method of detecting hydrocarbon activity.
Saving calves? All in a day's work
Once, driving past a dam at a pastoral station near one of our leases, my colleague and I noticed a small calf neck deep in mud and unable to move. We were able to successfully save the calf by lassoing it with a rope and easing it out with a 4WD. The calf was uninjured and lived to see another day.
Staying connected to friends and family through work
My job requires me to travel frequently, back and forth between Broome and Perth. Having grown up in Broome but now living in Perth, work travel has allowed me to catch up with friends and family that I otherwise would not see that often. A very convenient benefit!
I usually go up to the site and stay there until completion – I spent about five months in Broome last year. It's a nice way to get up there and see family and friends while carrying out work commitments. When I'm not on site I'm usually back in the office in Perth. Buru are really flexible, so when I finish a job I'll typically hand around  for a week or so to catch up with family and friends before flying back to Perth.
Natural gas has a role to play in lowering global carbon emissions
It's pleasing to know I am contributing to an energy source so present in everyday lives around the world. Gas is an essential resource that contributes to improving the lives of millions of people. It keeps most of the world warm in winter and is critical to a number of manufacturing processes.
Natural gas is also front and centre in the transition to renewables; it's a lower carbon emission fuel, it's widely accessibly in Australia, and there's a long history of how to use it safely.
It's the most efficient way to complement renewables without compromising on our energy needs. Being the cleanest traditional fuel source, natural gas will play an increasingly significant role in world energy consumption as the transition to lower carbon energy progresses.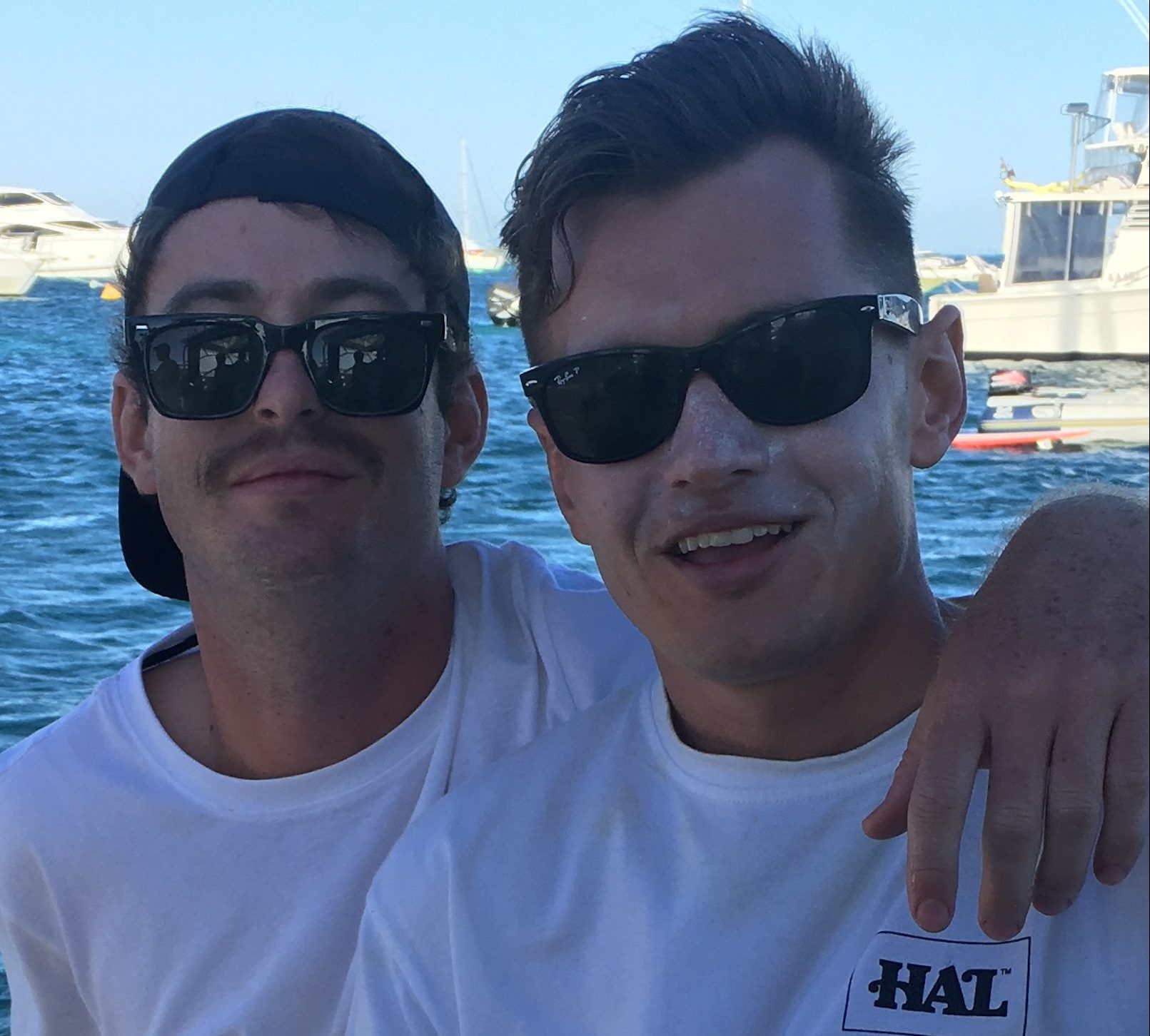 Being the cleanest traditional fuel source, natural gas will play an increasingly significant role in world energy consumption as the transition to lower carbon energy progresses."
When I'm not at work…
I spend time on or underwater, surfing, fishing and diving. I'm also a passionate Aussie Rules and a terrible golfer. I'm a big West Coast fan, which isn't a hard pick growing up in Western Australia! I also used to play in a community football team when I was at uni and through my first few years working for Buru. I've stopped playing in the past couple of years as the Sunday morning wakeups with sore arms and legs eventually take their toll!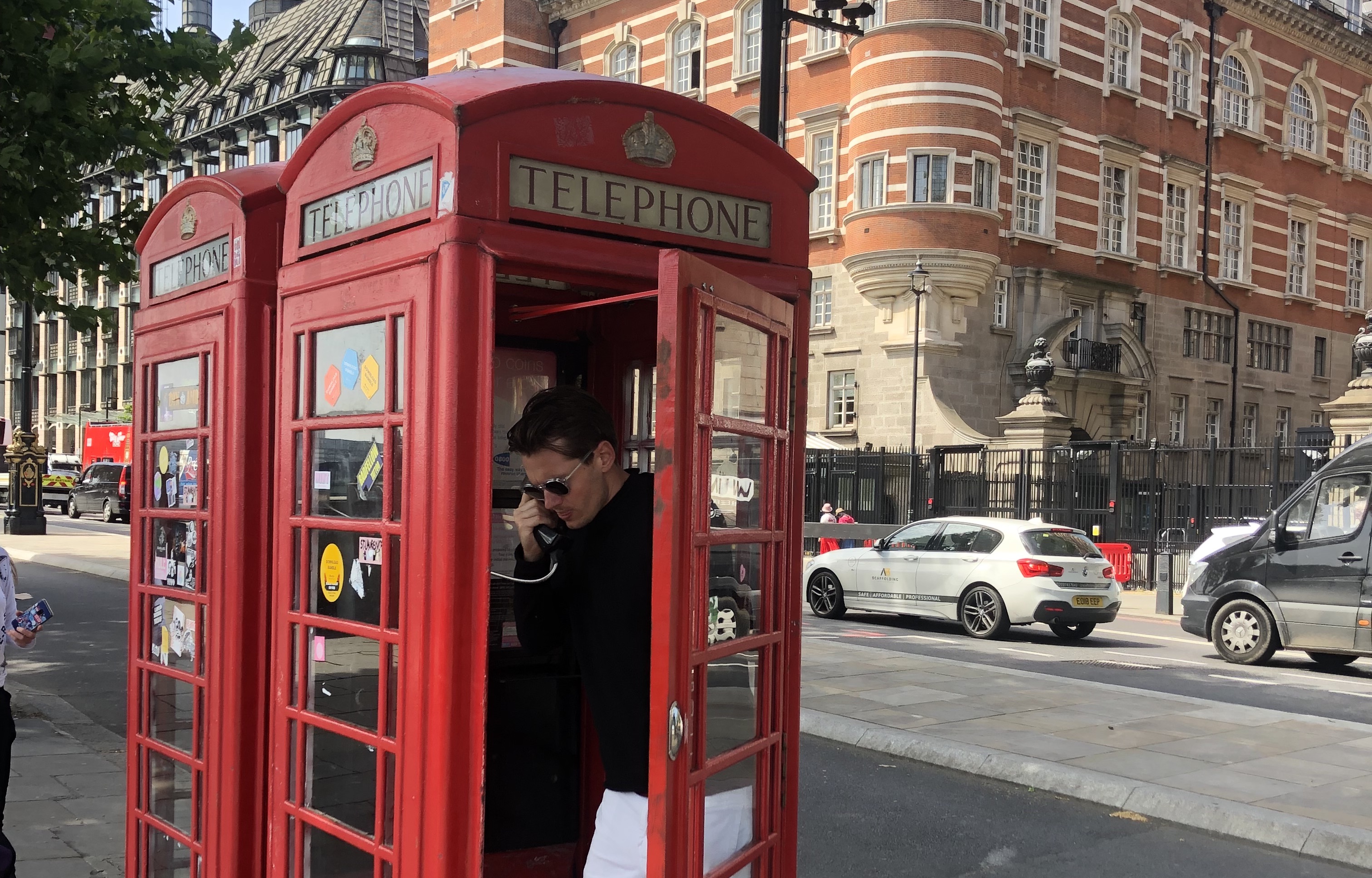 More Bright Sparks
Rob's Story
Robert's Story
Stuart's Story
Jack's Story
Marilyn's Story