As an apprentice, my role is to watch, listen and ask questions
I work with Esso Australia Electrical and Instrumentation Maintenance technicians testing, repairing, installing and diagnosing faults in equipment. The role played by Maintenance Electricians and Instrumentation techs is vital to the safe and reliable running of the Longford Plants. We work to ensure that equipment starts and stops when it's supposed to, runs efficiently, safely, and to the best of its capacity.
I once worked on a Gas Turbine Generator that had some damage. When the generator was started, we couldn't get it to generate electricity. This job was one of my first on a generator and taught me a lot about the function and makeup of the machine.
Some parts of the work are surprising – like the reliance on radios and phones. It's taken me a while to be confident over the phone or radio when calling an operator about a job or permit. As an Electrical and Instrumentation Apprentice, it's a skill I didn't think I would need or rely on as much as I do now!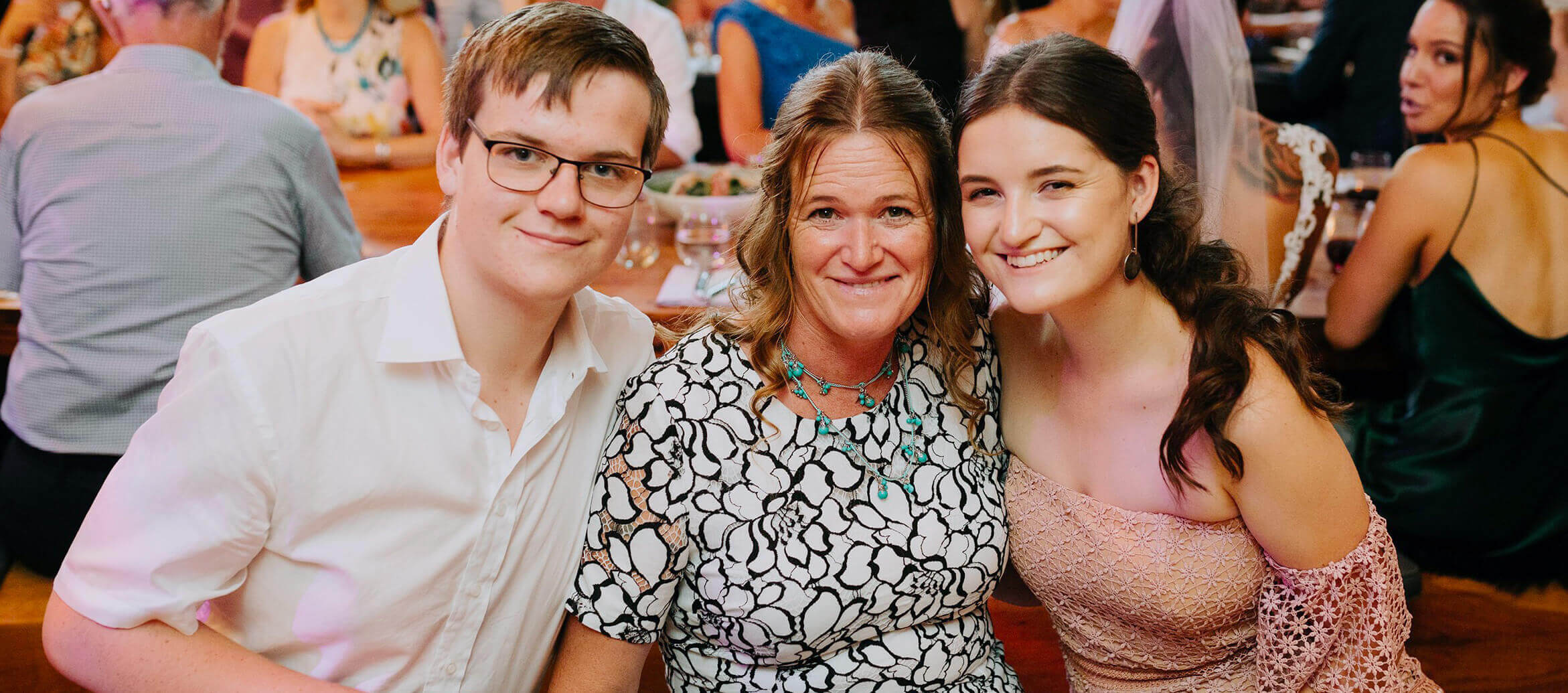 I feel lucky that the industry is intertwined with my community
I enjoy working in the area I grew up in, with the extra benefit of working with other locals.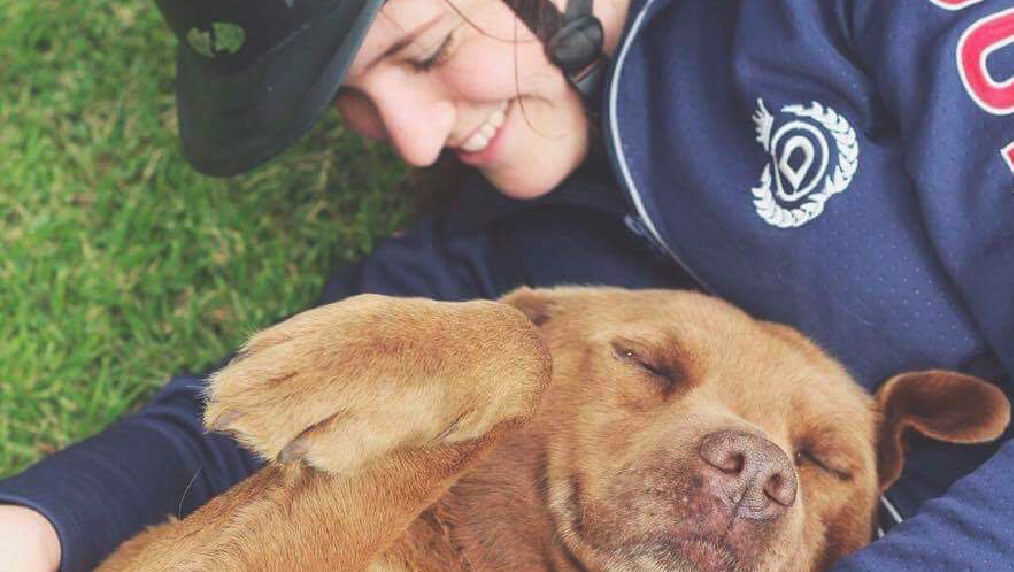 Having the opportunity to work at the Longford facility with the technology and equipment that Longford has is something not many people in rural communities get a chance to do"
Since my employment in 2018, it's been uplifting to see the focus the company has on diversity and getting different people into careers in the gas industry. Being the only female in my work crew, it's important to me that women know that they have a place in these industries and that they are welcome. I love my job and it's important to me that somebody who has the same interests has the same opportunity as myself and others.
Having a passion outside of work is essential – rehabilitating horses is mine
My biggest passion would be horses. I've ridden and owned horses since I was six. They occupy most of my free time, but they are incredibly rewarding. I focus mostly on horse health and wellbeing, having rehabbed two horses with my mum. I enjoy my riding as well, but as far as long-term goals, I would love to help more horses become happier and healthier. That's what really drives me.
More Bright Sparks
Darren's Story
Mia's Story
Kimberly's Story
Melanie's Story
Ben's Story