This October: Spring Into Parks
With 101 national parks and 17 marine parks, Western Australia offers a buffet of wilderness exploration experiences.
Throughout October, the Chevron-supported Spring into Parks initiative is encouraging people of all ages to discover WA's spectacular natural areas through a calendar of unique events.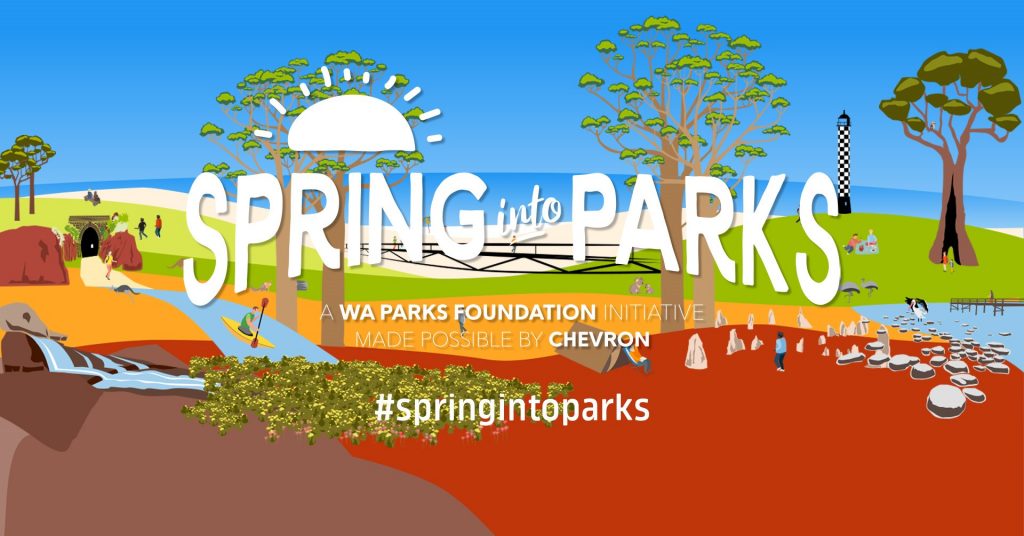 The goal: promote, protect and enrich Western Australian parks.
Spending time in nature to exercise, reflect or simply enjoy the surroundings brings many health and mental wellbeing benefits – it's good for us and good for parks. With guided bushwalking, stargazing, cave yoga, bird watching and live music; you can explore WA parks your way.
WA Parks Foundation Chair Hon Kerry Sanderson AC said Spring into Parks celebrates Western Australia's diverse natural world.
"Spring is the perfect time for Western Australians to experience our natural wilderness and reap the health benefits of being outdoors," she said.
"The Spring into Parks program the Foundation has put together in partnership with Chevron and community groups is a special opportunity for people to reset, reboot and recharge."
Explore