Natural Gas Company, Cooper Energy, to be Carbon Neutral in 2020
Natural gas company, Cooper Energy, has announced today that it has become Australia's first carbon-neutral domestic gas producer.
The company will offset 100 percent of its 10, 022 tonnes of greenhouse gas emissions for 2020.
Recognising the challenges of climate change, the company is aware of the role of energy companies and society in reducing greenhouse gas emissions. Reducing the proportion of emissions generated from energy production is a key area of focus for the natural gas industry.
Cooper Energy is offsetting emissions by investing in Biodiverse Carbon's Coorong Project, located south-east of Adelaide. The project uses 600 ha of environmental plantings to generate carbon credits. Carbon credits are issued per tonne of carbon dioxide (equivalent).
The project, a registered Emissions Reduction Fund, will create environmental benefits by restoring native vegetation and wildlife habitats, particularly for the Malleefowl and migratory shorebirds.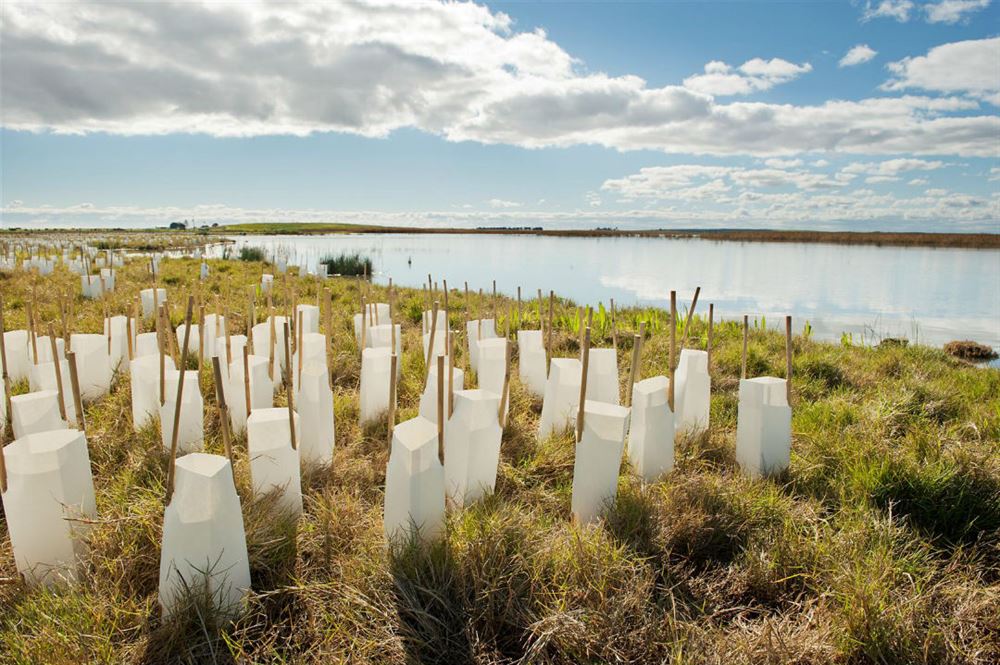 Cooper Energy's David Maxwell said the company is focused on "…producing natural gas for south-east Australia, in south-east Australia."
"This means our operations have a comparatively low level of emissions intensity which may otherwise exist with long pipeline transmission. We saw an opportunity to completely offset our emissions well ahead of 2050 and we took it," he said.
"We plan to fully offset our carbon emissions annually recognising the long-term benefits to our business, the environment, and the communities where we operate."
Explore