Family business gone global is powered right out of Glen Waverley
A Glen Waverley-based business, which has played a big part in keeping Australia's lights on every day for the last 85 years, has a global footprint spanning six countries and attributes success to its family ownership.
Wilson Transformer Company (WTC) provides power and distribution transformer solutions to Australia's energy sector. Transformers enable energy to be used in homes and businesses by transforming power between generation stations and end use points.
Founded in a South Melbourne garage in 1933 by Jack Wilson, the company is now headquartered on Springvale Road in Glen Waverley. They also have operations in Wodonga, New Zealand, the United Kingdom and USA. Joint ventures are also in operation in Israel, Malaysia, the Philippines and Saudi Arabia.
Today, Wilson Transformer Company is run by Jack's grandson, Ed Wilson, who says a big part of their success is the family ownership.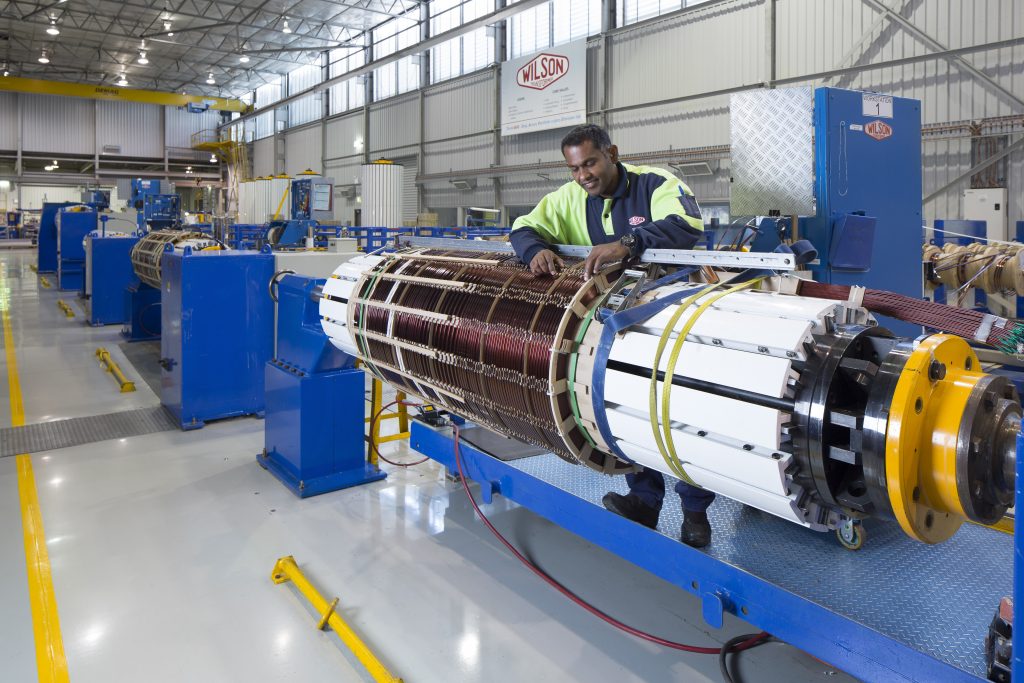 "Being family owned has helped us makes long-term investment decisions, rather than short-term decisions", says Ed.
Their reputation in the energy industry was internationally recognised in 2012 when they became the first Australian company to receive certification as a global supplier to energy company, Chevron.
"The qualification process [for Chevron] challenged our safety approach and really opened our eyes to what was possible and where we wanted to head. It's enabled us to supply many of the oil and gas projects in Australia and put us in a good position to take on these projects in the future", he says.
Ed adds that a focus on quality and people have helped build the business to its status as a trusted solution provider.
"We produce strategic assets that have a very long life of between 40 and 60 years, which means our customers are looking for quality products. We also focus on having the right people in the business with the right passion to drive sustainable improvements and make WTC an enjoyable workplace".
Wilson Transformer Company recently opened their power transformer facility for a site tour to a number of small businesses operating in the City of Monash to foster economic development in the city.
Explore