In.Site 2022 Photographic Awards: Winners announced
The winners of the 2022 In.Site Photographic Awards have now been chosen. We opened the competition in March and were overwhelmed by the quality of this year's submissions.
The 2022 In.Site Photographic Awards celebrate the beauty of the Australian gas sector, highlighting the relationship between the industry and the communities and environments in which it works.
In.Site not only offers some great prizes, but also supports a good cause; we've teamed with the Royal Flying Doctor Service to donate $10 for every photo submitted to a minimum of $5,000.
The overall winner was Kyrie Ferguson, who will be receiving a $5,000 voucher from Ted's Cameras. Category winners Michael Edmondson, Aletta Bussenschutt, and Philip Allen will each receive a $1,000 voucher from Ted's Cameras.
In addition, all winners will be receiving a professionally framed print of their winning photograph, a winner's certificate, and a profile on Brighter.
We would like to extend our thanks to everyone who submitted this year and our congratulations to the four winners. The winning entries are listed below.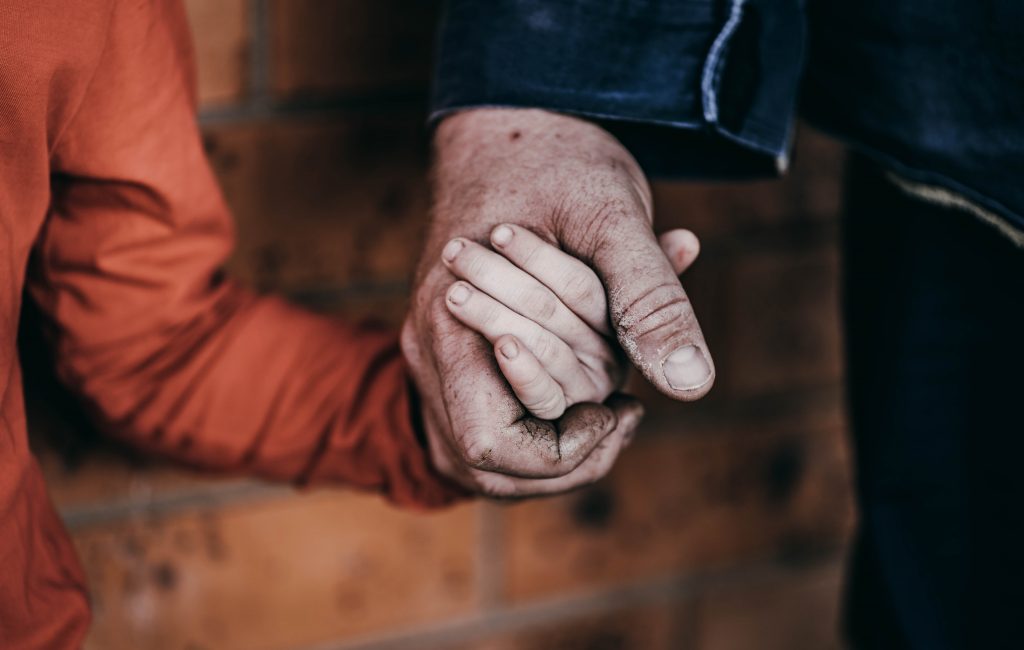 Overall Winner: 'Why We Do It', Kyrie Ferguson, Canberra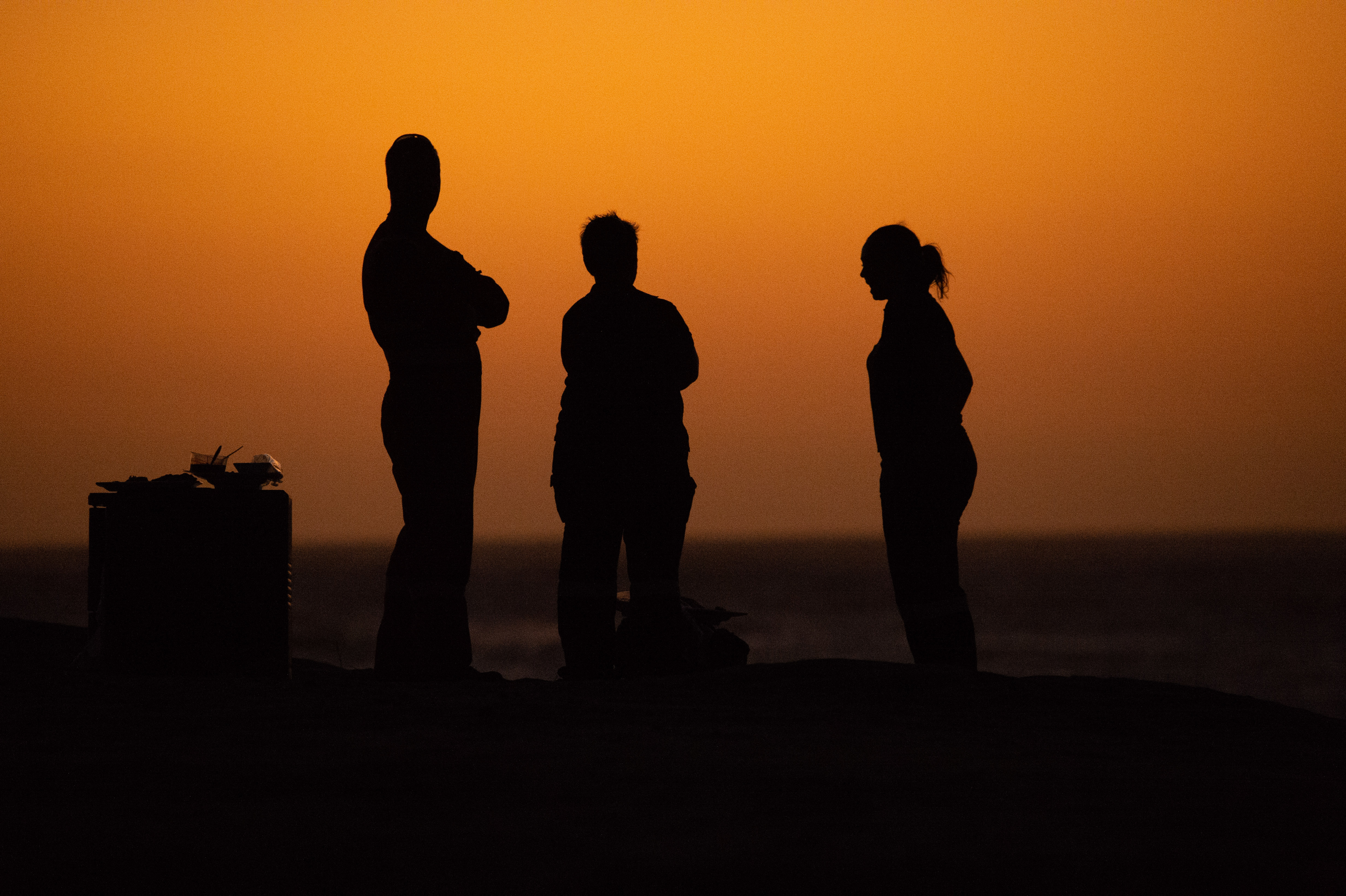 Winner, People: 'Sunset Reward', Michael Edmondson, Barrow Island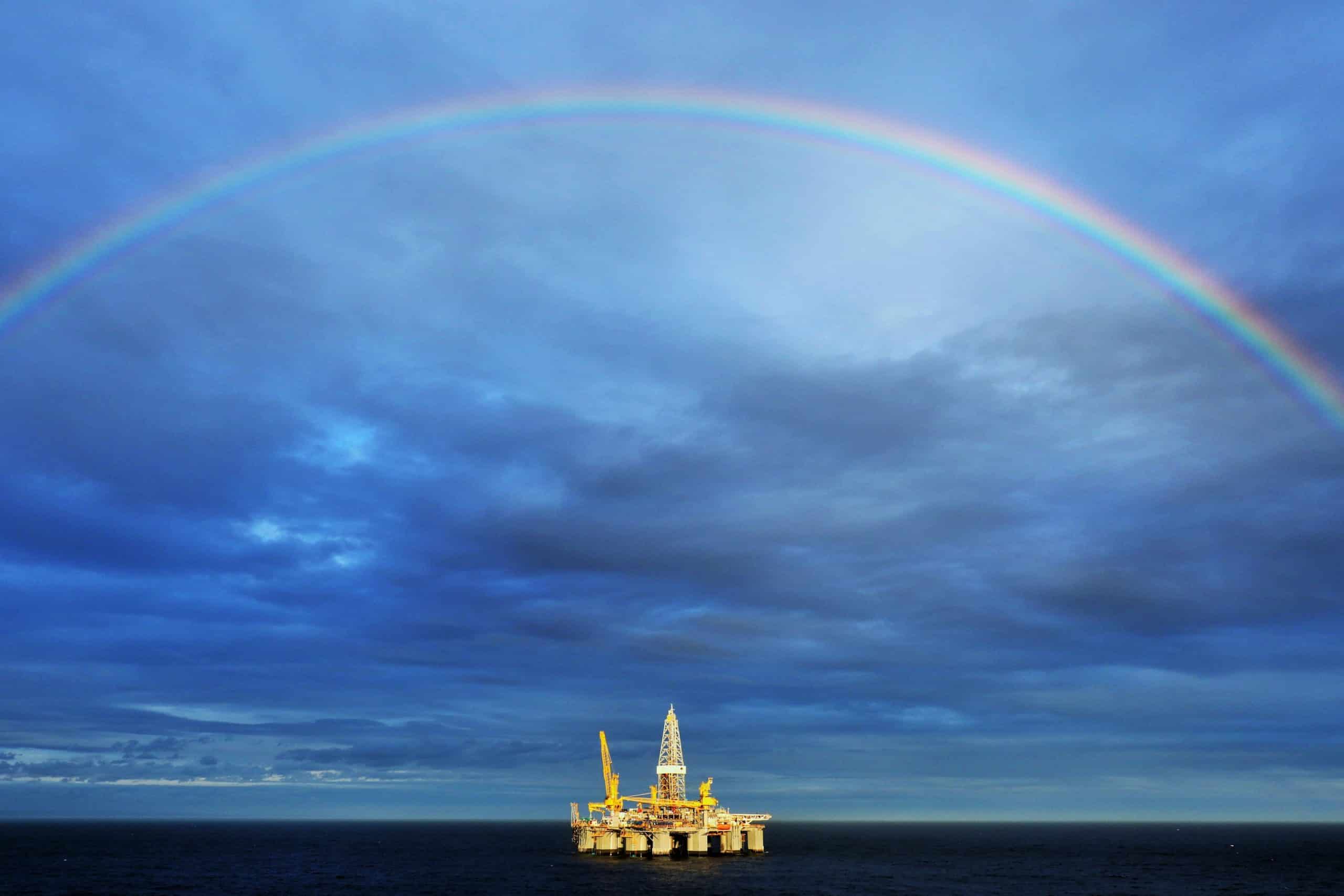 Winner, Environment: 'Somewhere Over the Rainbow', Aletta Bussenschutt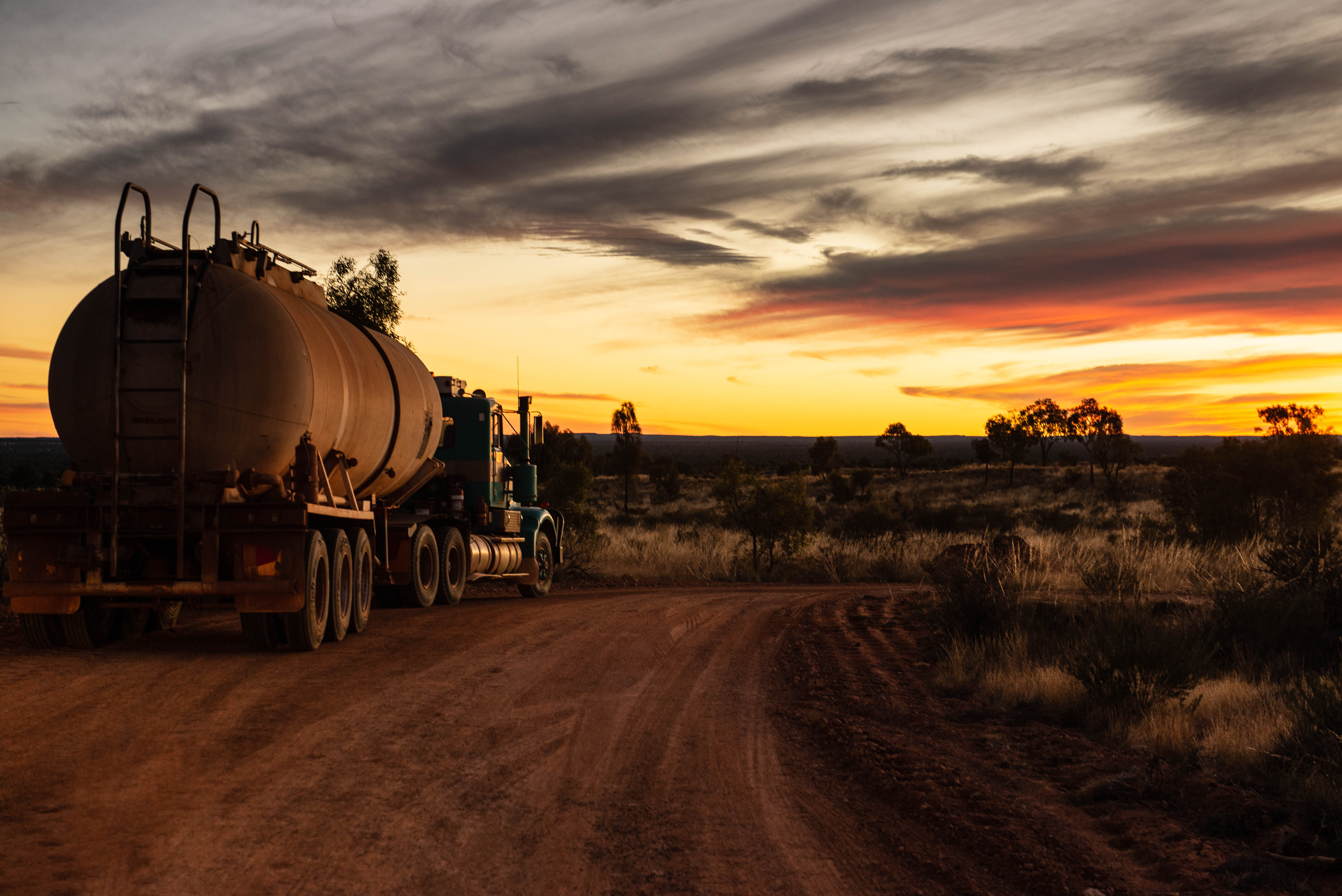 Winner, Community: "Water Truck Supplying Rig Operations at Mereenie', Philip Allen
Explore