Growing jet fuel
A huge step has been taken toward making flying more sustainable while elevating local agribusiness, as a project that could change the way we travel takes flight.
The project? Simple. Grow SAF.
Let us explain.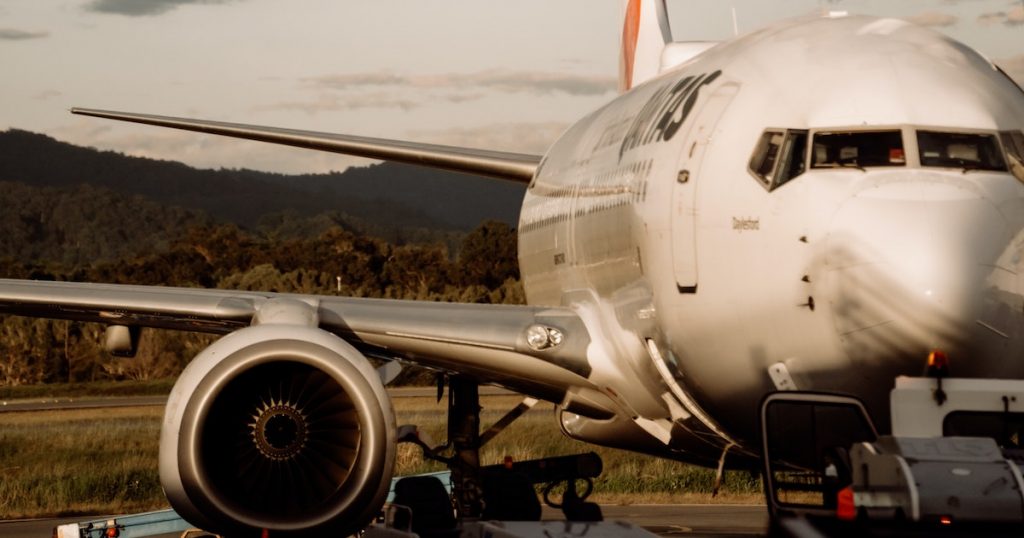 SAF stands for Sustainable Aviation Fuel (SAF). It offers a reduction of up 80% of carbon emissions vs. traditional jet fuel over its lifecycle.
The plan? Work with Western Australia's Wheatbelt farmers to raise and harvest drought resilient, Australian native crops that can produce renewable biofuels.
This is no pie in the sky dream. Sponsors to the memorandum of understanding for the project are three heavy hitters: Qantas, ANZ and Inpex.
The goal of the project is to integrate with existing farming systems for reforestation and decarbonisation; replanting trees in deforested areas while reducing and offsetting emissions.
In pre-COVID times, Qantas used around 14 million litres of aviation fuel. Daily. A local SAF industry would boost the economy and secure fuel for lower emissions, sustainably powered flight.
Qantas CEO Alan Joyce told the Australian Financial Review the plan worked all round for Australia's airline.
"It's supporting the environment in an iconic part of the Australian landscape, creating carbon credits, and potentially contributing to a future domestic SAF industry with all of the jobs and opportunities that will come with that," he said.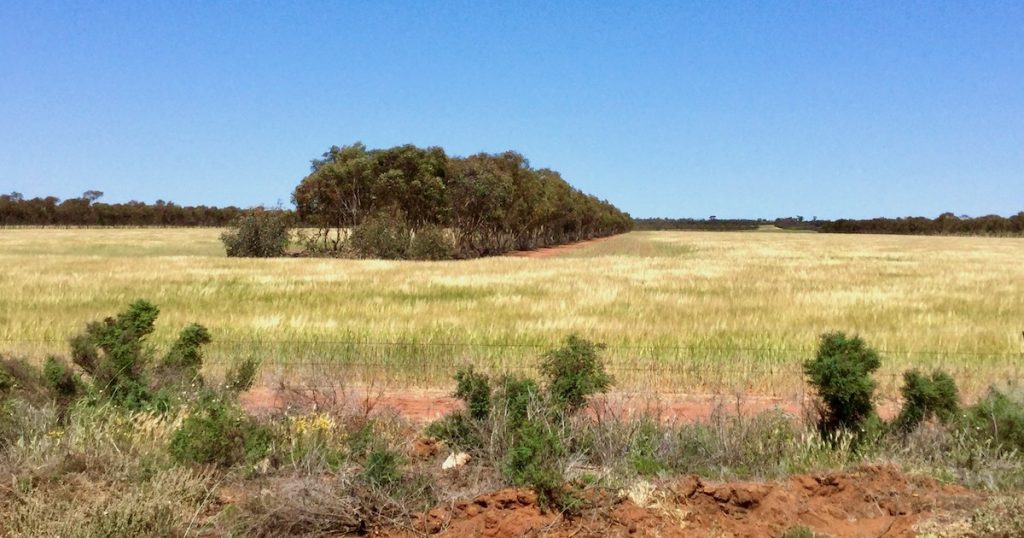 The Wheatbelt spans 154,862 square kilometres of Western Australia. An agricultural and economic engine room, the region is set for the project's first planting in winter 2023.
The planting will follow a detailed feasibility study into the harvesting and processing of native biomass crops and selected agricultural waste residues, to produce low-carbon renewable biofuels.
The project will prioritise collaboration between the sponsors, landowners and rural communities.
The success of the biofuels project would diversify the agribusiness economy, while supporting regional farming communities with employment and infrastructure investment.
Read more about the project here.
Explore