International Women's Day 2023
It's International Women's Day (IWD) 2023!
Annually on the 8th of March, people join together worldwide to recognise and celebrate women.
For IWD 2023, this includes celebrating the thousands of women working in the natural gas industry.
In Australia and around the world women are integral to the natural gas supply chain, providing cleaner energy to power homes and businesses, and support the uptake of renewables for a cleaner energy future.
This years theme, is Embrace Equity.
"For International Women's Day and beyond, let's all fully #EmbraceEquity."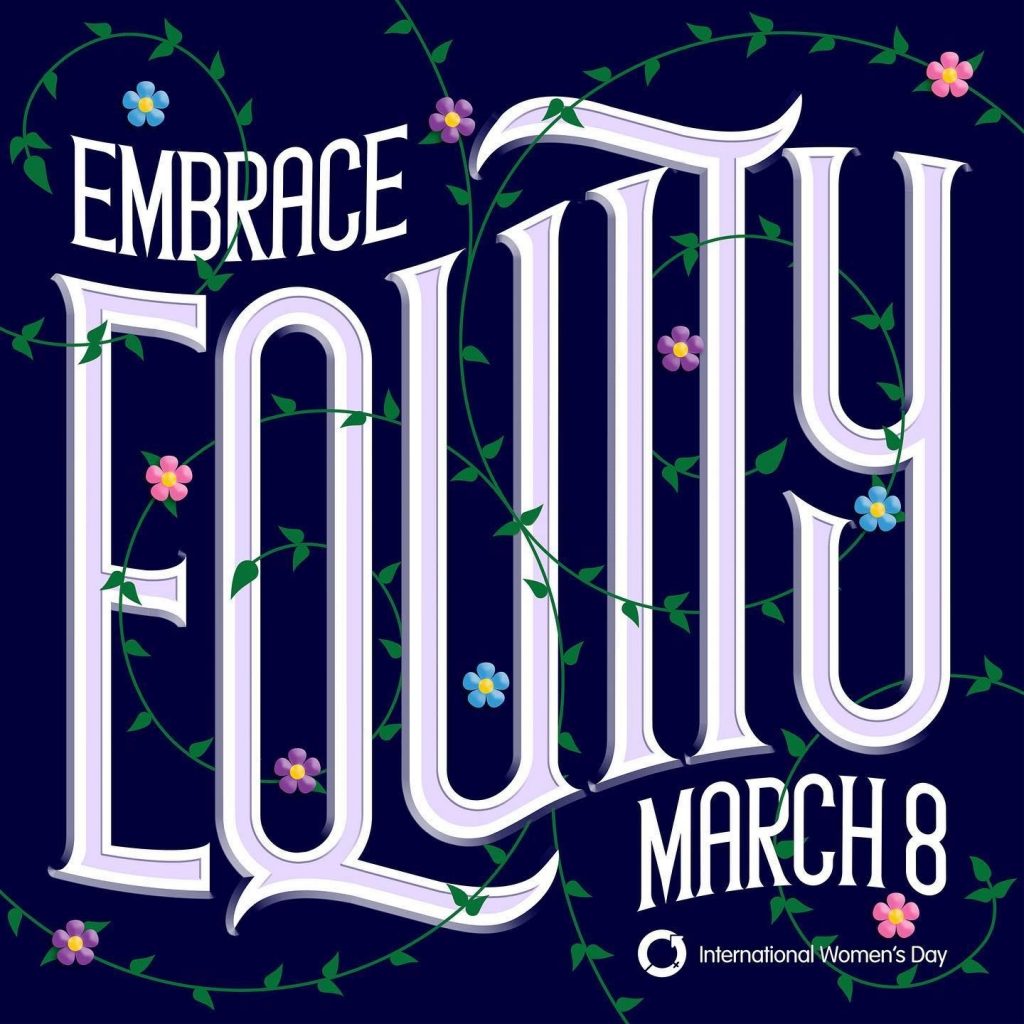 "Equity isn't just a nice-to-have, it's a must-have.
"A focus on gender equity needs to be part of every society's DNA.
"And it's critical to understand the difference between equity and equality.
"The aim of the IWD 2023 #EmbraceEquity campaign theme is to get the world talking about Why equal opportunities aren't enough. People start from different places, so true inclusion and belonging require equitable action. Read more about this here."
The natural gas industry strongly champions gender diversity, supporting school-based STEM programs, internships and career opportunities for women.
Brighter has a proud history of support for women in the natural gas industry. In previous years, we have previously partnered with the Superstars of STEM program, supporting women and girls in STEM (science, technology, engineering and mathematics) careers, and has also highlighted several amazing women working in and around the industry through our Bright Sparks program.
Click below to find out more about some of the brilliant women of Bright Sparks!






To meet more of the inspirational women of the natural gas industry, visit Bright Sparks.
Explore