High-tech meets hydrogen
The natural gas industry and the CSIRO have teamed up with the goal of unleashing the potential of hydrogen, signalling a major shift in cleaner energy.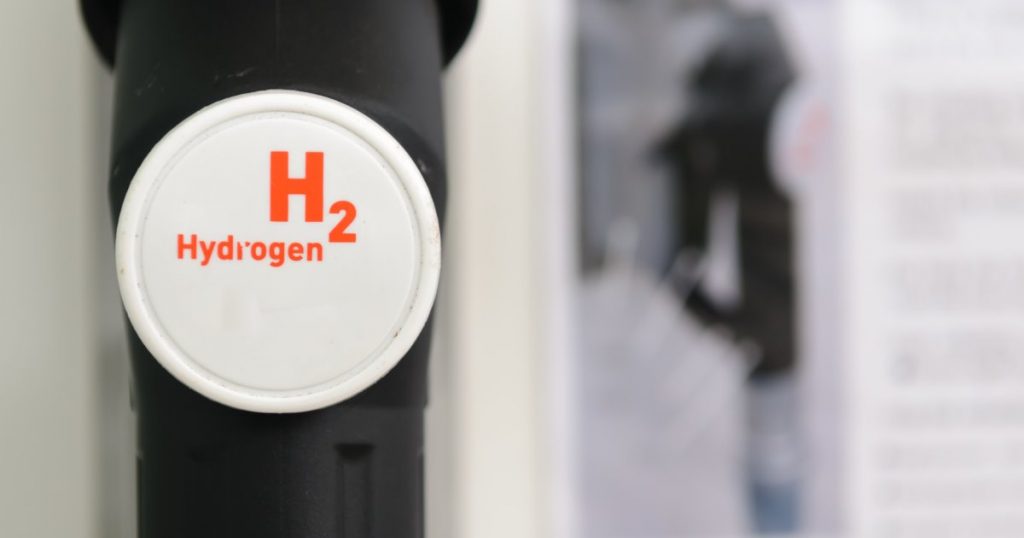 Hydrogen promises a future of cleaner energy abundance. The partnership between Buru Energy subsidiary 2H Resources and CSIRO is taking strides toward making it a reality, accelerating the discovery of natural hydrogen exploration wells.
Technology and exploration
This isn't just about digging for resources; it's a high-tech adventure.
2H Resources is employing cutting-edge autonomous soil gas sensors, crafted by CSIRO, to detect hydrogen and other gases. This pioneering approach is set to revolutionize hydrogen exploration.
South Australia's vast landscapes hold a treasure trove of hydrogen. 2H Resources is at the forefront, selected as the preferred applicant for several exploration licenses.
Innovation in action
The journey starts with deploying these smart sensors across potential hydrogen-rich areas.
These advanced monitors are game changers, gathering critical data to guide future exploration efforts.
This project is about more than just scientific exploration. It's about championing a cleaner future – and this initiative could redefine the energy landscape.
Working with traditional owners
The natural gas industry is committed to respectful engagement with the land and its indigenous communities. 2H Resources are actively working with Native Title groups, ensuring the exploration journey is inclusive and respectful.
Embracing hydrogen
As 2H Resources and CSIRO forge ahead they are paving the way for a world where, sustainable energy is abundantly available.
Get ready to be part of a cleaner, brighter future!
Explore