Hydrogen Superbike incoming?
Ripped straight from the neon streets of some sci-fi video game, the Segway Apex H2 looks ready to take hydrogen-hybrid power to hyperspace.
Announced as a concept in late 2019, Segway's Apex H2 has been transported from pipedream to production line. Featuring a hybrid powertrain driven by both electricity and hydrogen, the bike's production form appears to stay true to the concept with sportbike proportions and an ambitiously futuristic design.
The battery pack behind the fairing and exposed hydrogen canisters offer viewers a direct hint as to what makes this bike unique, in case the bold Tron-esque aesthetics weren't enough to catch the eye.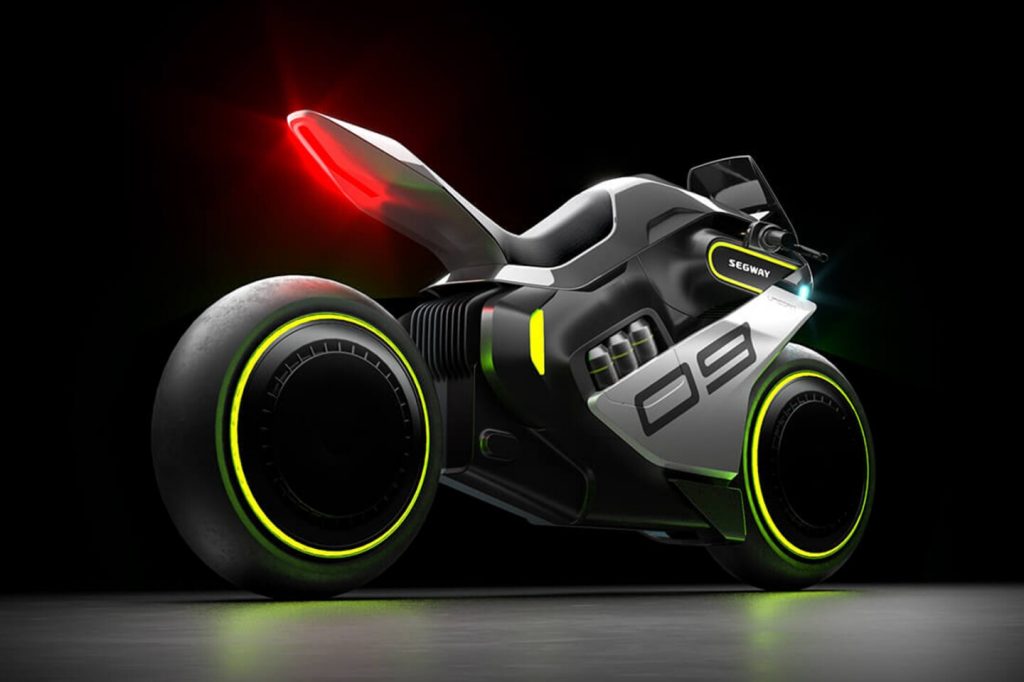 A far cry from Segway's self-balancing scooters, this street slaying supercycle was developed under the Segway brand by Beijing-based robotics company, Ninebot.
Initially debuting as an electric-only vehicle, Ninebot got ambitious and created the hydrogen hybrid. In this, context the burned hydrogen becomes water, meaning the bike has a massive emissions advantage.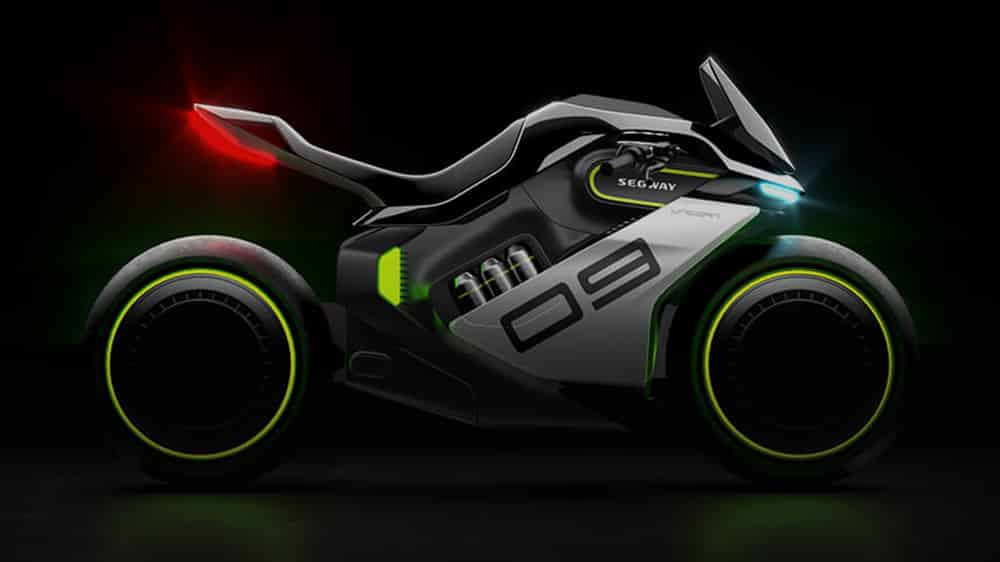 Burning one gram of hydrogen per kilometre, the bike touts 80 horsepower with a top speed of 150 km/h. The spec sheet reckons the Apex H2 will go from 0-100 km/h in less than four seconds, faster than an '09 Ferrari F430 Berlinetta.
Retailing for just 69,999 Chinese Yuan or less than $15,000 AUD, the Apex H2 is expected to hit showrooms in 2023.
Segway isn't alone in their alternative fuel approach to motorcycles.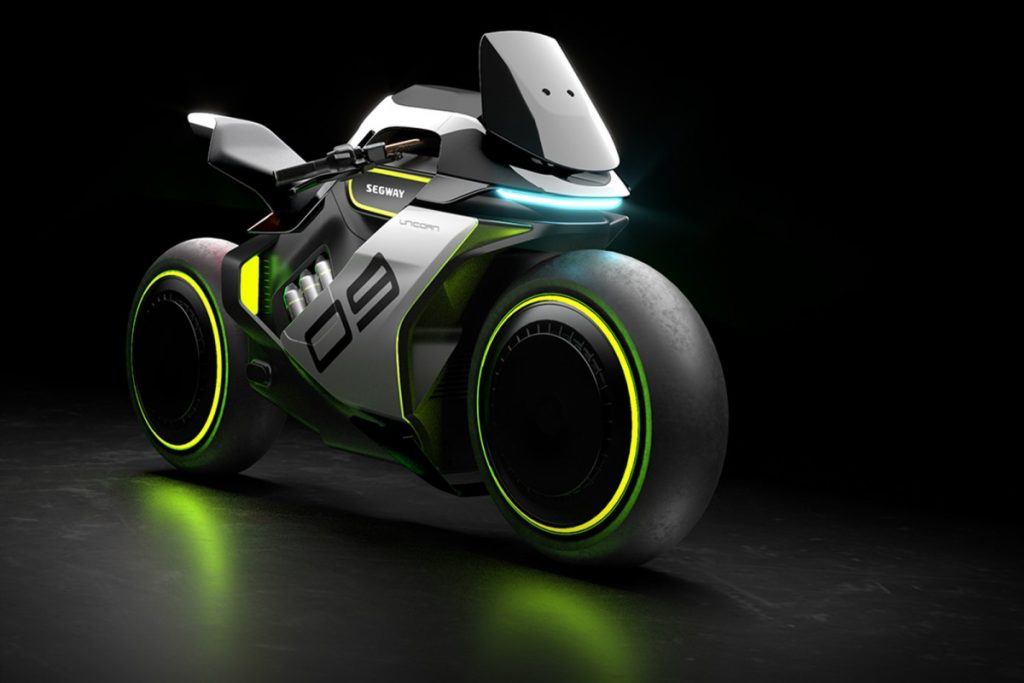 Industry heavyweight Kawasaki has also confirmed plans to develop a supercharged dual-injection gas powered engine that is tipped by pundits to develop even more pace than the already face-melting 300 horsepower made by the equivalent petrol-powered engine.
Hydrogen isn't just a big opportunity to ride wild motorcycles. It can slash Australia's carbon emissions and is an opportunity for an industry offering jobs, energy security, and a new export commodity.
Turning hydrogen into clean energy is like the process used for natural gas. With world-leading infrastructure, talent and ability, Australia's natural gas industry is positioned to take a position at the forefront of the global hydrogen energy economy.
Read more about hydrogen
https://bright-r.com.au/what-hydrogen-means-for-the-future-of-transport/
https://bright-r.com.au/what-hydrogen-means-for-the-future-of-transport/
https://bright-r.com.au/all-you-need-to-know-about-hydrogen/
https://bright-r.com.au/how-the-australias-hydrogen-strategy-plans-to-use-existing-industries-to-succeed/
https://bright-r.com.au/australias-first-homes-to-be-powered-by-hydrogen/
Explore