Brighter at the Rocky Ag Show
Brighter is proud to be sponsoring the Rockhampton Agricultural Show's Grand Parade this week.
The Rocky Show, now in its 146th year, brings together city and country, uniting the whole Rockhampton community. The Show brings together animal exhibits and competitions, the always entertaining sideshow alley, commercial side displays and centre ring events. The event also delivers a feast for the sense with art and crafts displays, food and wine, horticulture and dazzling fireworks displays.
Brighter is part of the event because natural gas is such an important part of communities like Rockhampton. Right around regional and rural Queensland, natural gas plays a pivotal role in supporting homes, businesses, essential services like schools and hospitals and providing jobs for community members.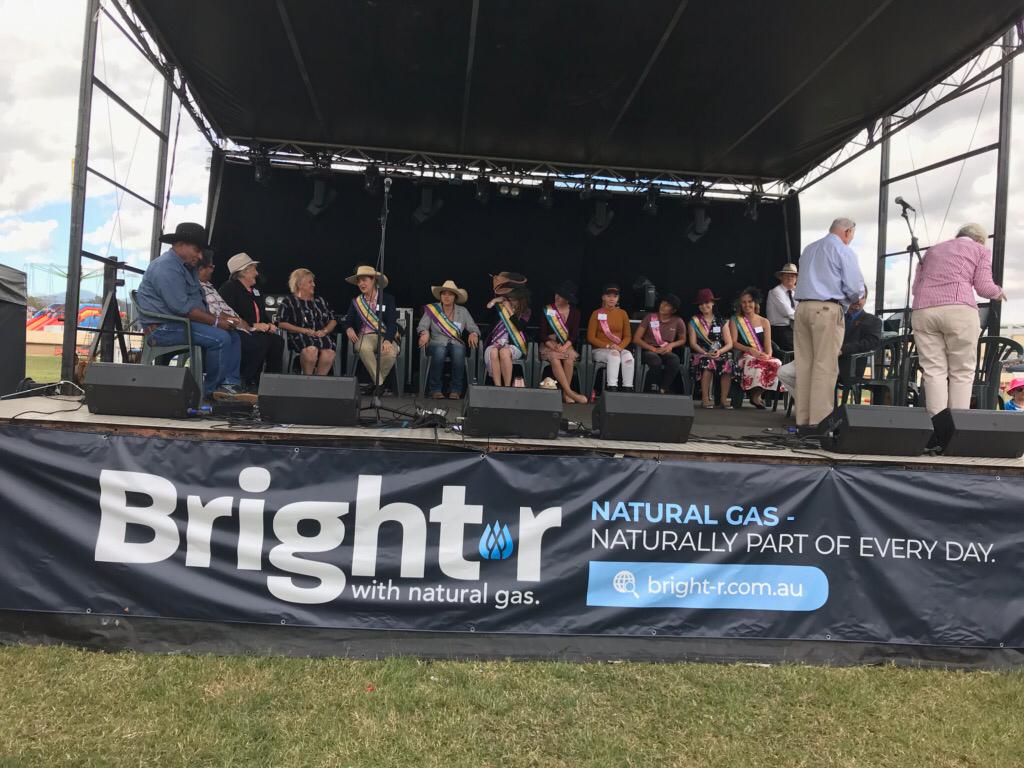 Explore