Meaningful Men's Health
Men's health shouldn't be an oxymoron. Unfortunately, it often is.
Men tend not to take a proactive approach to their wellbeing. We are excellent at ignoring warning signs and highly skilled at isolating ourselves and avoiding things that can make us happier, or healthier.
Men's Sheds are empowering men to connect and thrive. Physically, mentally and socially.
Find your local Men's Shed here.
"Most men have learned from our culture that they don't talk about feelings and emotions many do not take an interest in their own health and well-being. Unlike women, most men are reluctant to talk about their emotions and that means that they usually don't ask for help.
"Probably because of this, many men are less healthy than women, drink more, take more risks and suffer more from isolation, loneliness, and depression. Relationship breakdown, retrenchment or early retirement from a job, loss of children following divorce, physical or mental illness are just some of the problems that men may find difficult to deal with on their own."
Around Australia, from the suburbs to the regions, Men's Sheds provide an environment and context for good health.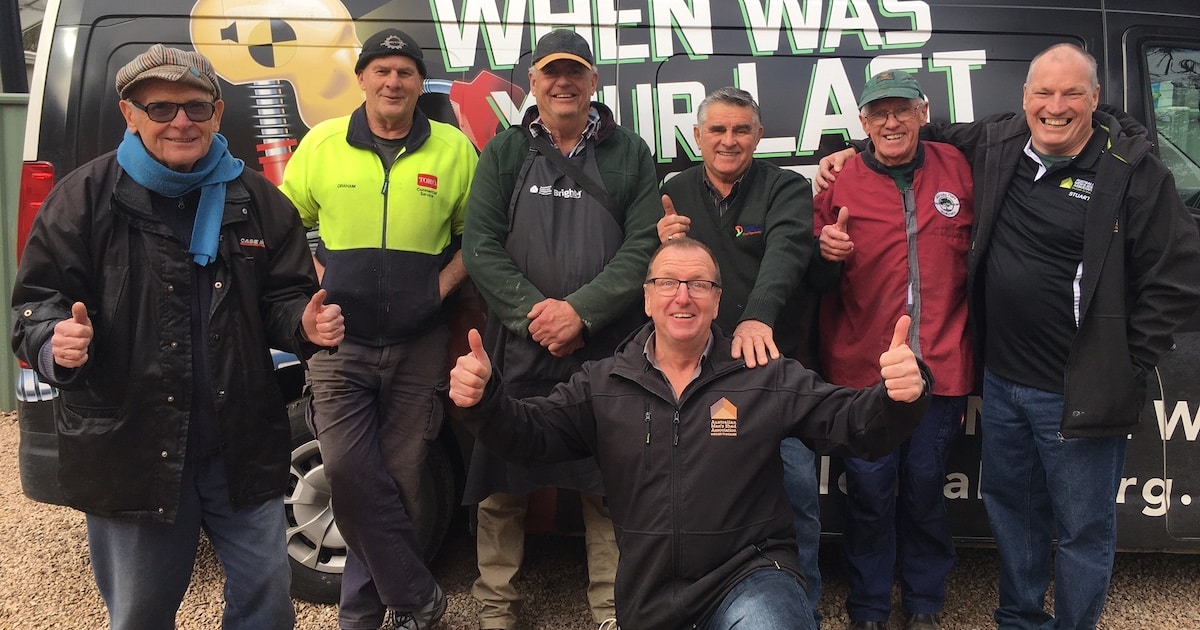 Through collaborative projects, they aim to help men feel good about themselves, be productive, contribute to their community, connect with friends and maintain an active body and mind.
Keen to join your local Men's Shed, or know someone who would benefit from joining? Find your local Men's Shed here.
Joining a Men's Shed provides a safe and busy environment. A place without pressure, where men can find many of these things, even if it's just a chat and a cuppa.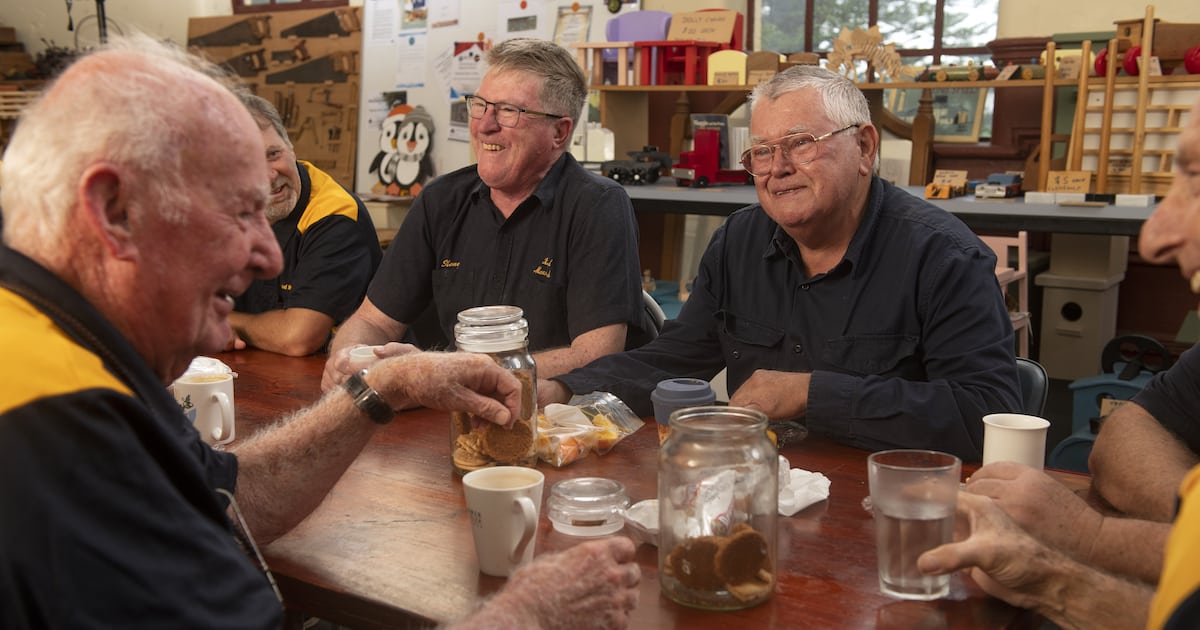 The Australian Men's Shed Association (AMSA) is the peak body supporting more than 1,200 Men's Sheds and is recognised as one of Australia's largest male-based community development organisations.
The Men's Shed mission is critical to the wellbeing of our communities. That's why Brighter is now a proud sponsorship partner of AMSA.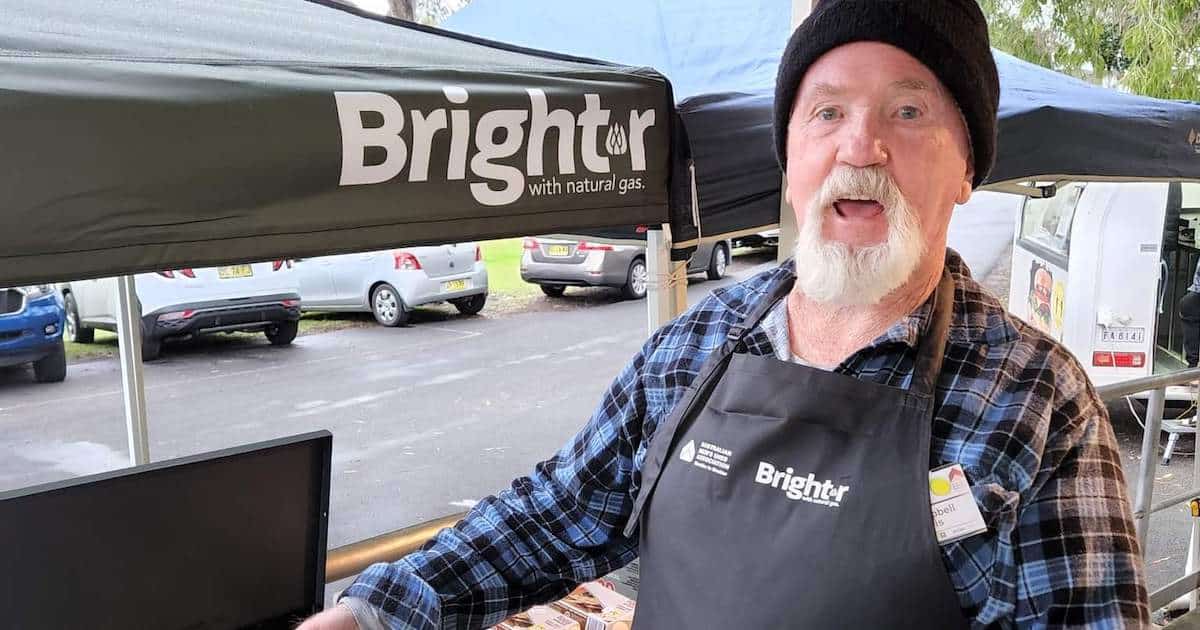 We'll be equipping Men's Sheds with BBQ kits, tools and equipment. Brighter will be on deck at 18 regional events around the country, hosting BBQs, tree planting days and community wellbeing events. 
Learn more about AMSA, Men's Sheds and our partnership at www.mensshed.org 
Explore