Recap: Brighter at Science Alive in Geelong
Over the weekend Brighter teamed up with STEM Punks to bring some of the technological advancements being used in the natural gas industry to kids and parents in Geelong. As part of the first ever Science Alive event in Geelong, Brighter let kids of all ages code and fly drones, explore a natural gas facility through a VR headset and construct virtual infrastructure.
The natural gas industry employs thousands of Australians, using advanced technology and skilled people to operate them. More than that, the industry funds dozens of school-based STEM programs to encourage and empower the next generation to follow an educational path towards a hi-tech employment future.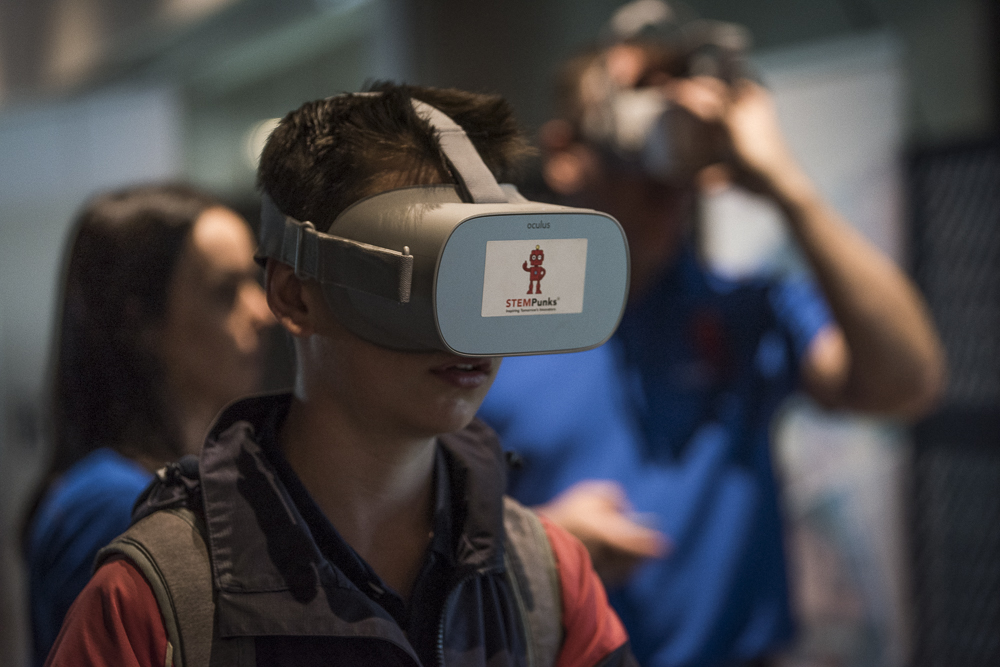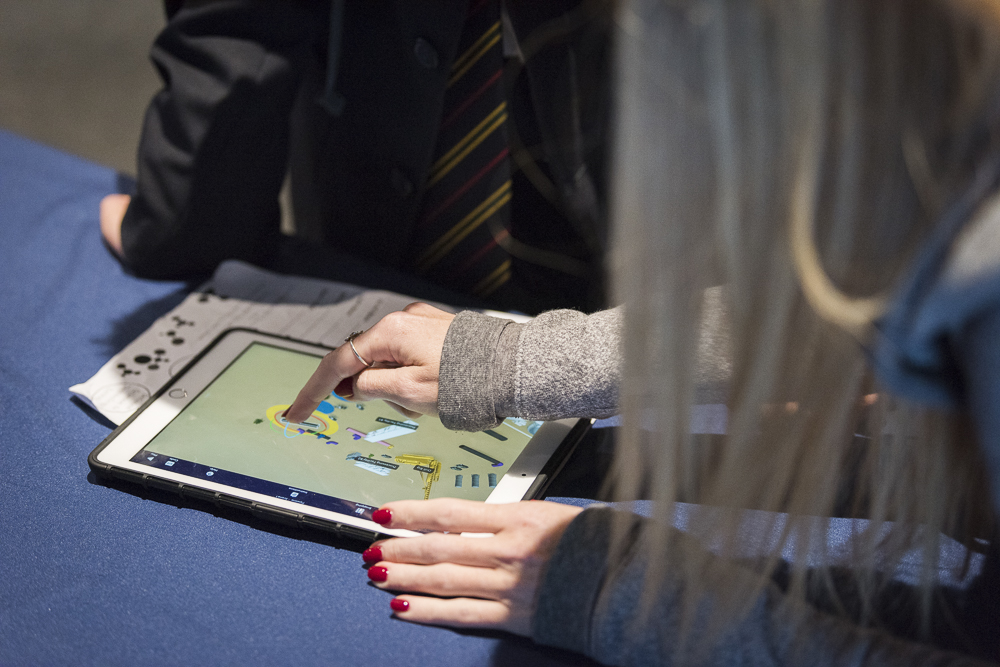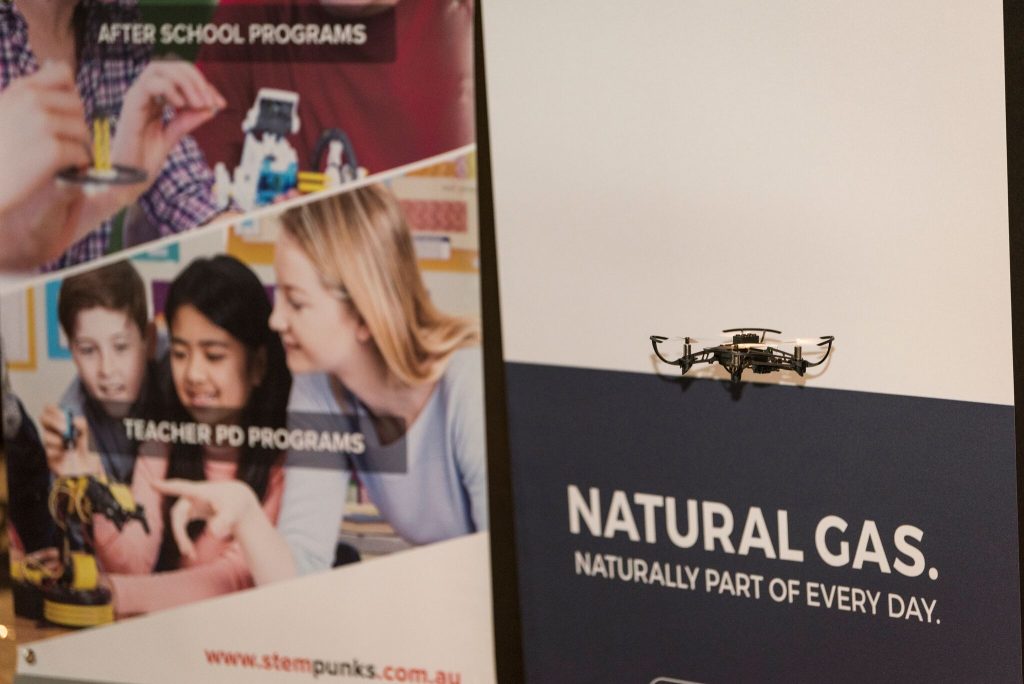 Stay tuned to the Brighter website and social channels for more info on when we might be at an event in your area.
Explore