Sustainable Agriculture Thriving Alongside Natural Gas
Members of the beef, pork, poultry and dairy industries converged in Dalby, Southern Queensland to discuss how to drive these important sectors forward. Technology, animal welfare, sustainability and investment on the back of income from natural gas projects were just some of the hot topics explored at this conference, hosted by Food Leaders Australia (a Toowoomba Surat Basin Enterprise initiative) and sponsored in part by Brighter.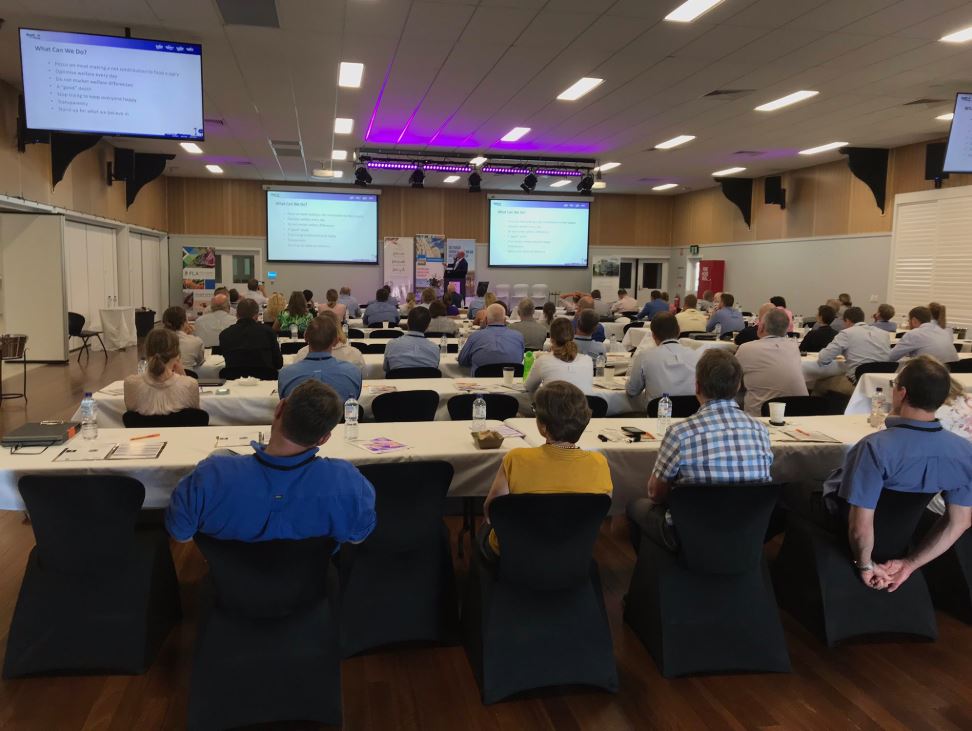 Bruce McConnell is the General Manager of Food Leaders Australia and the driving force behind this conference which brings together key agriculture and technology industry participants and decision makers.
"The aim of this conference is to further advance our globally renowned agriculture industry, including through the use of technology. Southern Queensland is a great place to share learnings and experiences for wider application across Australia, given significant infrastructure spending, available workforce, and the co-location of the gas industry which allows farmers stability of income to invest in innovation."
Explore