WA to boon?
$439.9 billion could be added to WA's Gross State Product over the next 20 years.
That's the equivalent of Elon Musk's entire net worth (plus quite a bit of change).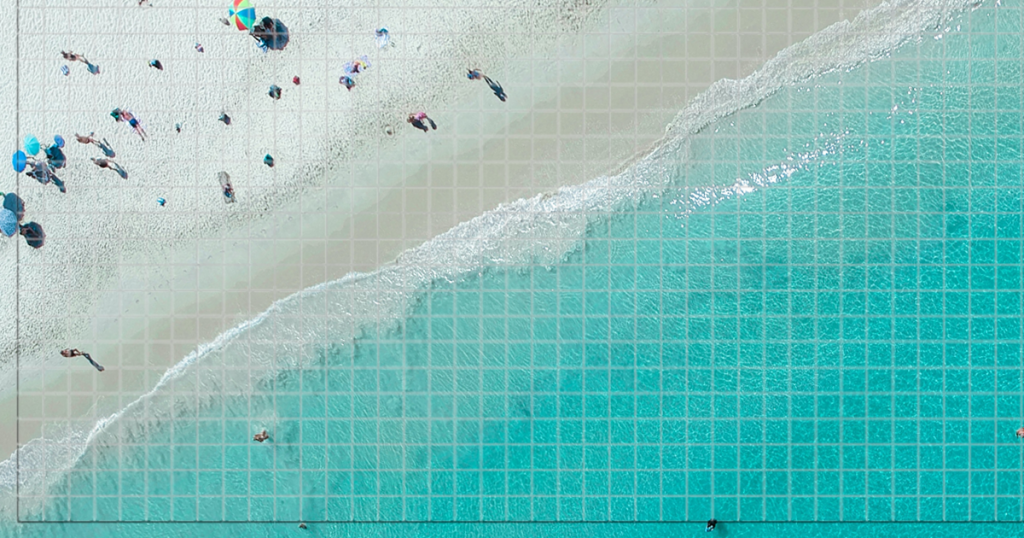 We know what you're thinking after that Musk metaphor. "Sure, but how many Teslas will it buy?"
If we're talking the top of the line 1,020 horsepower Tesla Model S Plaid that does zero to 100 in 2.1 seconds, and we are, the answer is 2,352,532. Not too far shy of one for every Western Australian. Better get that charging network in order!
The astounding figure comes from a new report by EY. Their study found that unleashing Western Australia's gas industry potential could result in a further $90 billion in investment in the state's oil and gas industry over the next 20 years.
This level of investment would add a further $439.9 billion to WA's Gross State Product by 2040 – more value than hosting an AFL Grand Final every single day for the next twenty years – and generate $155.2 billion of tax revenue over that time.
These measures could create a peak of 9,700 local, full-time jobs in 2027.
The natural gas industry has already added $220 billion to the Western Australia economy over the last decade, employing more than 57,000 workers and paying $53 billion in taxes.
This is driven by high demand for cleaner energy in Asia as they look to reduce emissions in their energy mix and make the cleaner energy switch from coal to natural gas.
WA natural gas will play a crucial role in reducing emissions in Australia and across the region.
Want to break it down for yourself? Check out the EY report here.
Explore