Drink Beer, Reduce Emissions?
Turning waste carbon dioxide (CO2) into beer bubbles? Finally; an emissions reduction plan we can all get behind.
A cutting-edge new Air Liquide facility in Victoria will capture CO2 removed from natural gas and purify it into food and beverage grade gas, ready to put the spritz in your schooner (or momentum in your middy, if that's your go to).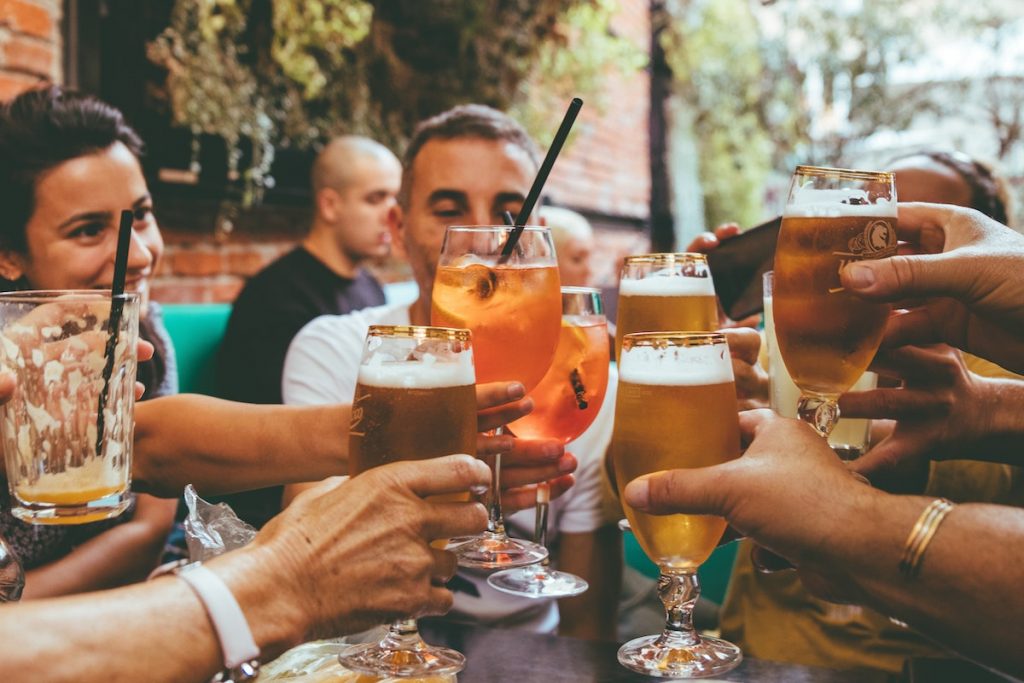 Previously vented by processing facilities, CO2 needs to be removed from natural gas before it can be used to support renewables and power Australian homes and businesses.
Putting the bubbles in beer and the fizz in fizzy drink, purified CO2 is in hot demand for use by food, beverage, hospitality, medical and manufacturing industries.
Capturing and reusing CO2 from Bass Strait extracted natural gas, the new facility will sit alongside Esso's Longford Gas Conditioning Plant.
Supporting the natural gas industry's decarbonisation goals, it's the latest example of technology taking on emissions and winning. The Air Liquide plant is already under construction in Gippsland.
With waste CO2 no longer vented, the Air Liquide purification facility will assist Esso Australia to lower its carbon footprint while still powering us with cleaner energy.
Seem like a lot of fuss about fizz? It's not just bubbly beer drinkers set to benefit.
60 local jobs will be created in the Gippsland region through the construction and ongoing operations of the facility. Local businesses are also expected to see a flow on of benefits as the local economy grows with the new facility.
Technology is taking the fight to emissions. Learn more about the ways the natural gas industry is leveraging high-tech and engaging with partners driving their fields forward to deliver a cleaner energy future.
Fizzing for more? Here's a few more examples in action.
How Australia's Hydrogen Strategy Will Use Existing Industry to Succeed
Natural Gas Companies Taking Lead in VR Tech
Explore