Natural Gas and Crown Lager: The Energy Behind an Australian Staple
Sipping on a Crown Lager on a hot summer's day is synonymous with many other great Aussie traditions – the beach, family barbeques and meeting friends at the local pub. This premium lager has been a long-standing choice of beer for decades in Australia.
Its iconic bottle and labels make Crown Lager recognisable almost instantly. But have you ever stopped to think about where this bottle comes from?
It all stems back to the late 1880's in Indiana, USA, the small town of Muncie was emerging as a favoured location for glass manufacturing and became the home of a company now called O-I.
Today, O-I makes glass containers in 25 countries around the world – including in Penrith NSW, Spotswood VIC, West Croydon SA and South Brisbane QLD.
O-I is Australia's largest glass manufacturer and its factories supply beer bottles to Carlton & United Breweries, who produce our beloved "Crownies".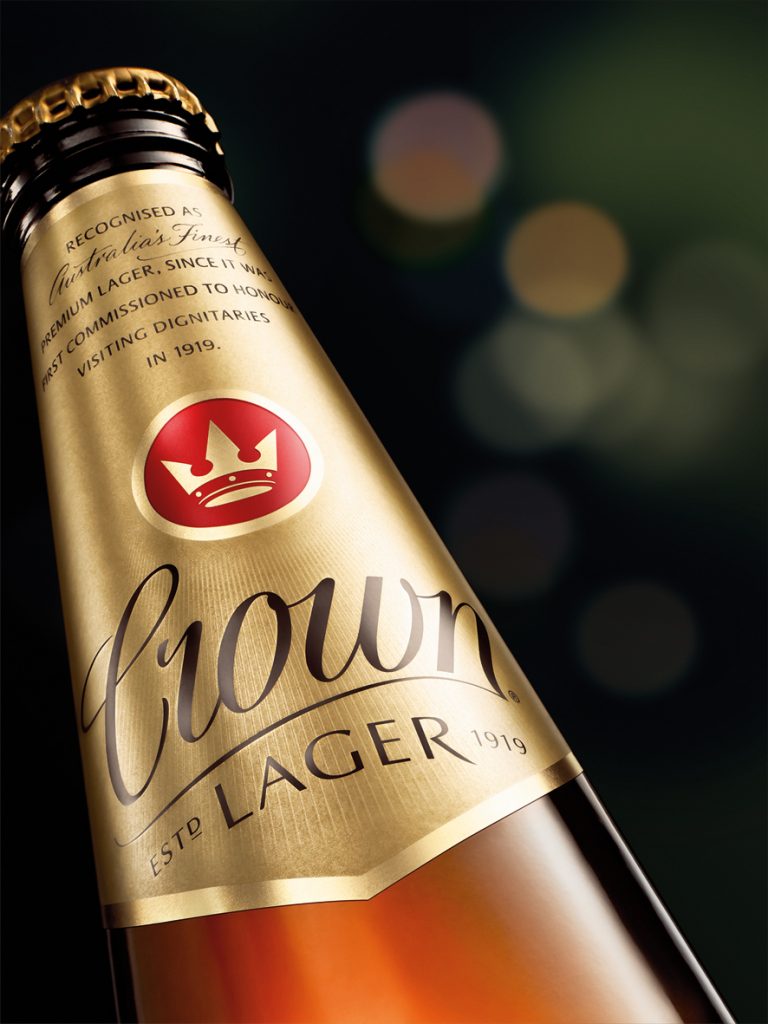 There is a lot of hard work and energy that goes into making the bottle and its delicious contents before we can savour a sip. Take a look at this interactive map of just what goes into the bottle making process – it shows a step by step animation of the 14 stages, from raw product to packing bottles for distribution. It might surprise you to know, that the glass melting furnaces need to be kept running and hot 24/7, 7 days a week – now that's hard work!
Furnaces operate at all times because it is much more energy efficient. Switching the furnace off at the end of a workday is not an option. It takes 5 days to cool down and heating it back up takes another 10 days.
Furnaces are heated to around 1550 Celsius and can process several hundred tonnes of glass per day, depending on their size. Many O-I plants have more than one furnace.
So where does all that energy come from to keep furnaces running and bottles being produced 365 days a year? Australia's largest glass manufacturer supplying one of Australia's proudest homemade products relies on Australian natural gas.
Cooper Energy has provided gas supply agreements to partner with O-I for many years and will continue supplying energy for its all-important furnaces from its operations located in Victoria.
In fact, O-I was one of Cooper Energy's first customers  and earlier this year Cooper Energy and O-I agreed a further gas sale agreement commencing in January 2021 to power Australian glass manufacturing. This means that Cooper Energy will take the brunt of the hard work it takes to keep those furnaces running every day for a long time to come.
So next time you are cheering to the weekend with mates and bottle of Crown Lager, take an extra look at the iconic bottle that holds it and spare a thought for those full-time furnaces, all powered by natural gas.
Explore