Winners announced for 2021 In.Site Photographic Awards
The natural gas industry plays an important part in Australian life. It heats our cooktops, homes and water.
Last year, the In.Site Photographic Awards were launched to celebrate photography that captures the best of Australian natural gas in our regions and communities.
Now, award sponsor Brighter is pleased to announce the winners of the 2021 In.Site Photography Awards. There are four awards in total, including an overall winner, as well as three others in the categories of Environment, People, and Community.
Our judging panel was impressed not only by the number of responses received, but also the consistent high quality of the submissions. This made for a challenging judging process, but in the end, there were four photos that stood out.
The overall winner was Oceaneering Australia employee Brodie Basterfield, who wowed the judging panel with his image 'Rope Access', capturing a rope access technician in an ethereal glow at the Longford Gas Plant in Victoria.
Brodie was elated when he found out about his win, stating: "I was really surprised! I'd seen last year's winners, so I could tell there were people in it who knew how to use cameras — there was a lot of skill out there. I was really surprised and really happy."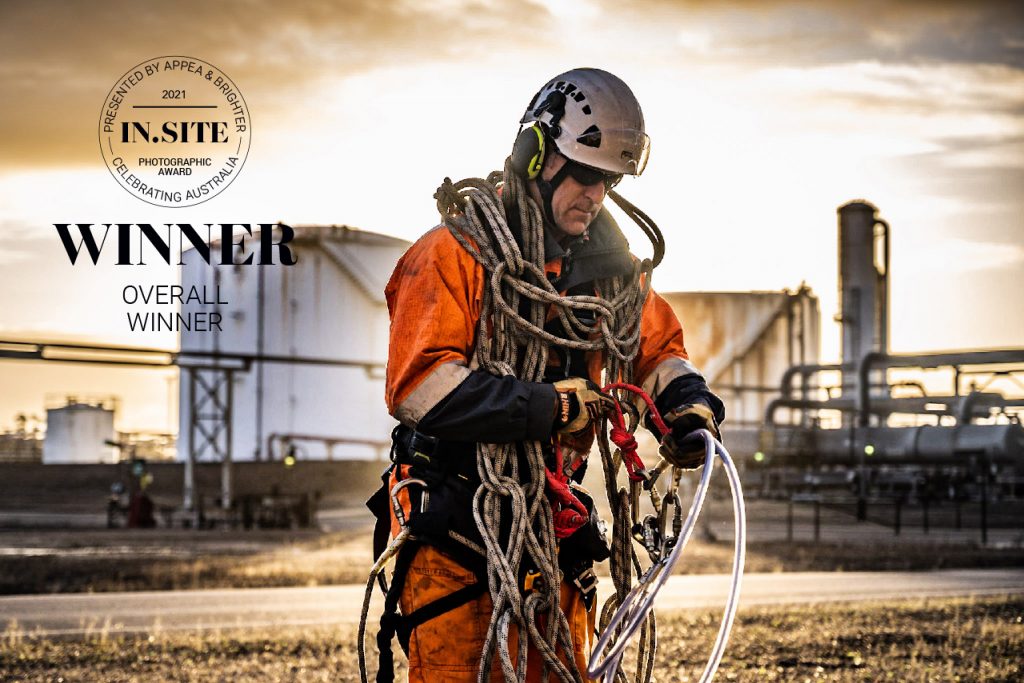 The winner of the People category was Toni Dugdale, External Affairs Manager at Origin Energy, for her photo 'Gotcha', capturing the opening of the company's refurbished Roma office in Queensland.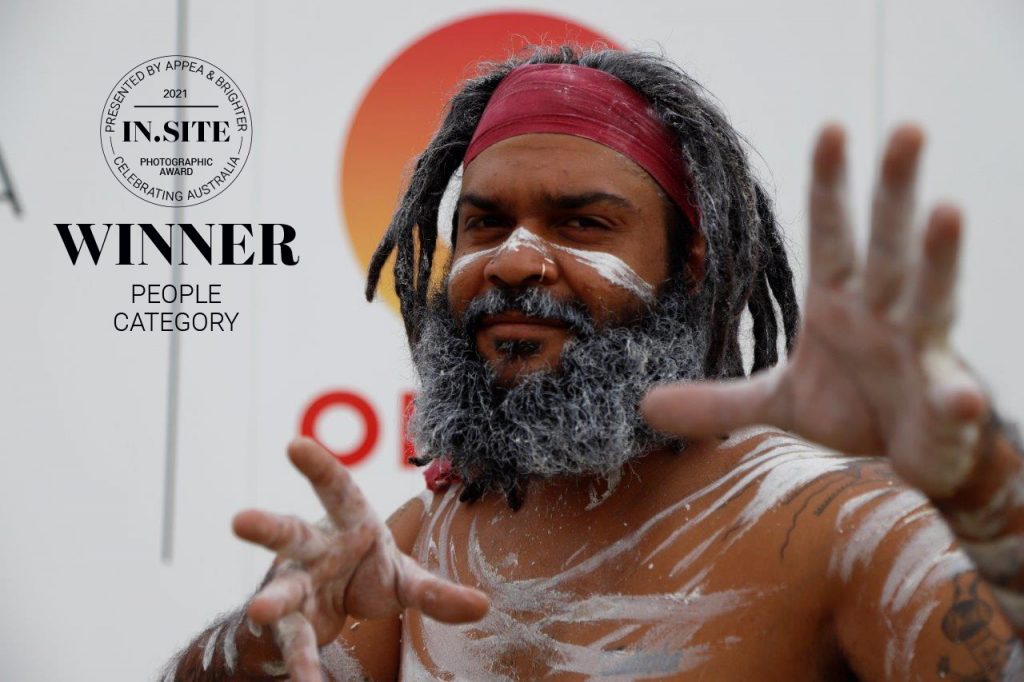 The winner of the Community category was 'Finding a Happy Spot' by Martin Heller, Mitsui E&P Principal Advisor – Environment & Regulatory Approvals. The photo features several landowners, contractors, and Mitsui employees with a canine companion in tow at the Waitsia gas field in the Perth Basin, Western Australia.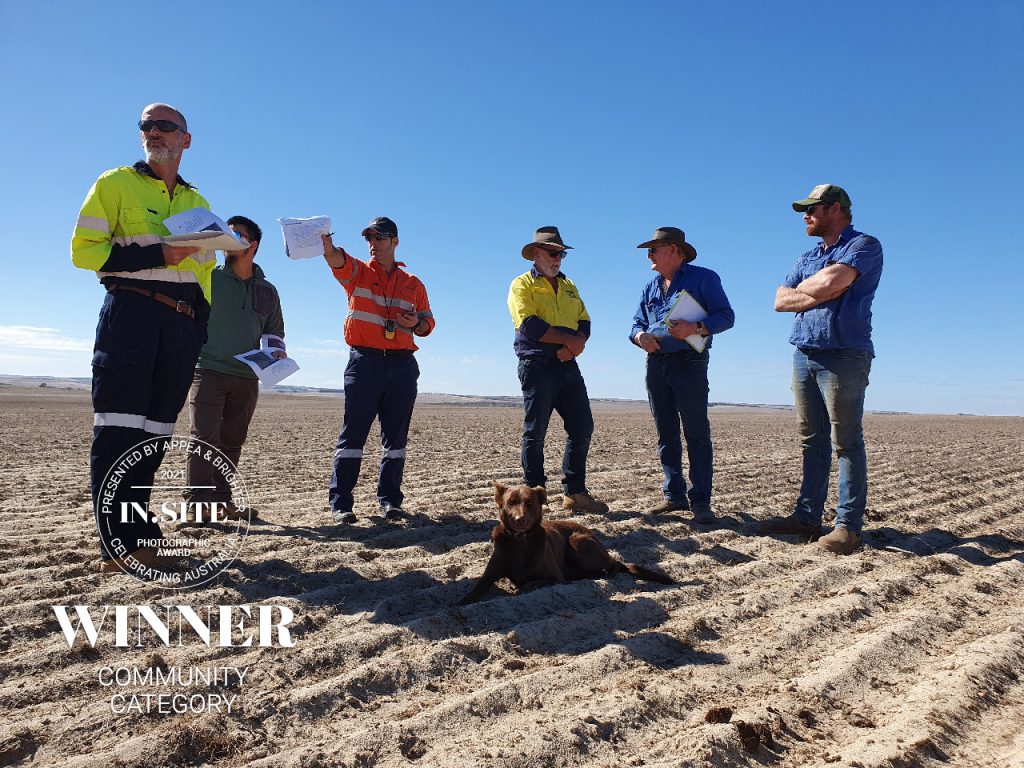 Finally, the winner of the Environment category was the literally and figuratively striking 'Twilight Lightning' by Paul Thomsen, Santos End User Computing Support Engineer, depicting a fearsome lightning bolt at Marlow Lagoon, near the Darwin LNG Plant in the Northern Territory.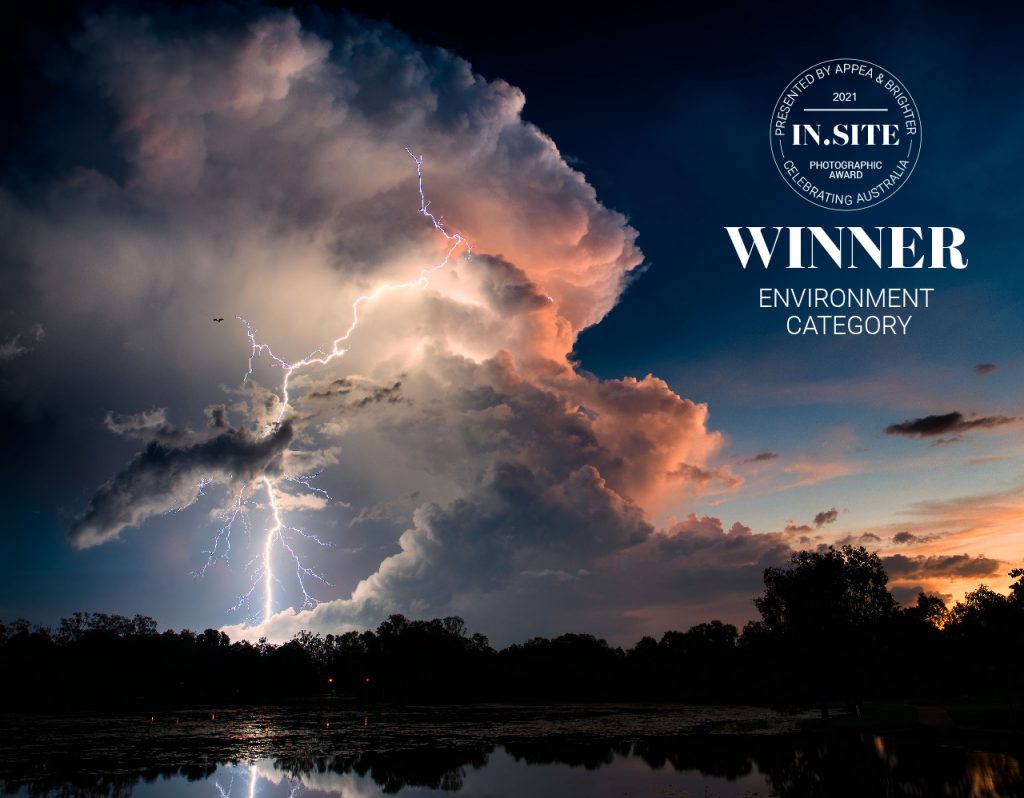 A donation to the Royal Flying Doctor Service is made for every picture received, amounting to a total of $5,000 raised for this year's event.
Brighter would like to congratulate all the winners and thank everyone else for their submissions. To see all of the excellent photographs we received this year, including the above winners, please visit the In.Site gallery.
Explore