Report Highlights Importance of Australia's Engineering Workforce
The recent STEM Workforce report has highlighted the role of engineering in Australia as the largest STEM-related employment field.
According to the report, 38% of professionals who received a STEM qualification from university are engineers. Between 2011 and 2016 (as determined by the census), the number of university qualified engineers in the workforce grew by 28%.
While the report indicated that some progress on gender diversity in engineering had been made, there was still work to be done. Just 15% of Australian engineers are women.
"This report makes clear that we must continue to strive to increase the representation of diverse groups in the STEM workforce," said Chief Scientist Dr Alan Finkel, when launching the report.
As an industry reliant on highly technical engineering services, natural gas continues to provide meaningful career pathways for thousands of engineers. The natural gas industry continues to fund school-based STEM education programs and champion STEM gender diversity through programs like Science and Technology's Superstars of STEM, helping the sector find the next generation of Australian resource sector talent and stimulating an interest in a vital set of work, research and study areas.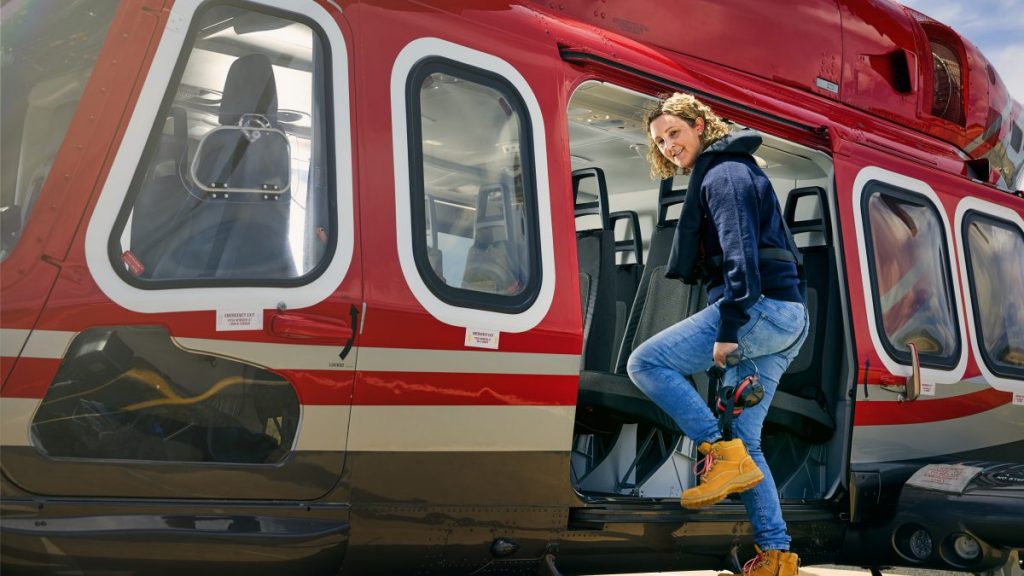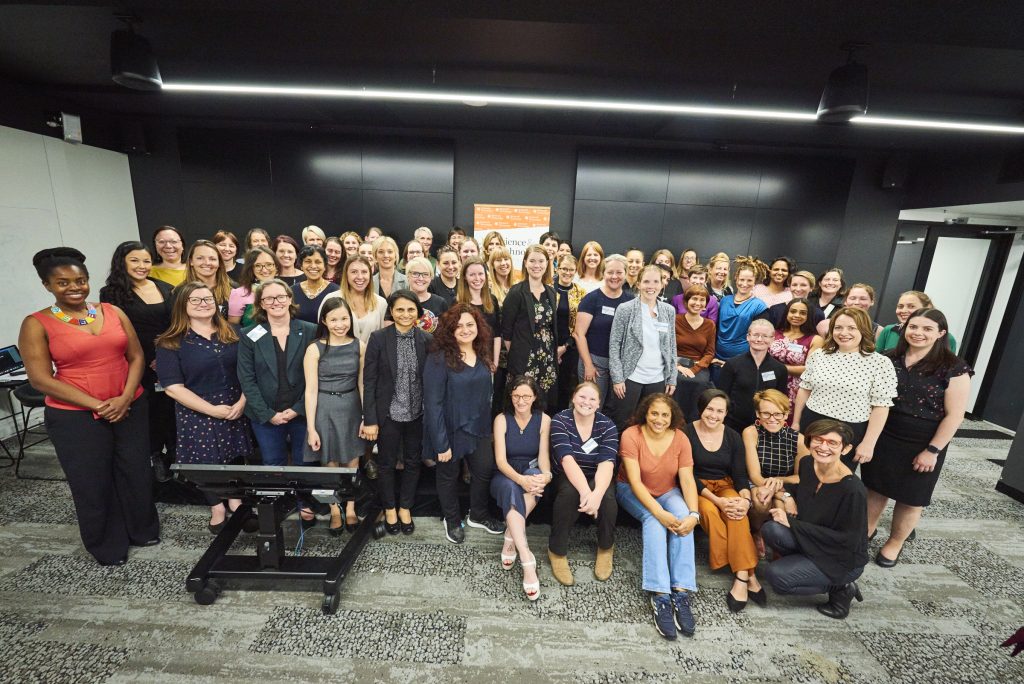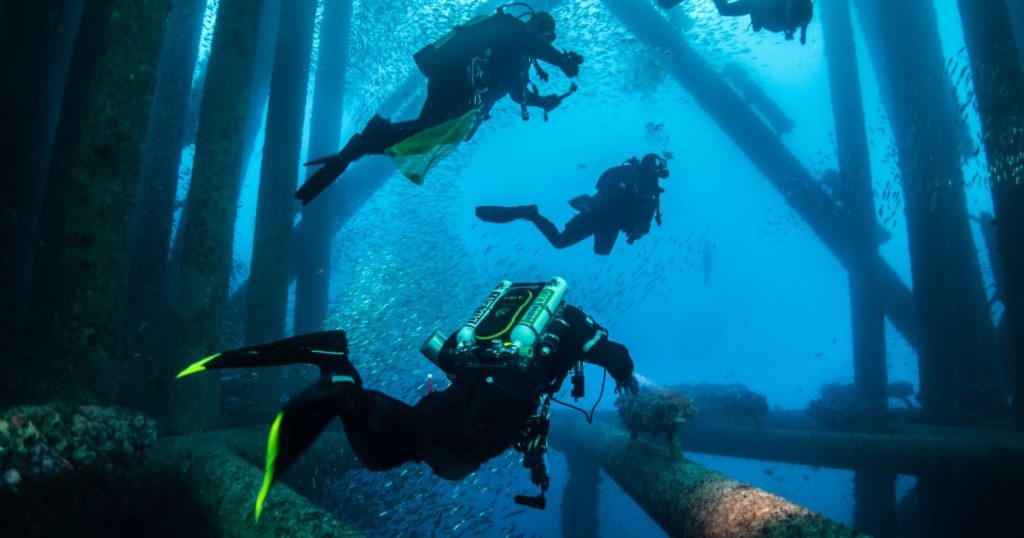 Explore