International Day of Women and Girls in Science
February 11 marks the United Nations' International Day of Women and Girls in Science. A moment to recognise the contribution of women to science, celebrate achievements and ensure the utmost is being done to provide full and equal access.
The natural gas industry strongly champions gender diversity. It supports school-based STEM programs, internships, and career opportunities for women.
Encouraging more young women to pursue STEM careers isn't just tokenistic. Some of the most important scientific breakthroughs in history were made by women, from Marie Curie's discoveries about radiation, to Grace Hopper's ground-breaking work on computer programming, and Barbara McClintock's pioneering approach to genetics.
This February, organisations and people around the world are celebrating and observing the eighth annual International Day of Women and Girls in Science (IDWGS). The event signifies the vital role women and girls can, do, and should continue to play in scientific endeavours.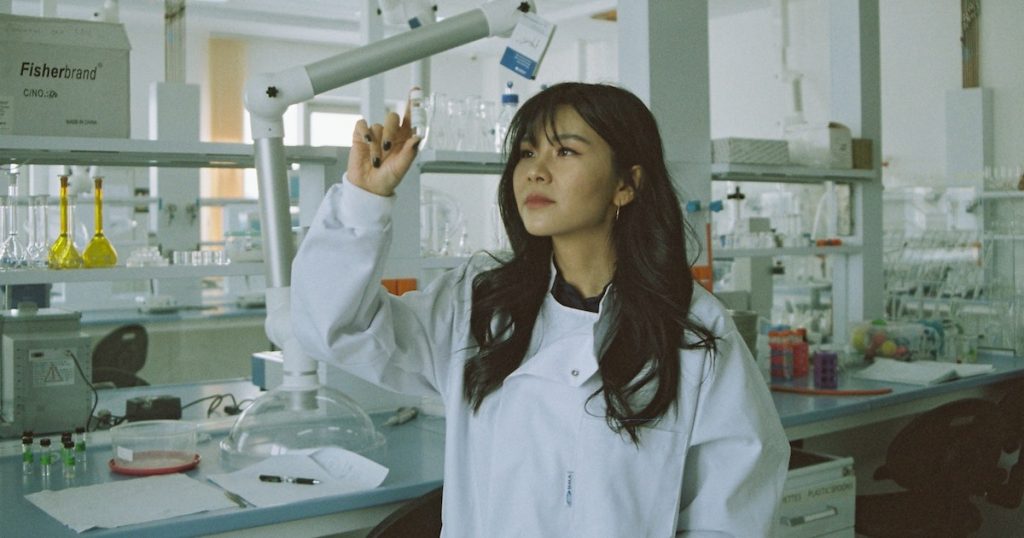 The variety of scientific work undertaken by women in the natural gas industry is staggering.
From geologists to engineers, researchers to technologists, women are a vital aspect of this important Australian industry.
Brighter has been a partner to Science and Technology Australia, supporting the program Superstars of STEM. This initiative brings STEM to girls all around Australia, including in regional and remote communities. Giving potential role models a platform is vital to all Australians.
Learn more about the day and what it means the UN website: https://www.un.org/en/observances/women-and-girls-in-science-day
To meet some of the inspirational women who do scientific work in the natural gas industry, visit Bright Sparks, or visit the articles below.
Explore